Crypto Compliance for 2022 and Beyond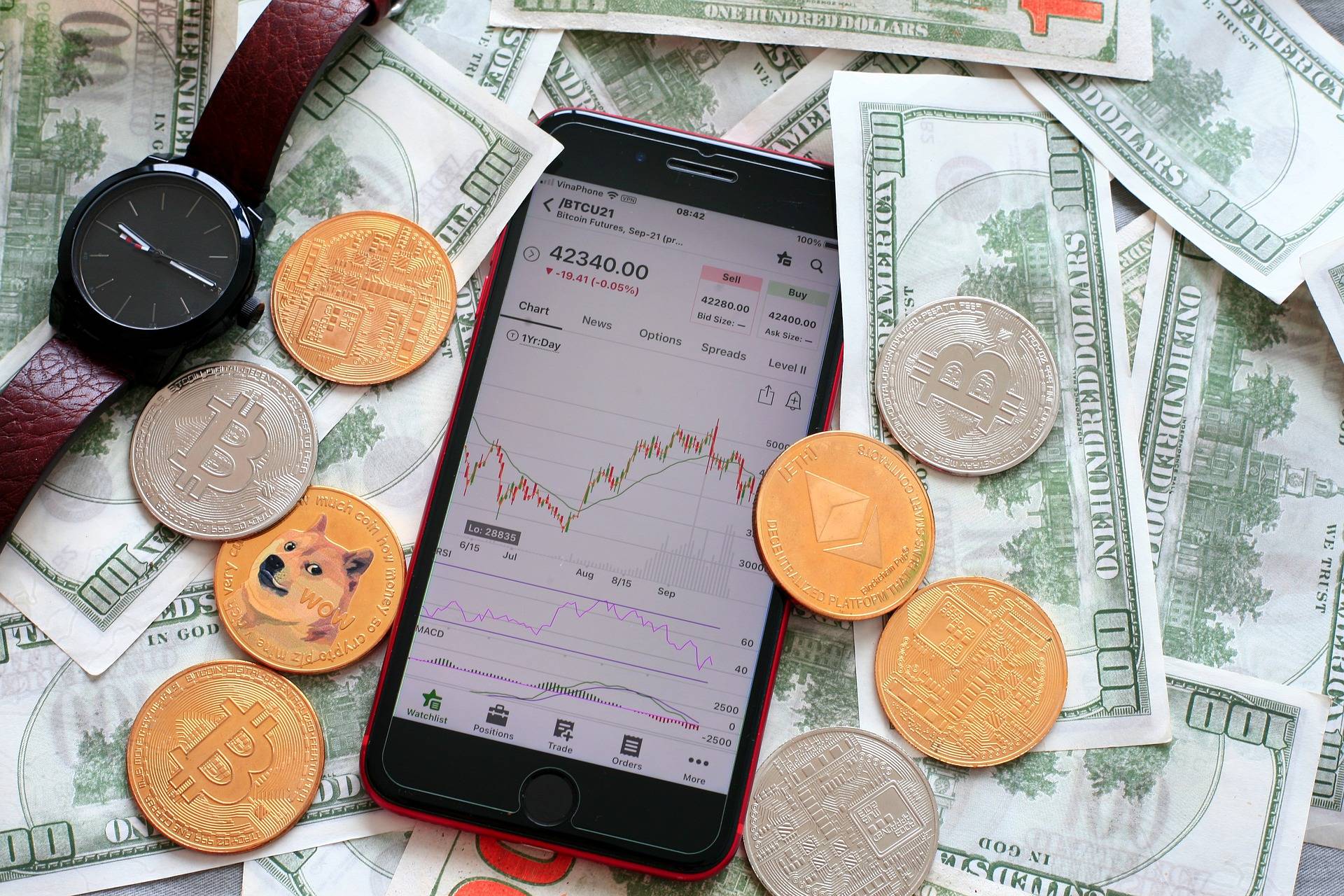 The crypto industry has exploded over the past few years, further integrating into the global financial system and creating direct and indirect links to banks and other financial institutions. The intersection of the fiat and crypto financial worlds offers vast opportunities, as well as new compliance challenges.
From 2015 to 2021 we have seen an upheaval in crypto regulation. In that time, regulators and supranational organizations, such as the FATF, have begun to set standards and expectations to address financial crime in crypto. Most recently, in late October the FATF issued its long-awaited updated guidance on crypto, which among other changes sharpens the focus on DeFi and stablecoins.
As more jurisdictions issue guidance to apply their existing frameworks to the cryptoasset world, one trend has emerged: the manner in which a jurisdiction regulates cryptoasset products will likely mirror its approach to traditional financial products.
For insights on the updated FATF recommendations and more, we talk with Chris DePow, Senior Advisor – Financial Institution Regulation & Compliance at Elliptic. We'll explore financial crime risks and pending regulatory initiatives in the crypto space, and hone in on the challenges faced by traditional financial institutions as they seek to integrate crypto offerings and DeFi services.
See What Certified Financial Crime Specialists Are Saying
"The CFCS tests the skills necessary to fight financial crime. It's comprehensive. Passing it should be considered a mark of high achievement, distinguishing qualified experts in this growing specialty area."
KENNETH E. BARDEN
(JD, Washington)
"It's a vigorous exam. Anyone passing it should have a great sense of achievement."
DANIEL DWAIN
(CFCS, Official Superior
de Cumplimiento Cidel
Bank & Trust Inc. Nueva York)
"The exam tests one's ability to apply concepts in practical scenarios. Passing it can be a great asset for professionals in the converging disciplines of financial crime."
MORRIS GUY
(CFCS, Royal Band of
Canada, Montreal)
"The Exam is far-reaching. I love that the questions are scenario based. I recommend it to anyone in the financial crime detection and prevention profession."
BECKI LAPORTE
(CFCS, CAMS Lead Compliance
Trainer, FINRA, Member Regulation
Training, Washington, DC)
"This certification comes at a very ripe time. Professionals can no longer get away with having siloed knowledge. Compliance is all-encompassing and enterprise-driven."
KATYA HIROSE
CFCS, CAMS, CFE, CSAR
Director, Global Risk
& Investigation Practice
FTI Consulting, Los Angeles