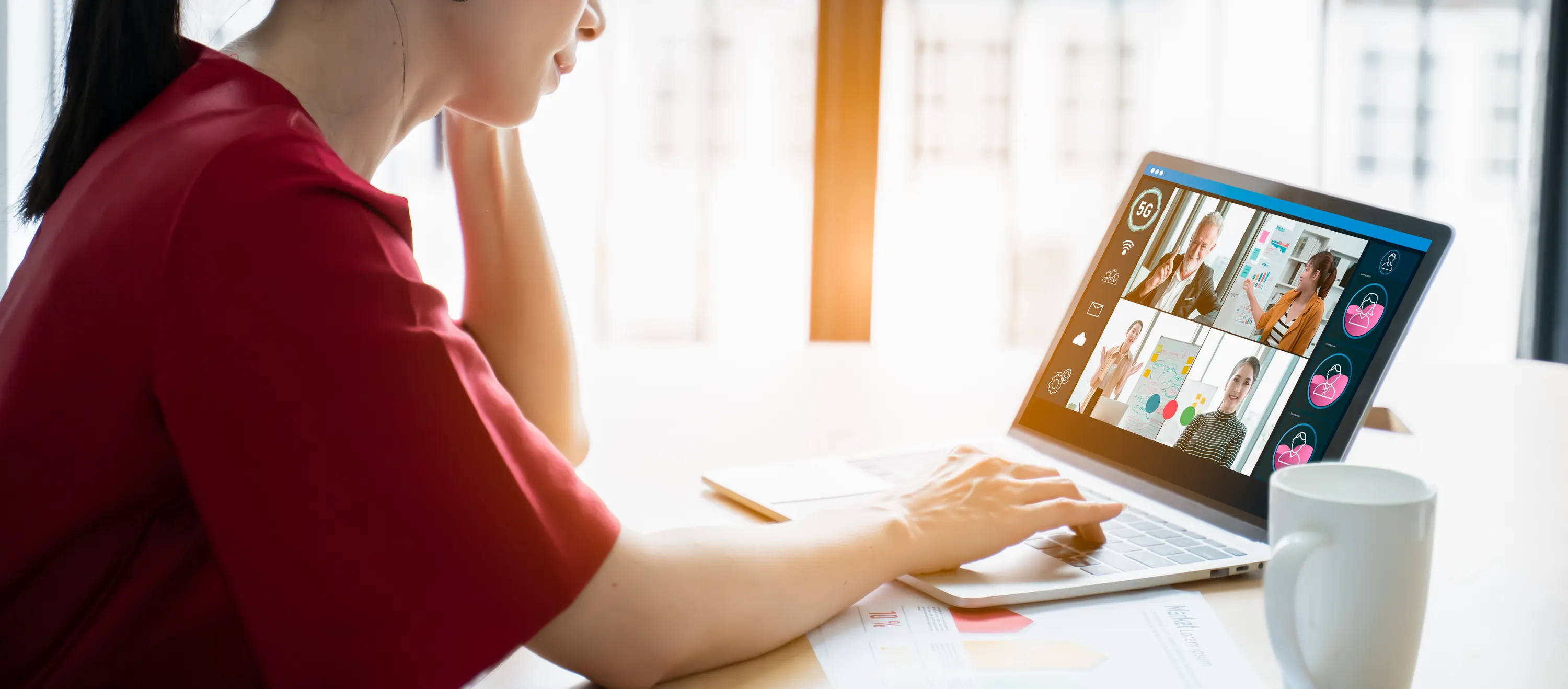 Financial crime prevention expert, Casey Nelson, joins ACFCS as its Senior Director of Training Solutions
Former Citi Bank VP Global Financial Crimes Training brings deep banking sector experience to further the mission of ACFCS to educate and support professionals combating financial crime.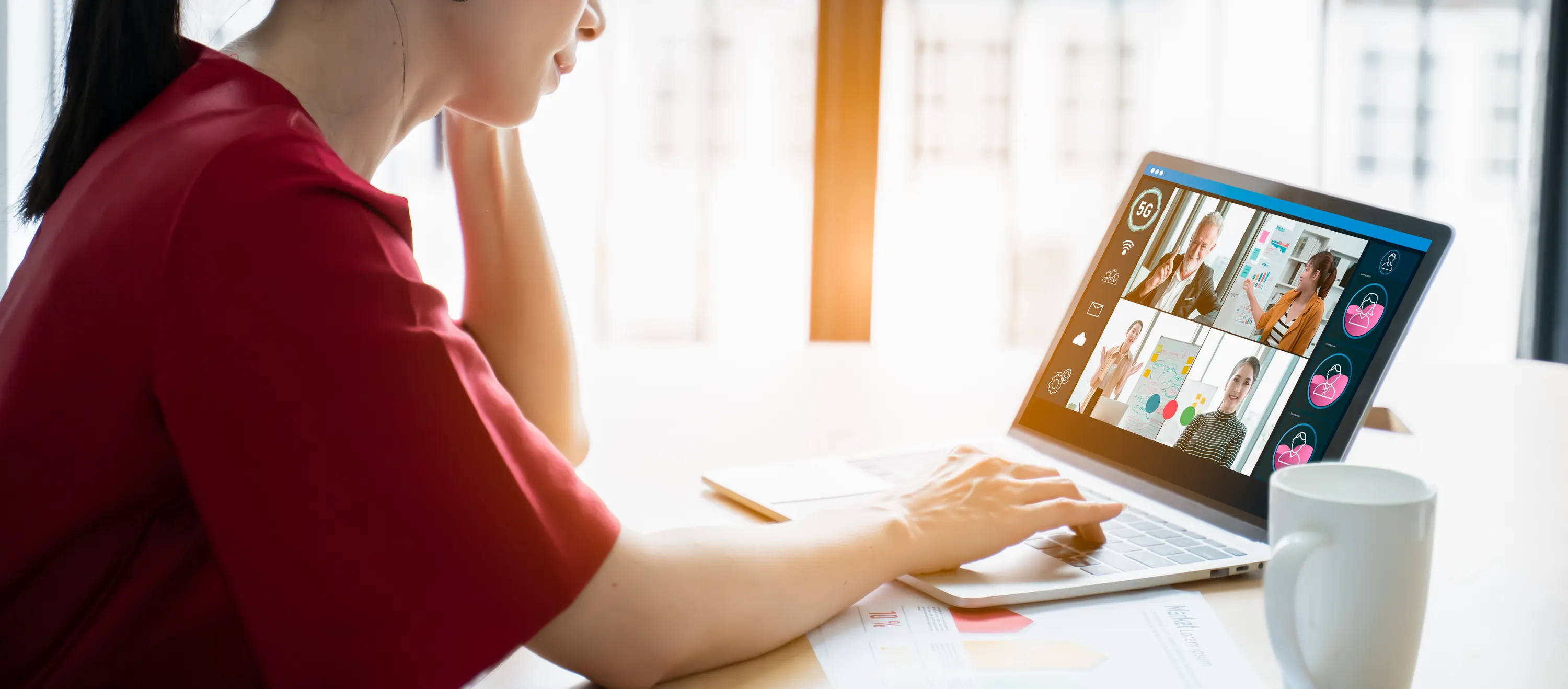 ACFCS, leaders in broad-based financial crime prevention training, adds to its executive team
Anti-money laundering expert, Jon Elvin, takes on an expanded role at ACFCS as Executive Vice President, Strategy and Corporate Impact.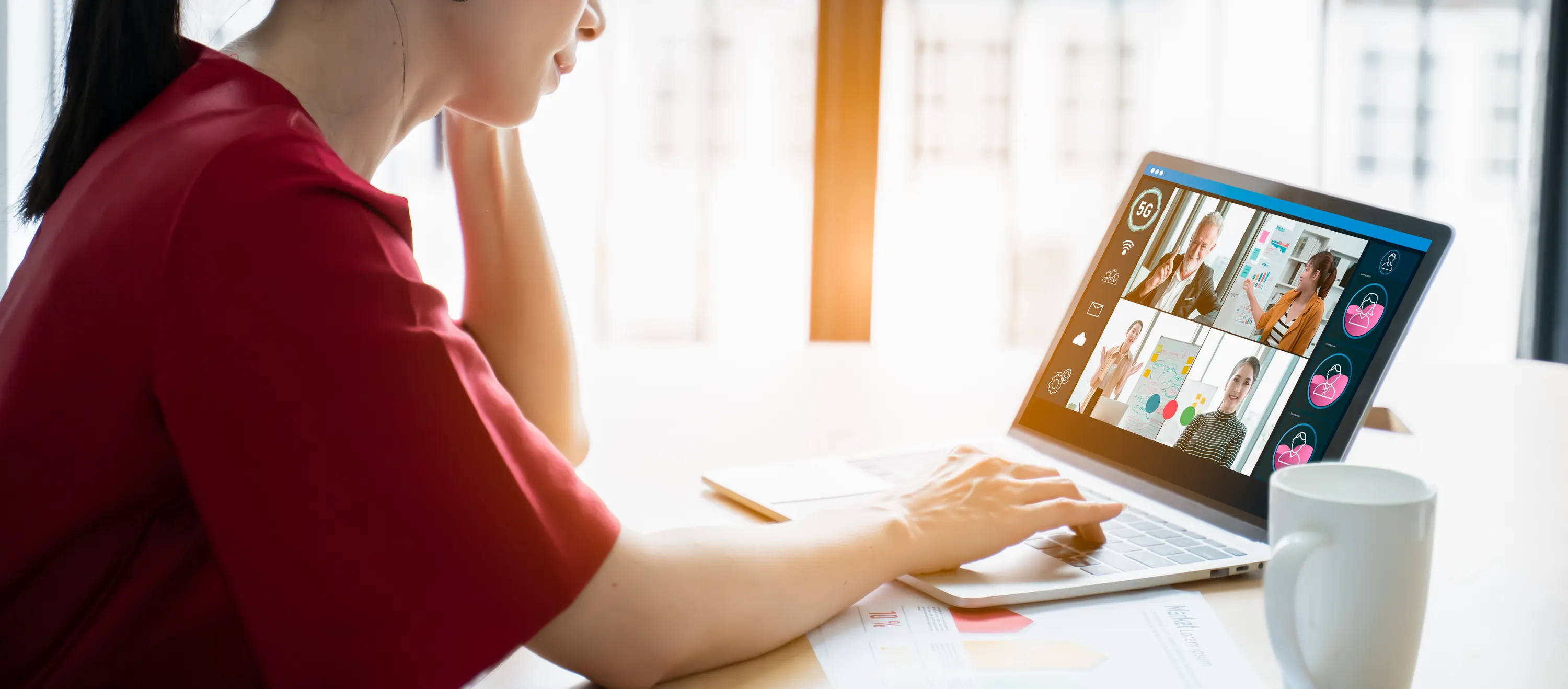 Financial Crime Prevention Expert, Erin O'Loughlin, Joins ACFCS as its Senior Director of Training
The Association of Certified Financial Crime Specialists (ACFCS), a CeriFi Company, today announced that financial crime industry expert, Erin O'Loughlin, recently joined ACFCS as Senior Director of Training, reporting to Brian Kindle, Vice President of Product at ACFCS.
See What Certified Financial Crime Specialists Are Saying
"The CFCS tests the skills necessary to fight financial crime. It's comprehensive. Passing it should be considered a mark of high achievement, distinguishing qualified experts in this growing specialty area."
KENNETH E. BARDEN
(JD, Washington)
"It's a vigorous exam. Anyone passing it should have a great sense of achievement."
DANIEL DWAIN
(CFCS, Official Superior
de Cumplimiento Cidel
Bank & Trust Inc. Nueva York)
"The exam tests one's ability to apply concepts in practical scenarios. Passing it can be a great asset for professionals in the converging disciplines of financial crime."
MORRIS GUY
(CFCS, Royal Band of
Canada, Montreal)
"The Exam is far-reaching. I love that the questions are scenario based. I recommend it to anyone in the financial crime detection and prevention profession."
BECKI LAPORTE
(CFCS, CAMS Lead Compliance
Trainer, FINRA, Member Regulation
Training, Washington, DC)
"This certification comes at a very ripe time. Professionals can no longer get away with having siloed knowledge. Compliance is all-encompassing and enterprise-driven."
KATYA HIROSE
CFCS, CAMS, CFE, CSAR
Director, Global Risk
& Investigation Practice
FTI Consulting, Los Angeles