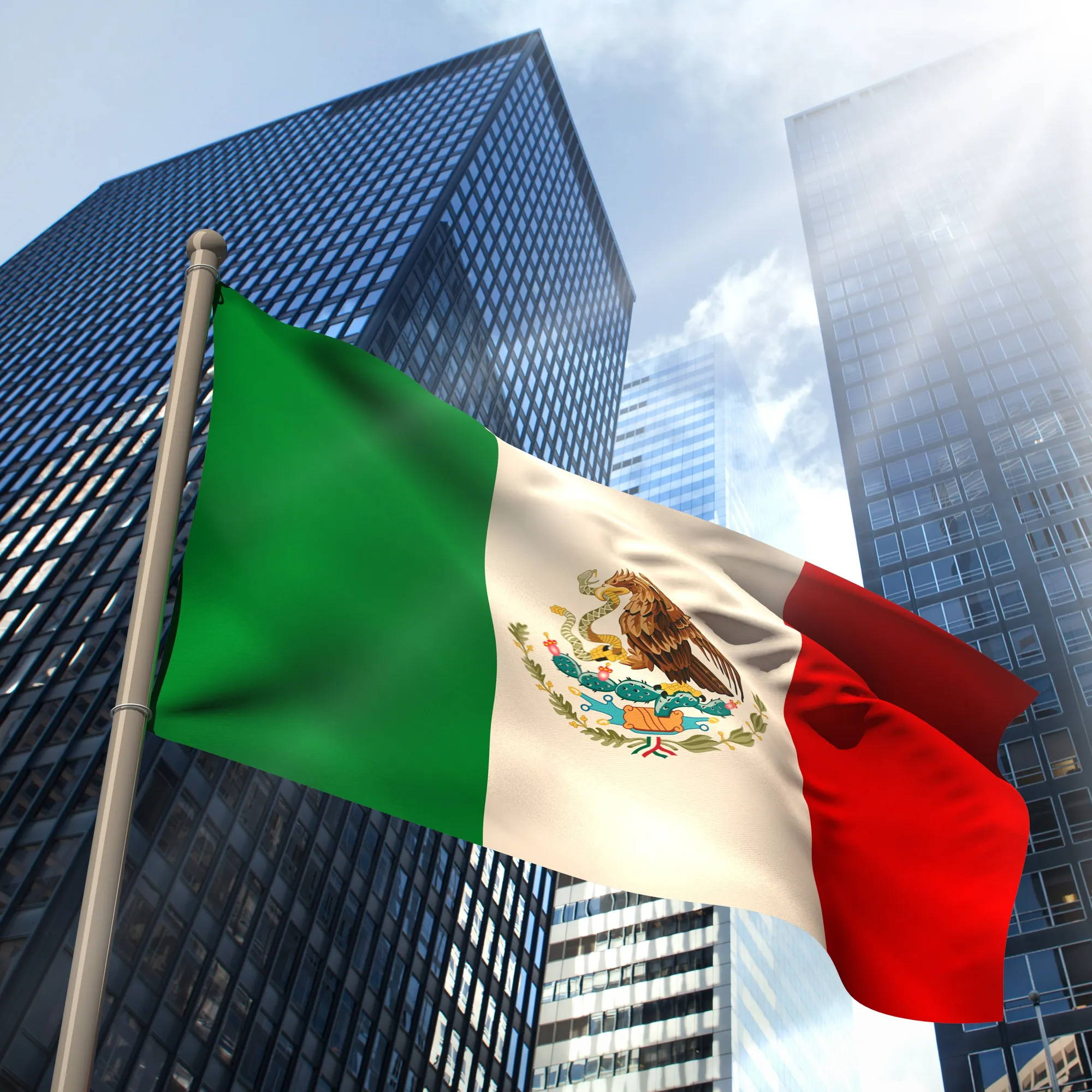 19-20 de Octubre de 2023 | México D.F.
Conferencia ACFCS en México: El presente y futuro de la lucha contra el lavado de dinero y los delitos financieros
Tras el impasse de la pandemia, la disrupción ha estado a la orden del día pero el crimen financiero apenas se ha desacelerado; en muchos casos se ha acelerado. Los cambios han potenciado muchas tendencias financieras que ya estaban en marcha, desde la digitalización de operaciones, monedas e identidades hasta el uso de inteligencia artificial y automatización, con enormes implicaciones para la prevención de delitos financieros.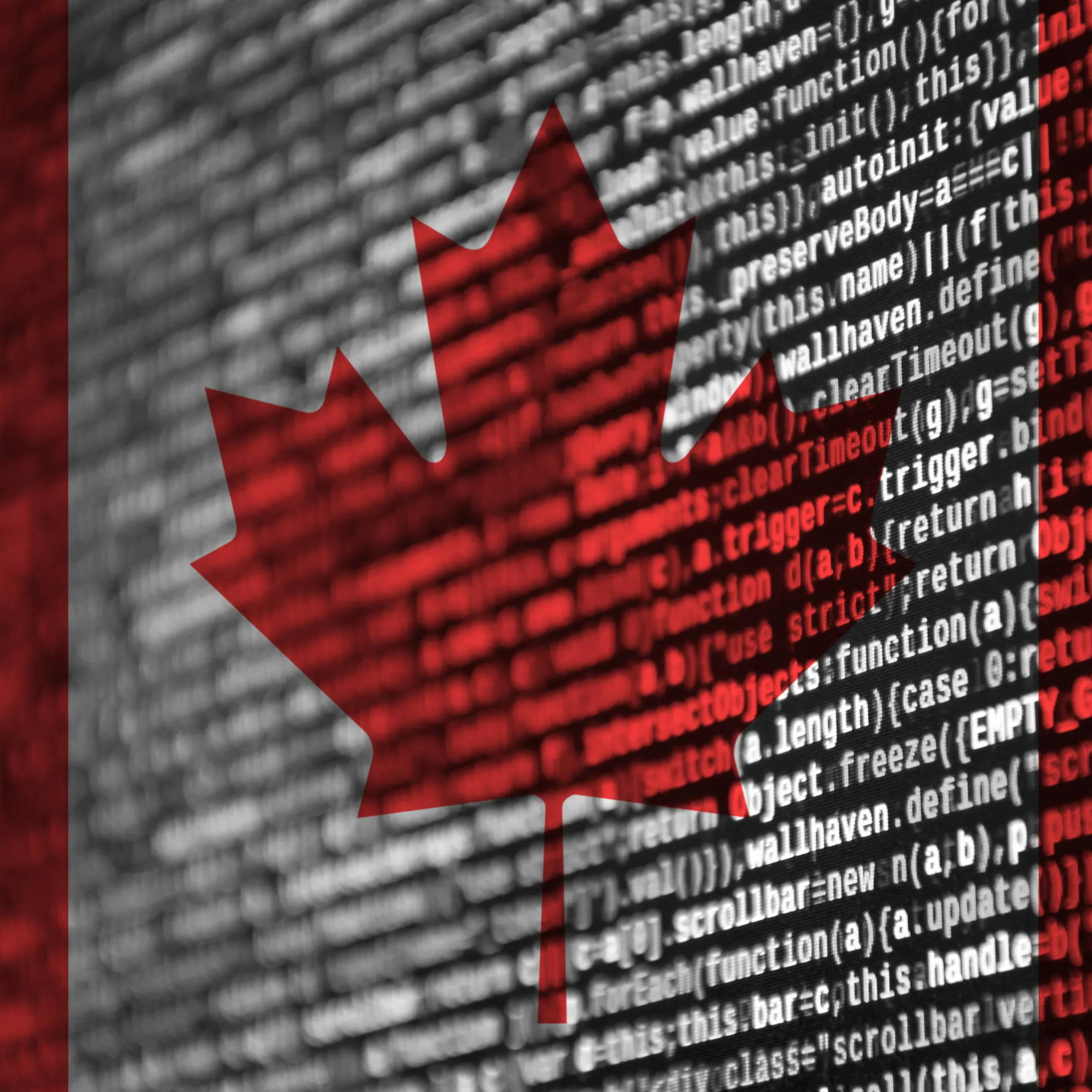 November 9, 2023 | Toronto

The 5th annual summit brings together top thought leaders, regulators and fincrime practitioners from across the country for a full day of learning, combined with an executive roundtable for senior compliance roles.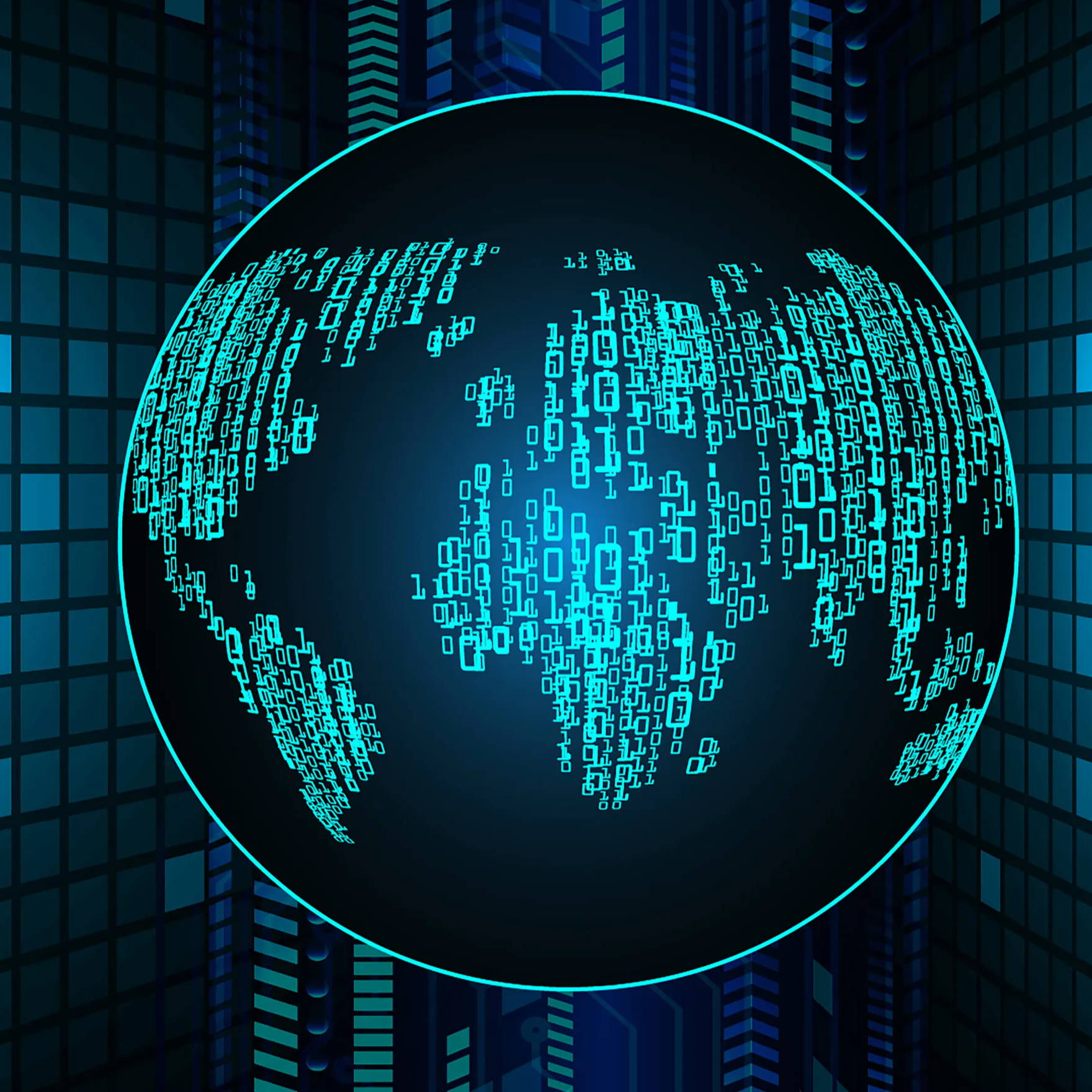 December 6, 2023 | New York

Future of FinCrime Summit
The 2nd annual summit will review key events of 2022, prepare for the new year and renew our commitment to innovate in the fight against financial crime. Plus, we'll host an executive roundtable, bringing together professionals from across the greater NY area and internationally.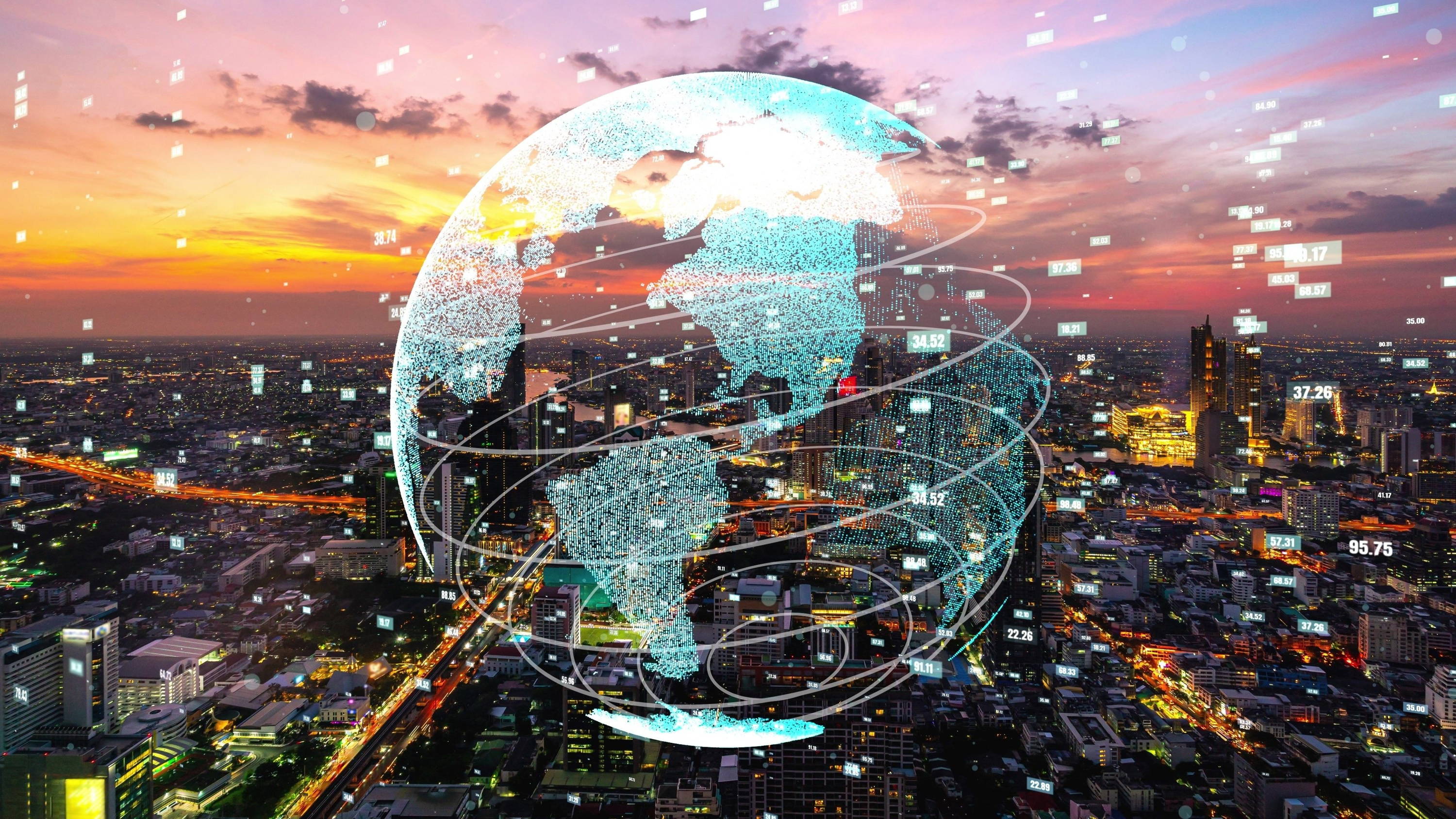 For more information on Chapters events in your area, please visit the ACFCS Chapters pages.
Want more information on our upcoming events?
See What Certified Financial Crime Specialists Are Saying
"The event provided discussions on topics pertaining to my role as a senior financial crimes specialist at a large bank. The presenters demonstrated expert knowledge. This was one of the best industry conferences that I have attended thus far!"
YOLANDA D.,
Senior Financial
Crimes Specialist, AVP
"ACFCS nailed the virtual delivery of conferences! Valuable content, delivered by top industry experts, in an informative and entertaining manner."
LISA S.,
BSA/AML Compliance
Specialist
"ACFCS never disappoints! I love the discussions between presenters, moderators and audience engagement. Thank you for what you do! You make an incredible difference in the AML/CFT battle."
AMANDA B.,
BSA Specialist
"Well led panels with excellent SMEs! I feel better prepared and equipped now to identify, report upon and mitigate risks. Excellent resources were attached for future reference and to continue upon my learning, and excellent opportunities to network."
BERNARD M.,
Senior AML Operations
Manager
"I was really impressed with the fresh content, expert speakers and the recharging of my batteries after attending the conference with fun and engaging entertainment. This event was well worth my time!"
DAVID P.,
Fraud Project Advisor