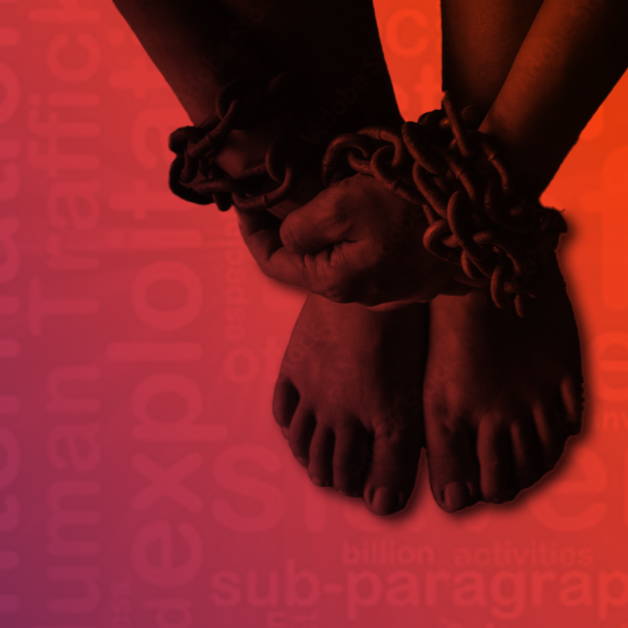 January 31, 2023 | Virtual
In this half-day workshop you'll hear from human trafficking survivors on their experiences and the financial patterns that institutions missed, law enforcement agents on how to build cases through financial data, and much more. You'll leave with a greater awareness of the reality of human trafficking insights for future strategic compliance plans related to human trafficking and AML.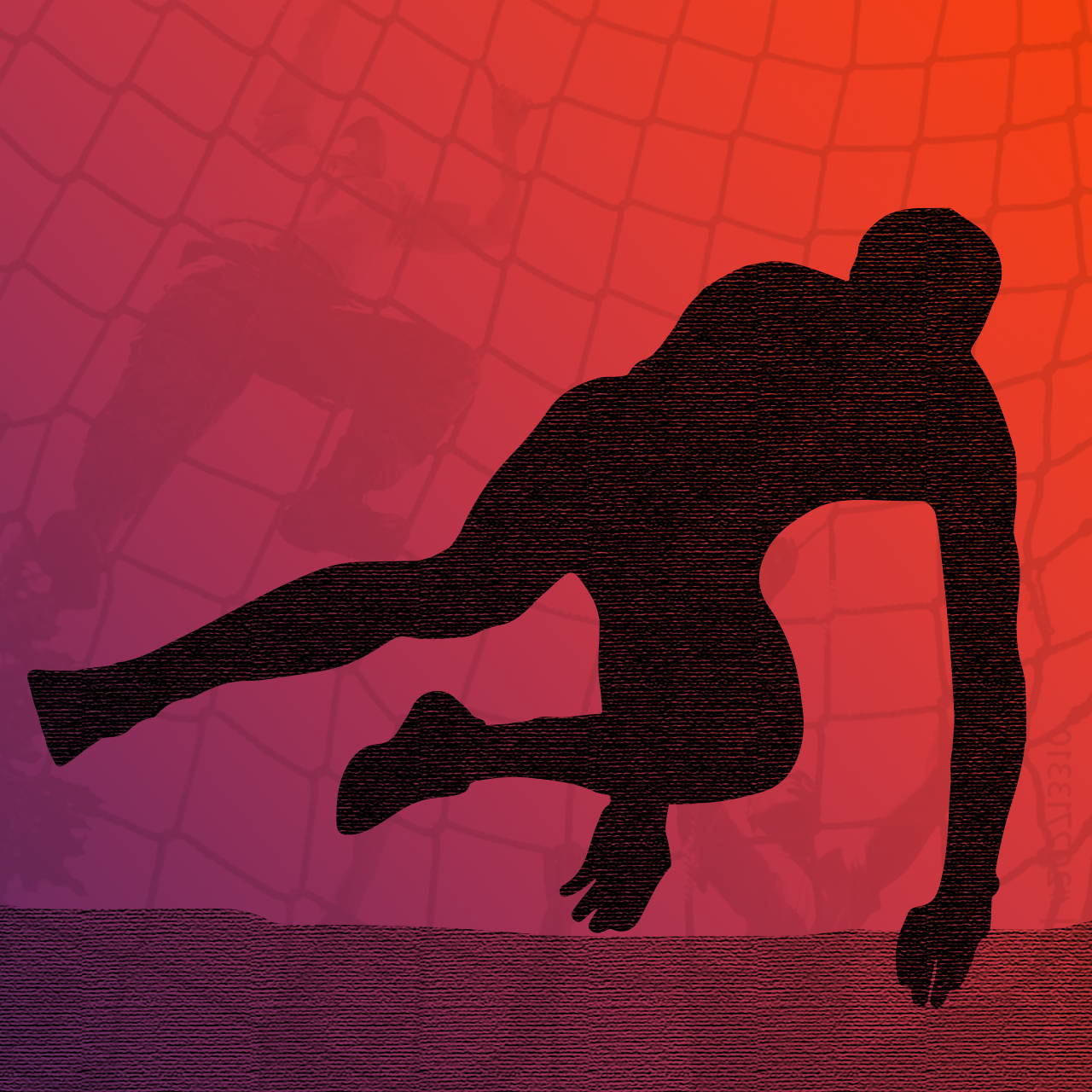 March 7-10, 2023 | Virtual

Future of FinCrime Skills
The 3rd annual event focuses on enhancing practical skills and empowering careers for forward-thinking financial crime practitioners. Bringing together a global audience from a variety of compliance roles but is particularly relevant for investigators, as well as managers and executives with oversight of fincrime investigations.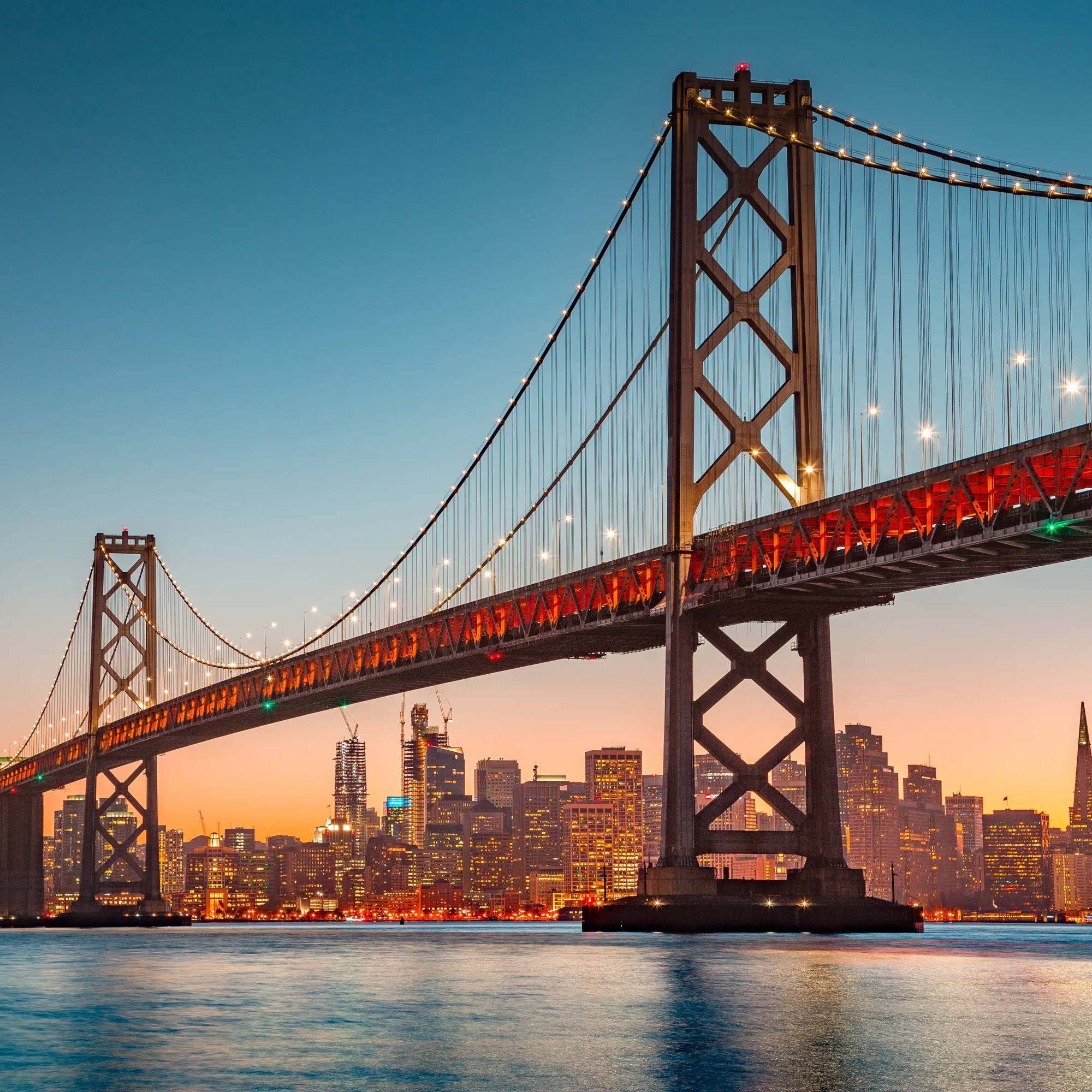 June 2023 | San Francisco

Web3 and Crypto Compliance Symposium
The 3rd annual summit focused on the intersection of crypto, digital assets and financial crime is now broader and better than ever before, expanding to focus on the full range of fincrime compliance issues in Web 3.0. Tradfi meets crypto in combination with an executive roundtable bringing together compliance leaders from new and old worlds of finance.
August 7-11, 2023 | Virtual

The 4th iteration of the premier virtual fincrime weeklong event brings the global ACFCS community together for a full week of presentations, networking, challenge sessions, and workshops covering the full spectrum of financial crime risk.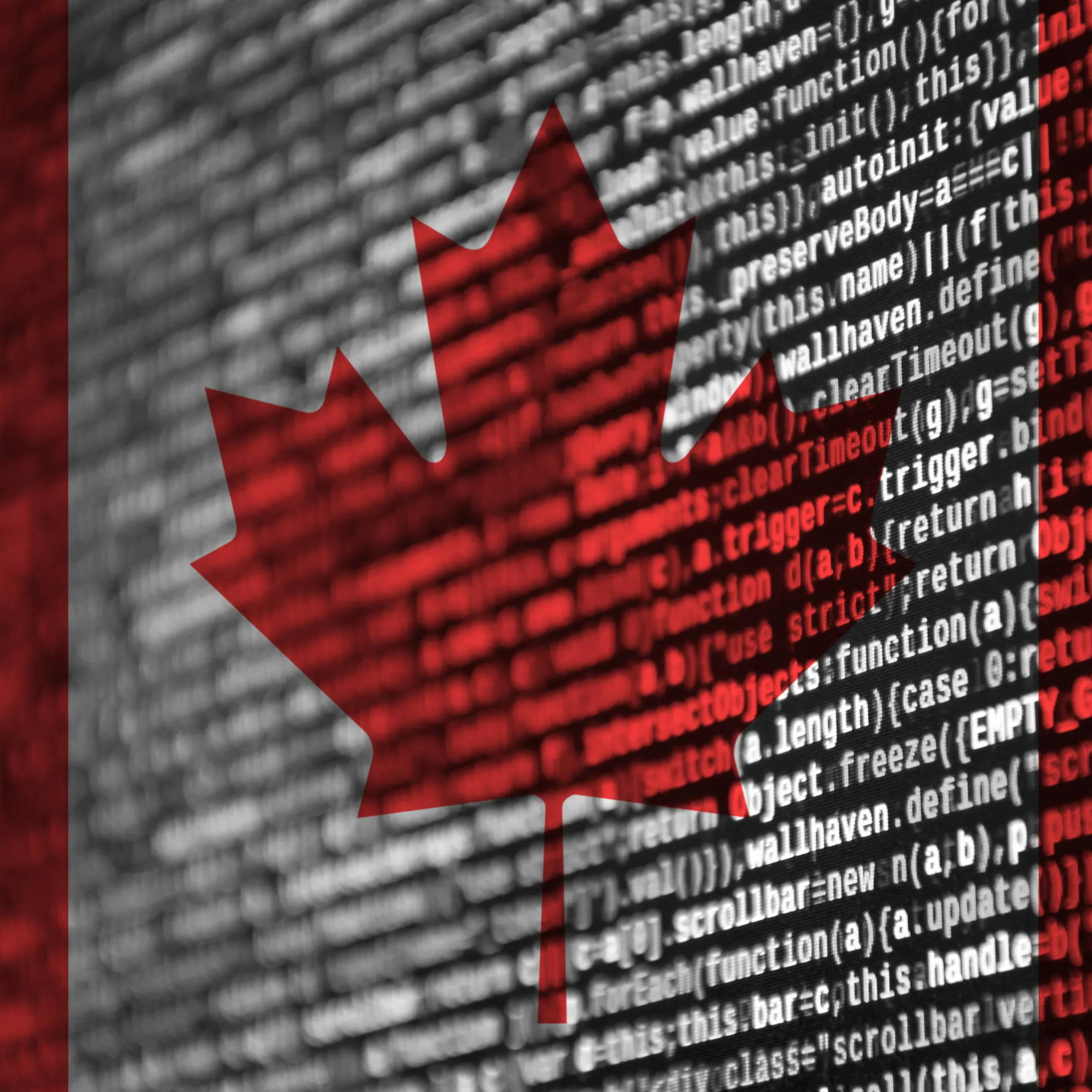 The 5th annual summit brings together top thought leaders, regulators and fincrime practitioners from across the country for a full day of learning, combined with an executive roundtable for senior compliance roles.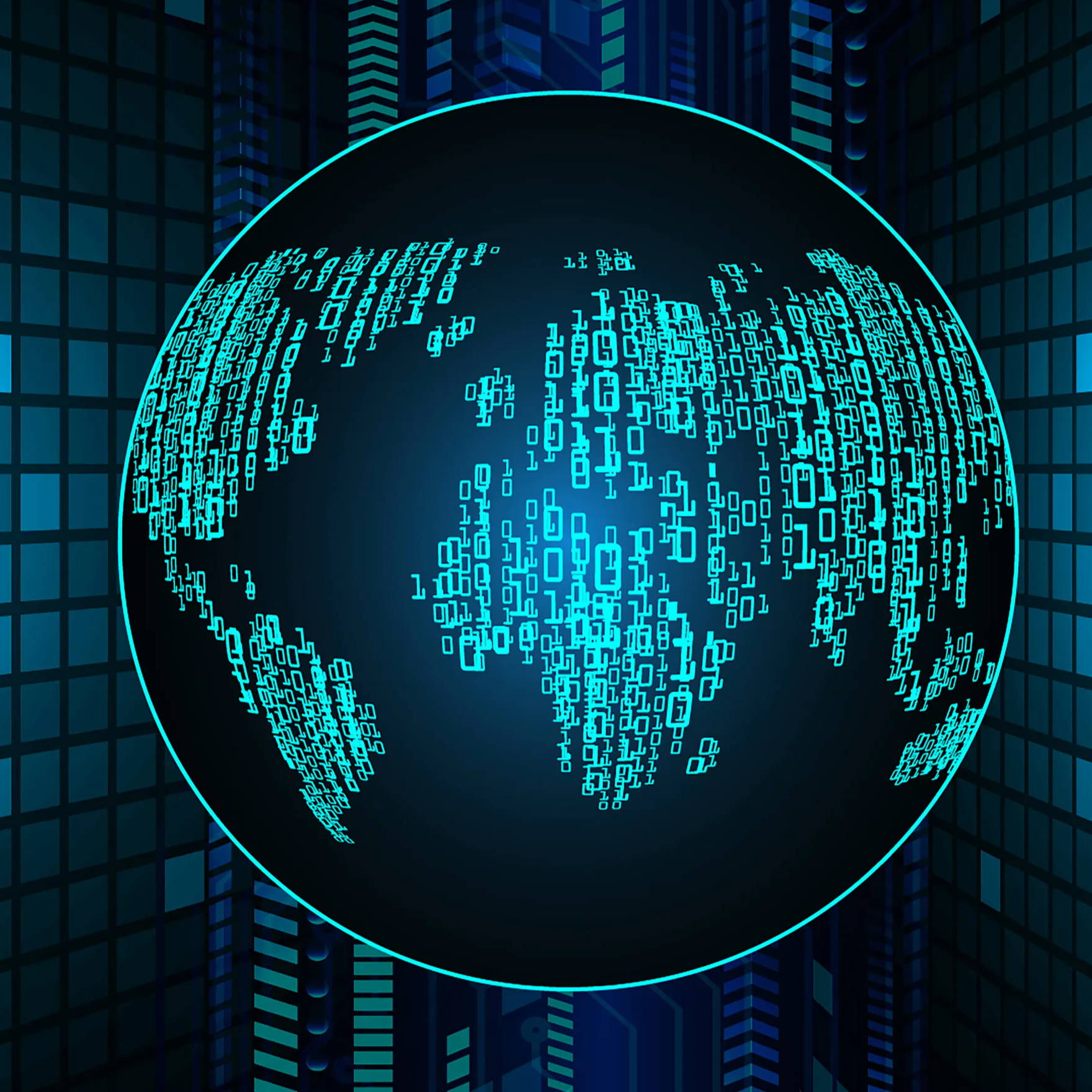 Future of FinCrime Summit
The 2nd annual summit will review key events of 2022, prepare for the new year and renew our commitment to innovate in the fight against financial crime. Plus, we'll host an executive roundtable, bringing together professionals from across the greater NY area and internationally.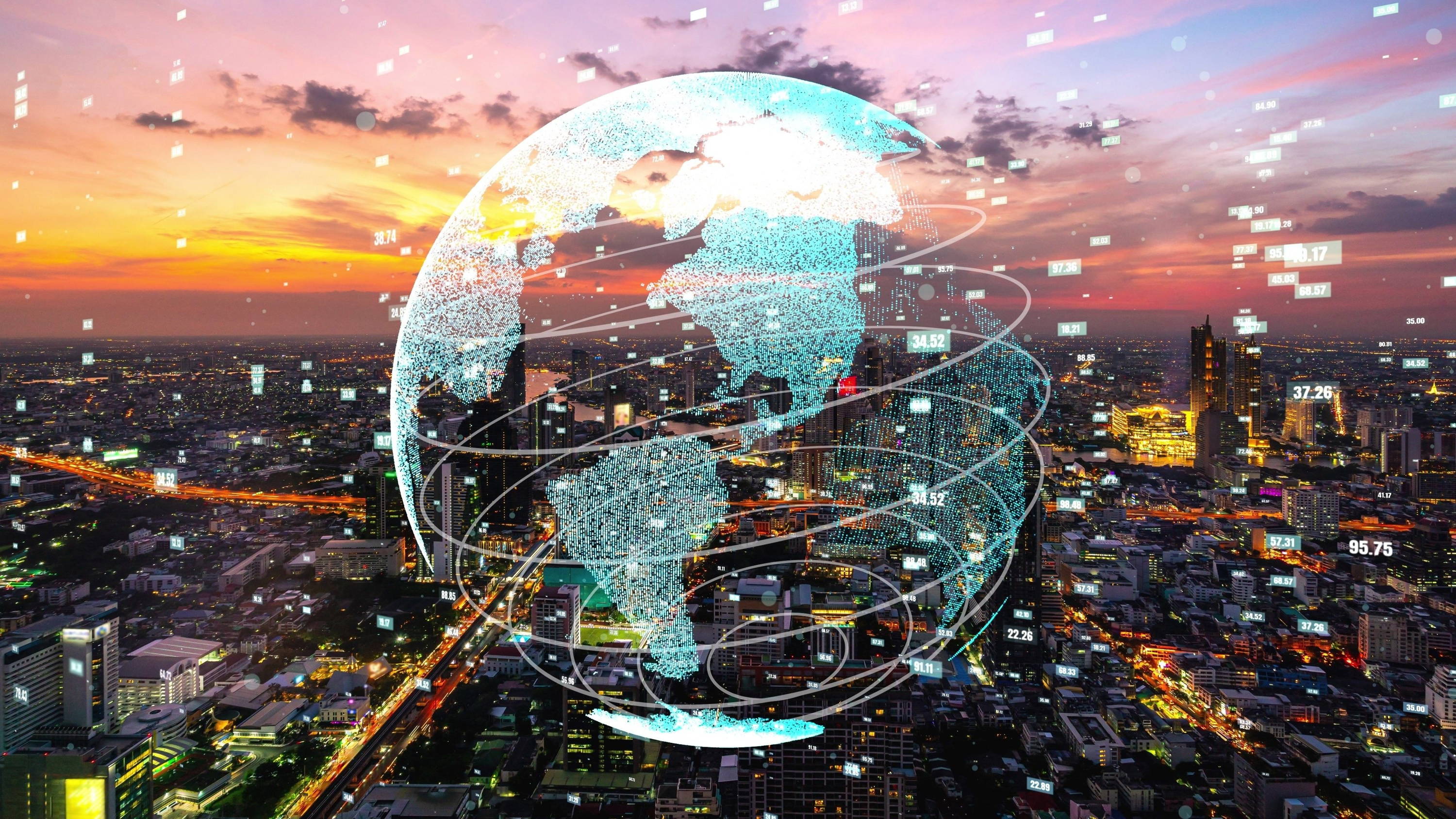 For more information on Chapters events in your area, please visit the ACFCS Chapters pages.
Want more information on our upcoming events?
See What Certified Financial Crime Specialists Are Saying
"The event provided discussions on topics pertaining to my role as a senior financial crimes specialist at a large bank. The presenters demonstrated expert knowledge. This was one of the best industry conferences that I have attended thus far!"
YOLANDA D.,
Senior Financial
Crimes Specialist, AVP
"ACFCS nailed the virtual delivery of conferences! Valuable content, delivered by top industry experts, in an informative and entertaining manner."
LISA S.,
BSA/AML Compliance
Specialist
"ACFCS never disappoints! I love the discussions between presenters, moderators and audience engagement. Thank you for what you do! You make an incredible difference in the AML/CFT battle."
AMANDA B.,
BSA Specialist
"Well led panels with excellent SMEs! I feel better prepared and equipped now to identify, report upon and mitigate risks. Excellent resources were attached for future reference and to continue upon my learning, and excellent opportunities to network."
BERNARD M.,
Senior AML Operations
Manager
"I was really impressed with the fresh content, expert speakers and the recharging of my batteries after attending the conference with fun and engaging entertainment. This event was well worth my time!"
DAVID P.,
Fraud Project Advisor