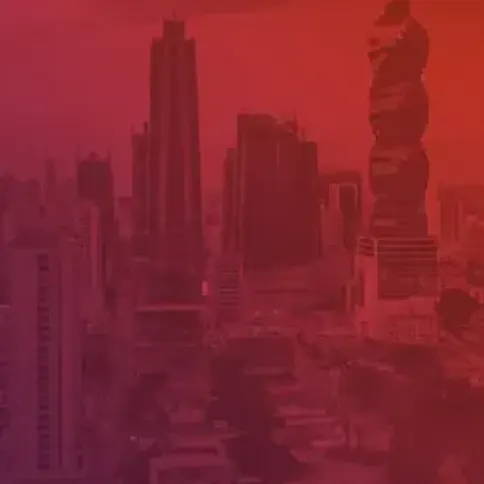 20 de Abril de 2023 | Panamá
Panamá: La Evolución del Lavado de Dinero Hacia una Realidad Financiera/Digital
En la última década, y especialmente los últimos años, las tecnologías han experimentado un crecimiento exponencial en todas las industrias y esta nueva realidad revolucionó indefectiblemente las operaciones financieras en América Latina; con todas las ventajas, pero también riesgos que representan: los bancos y las empresas financieras tradicionales se han tenido que adaptar para subirse a la ola de innovación, hoy toda compañía es inherentemente tecnológica incluso las financieras tradicionales—no solo las Fintech—por lo que es fundamental reforzar las estructuras de control que esta realidad presenta.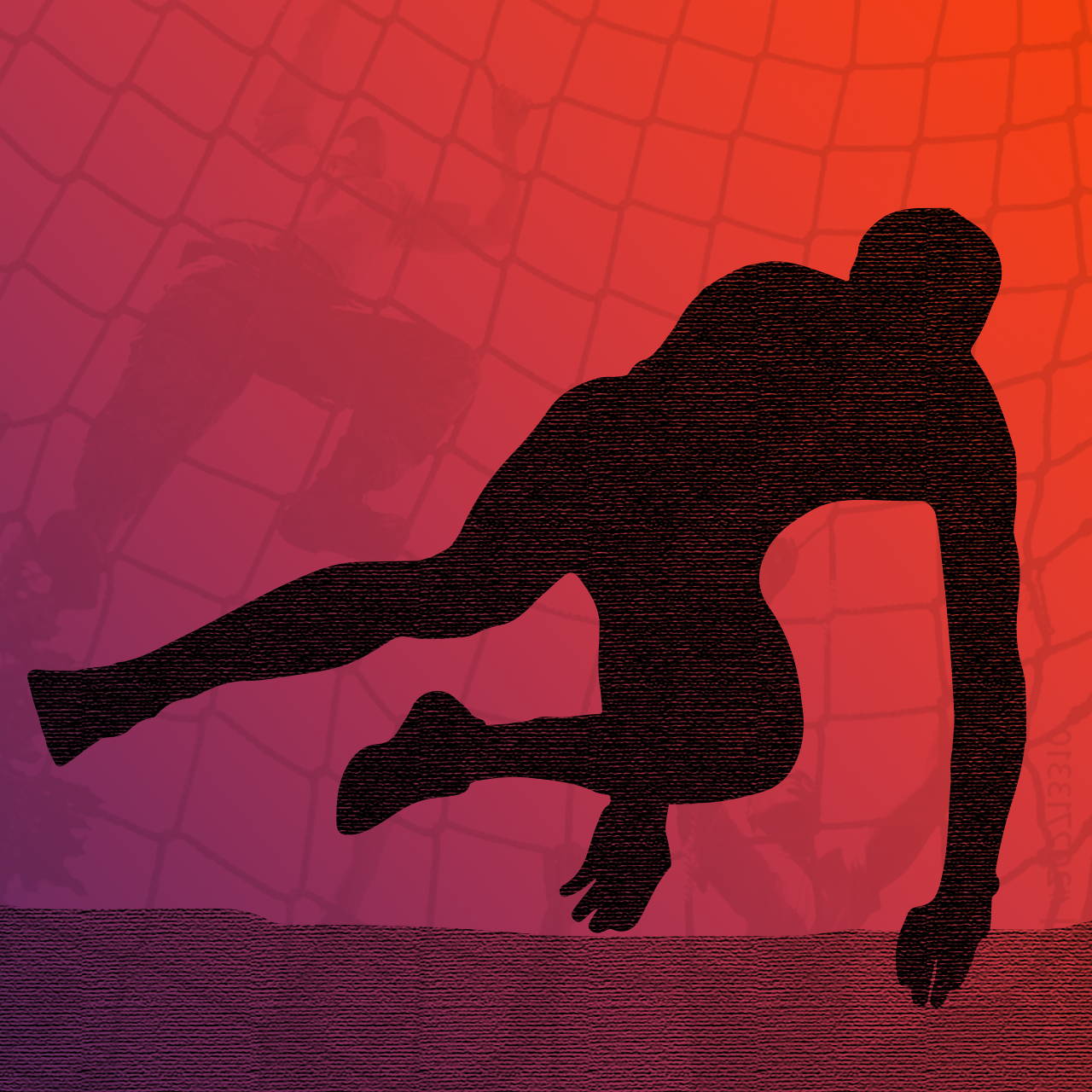 March 7-10, 2023 | Virtual
Future of FinCrime Skills
The 3rd annual event focuses on enhancing practical skills and empowering careers for forward-thinking financial crime practitioners. Bringing together a global audience from a variety of compliance roles but is particularly relevant for investigators, as well as managers and executives with oversight of fincrime investigations.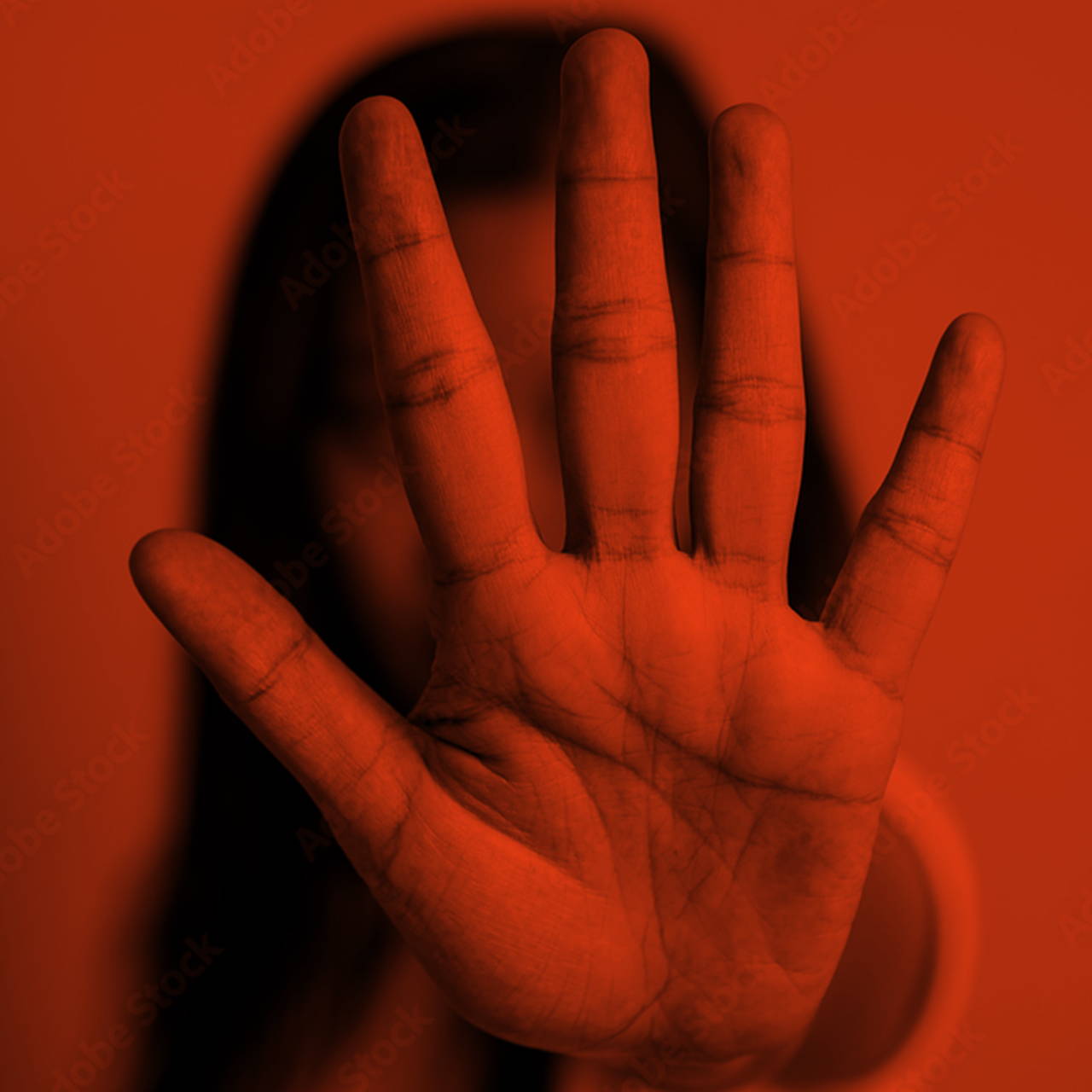 In this half-day workshop you'll hear from human trafficking survivors on their experiences and the financial patterns that institutions missed, law enforcement agents on how to build cases through financial data, and much more. You'll leave with a greater awareness of the reality of human trafficking insights for future strategic compliance plans related to human trafficking and AML.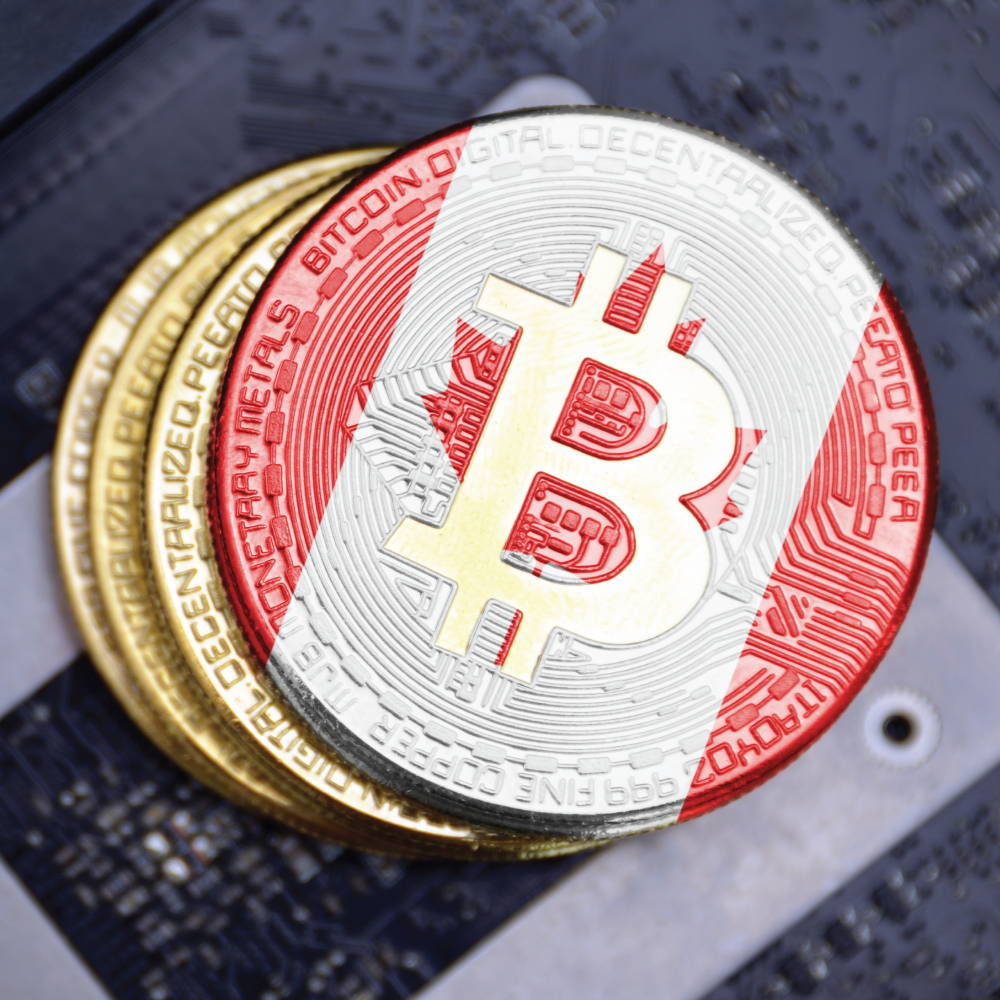 Change is inevitable, but it sure does seem to be coming fast and furious in recent months. From the long-awaited unveiling of the Cullen Commission report, to regulatory updates from Fintrac, to the impact of international events like the Russian invasion of Ukraine, the breakneck pace of change hasn't been easy for financial crime professionals in Canada and beyond. This isn't a run of the mill event – it takes energy, excitement and passion to transform a fincrime compliance program, and we're bringing all that and more to the Summit. Join us for interactive sessions on hot topics, opportunities to connect with experts and your peers, and thought-provoking presentations from Canada's fincrime thought leaders.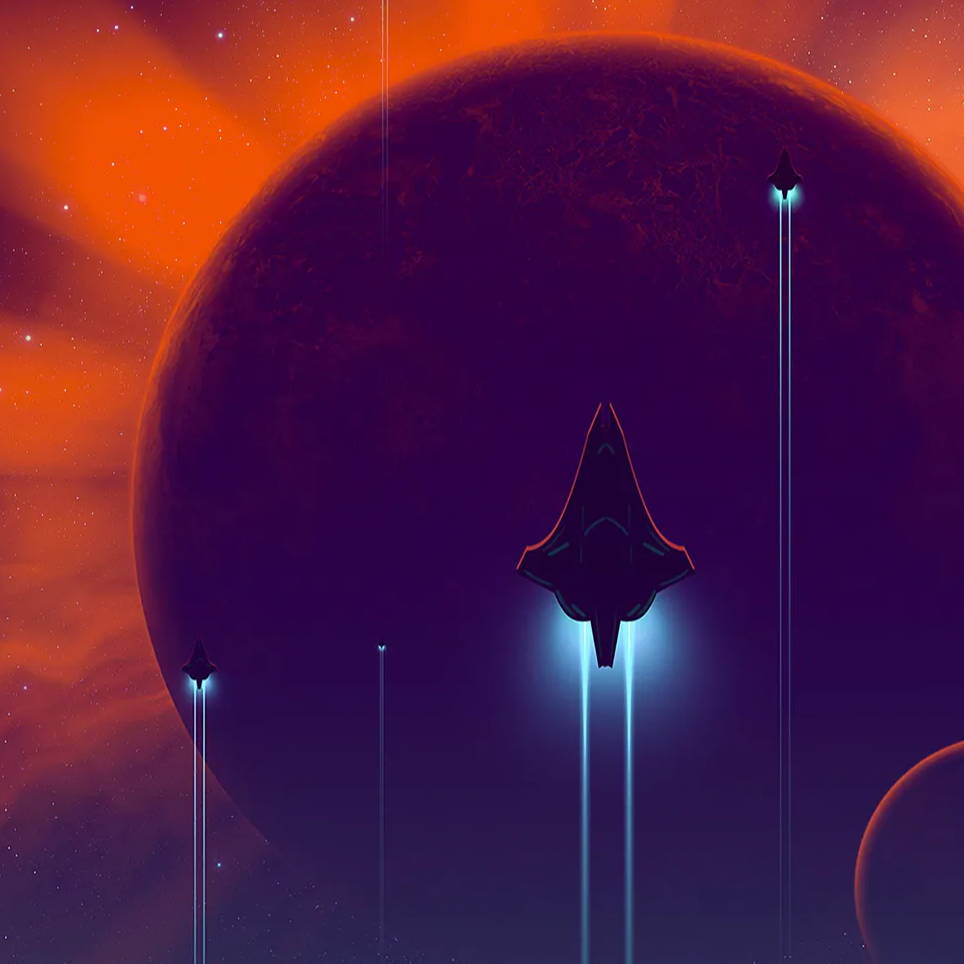 FinCrime Virtual Week: FinCrime Prevention Exploration
ACFCS turns a full working week into a star-hopping adventure with engaging online training sessions and lively conversations, interactive elements, and opportunities to connect with experts and your peers, all in a format that fits your schedule and respects your time.
For this event we challenged you to join ACFCS and like-minded professionals in a quest for a better future in financial crime prevention and stronger financial crime compliance and enforcement.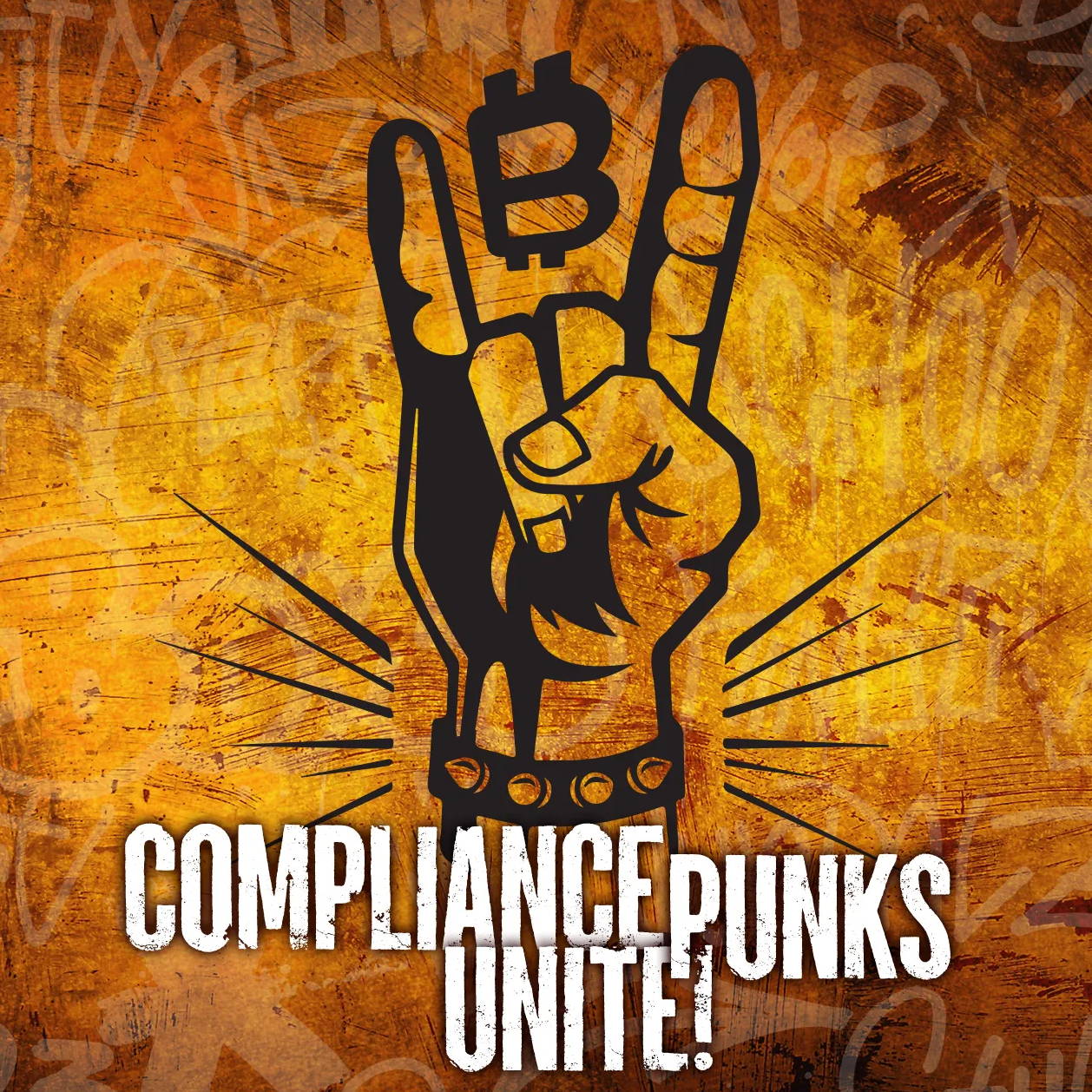 Crypto Compliance Symposium
ACFCS hosted a jam session packed with the knowledge and insights you need to be ready to investigate transactions involving crypto and update your compliance skills in light of the rise of crypto assets.
Along with the live event, we held a series of virtual crash courses and pre-event webinars to get you geared up on the concepts, trends and topics on the agenda at this event.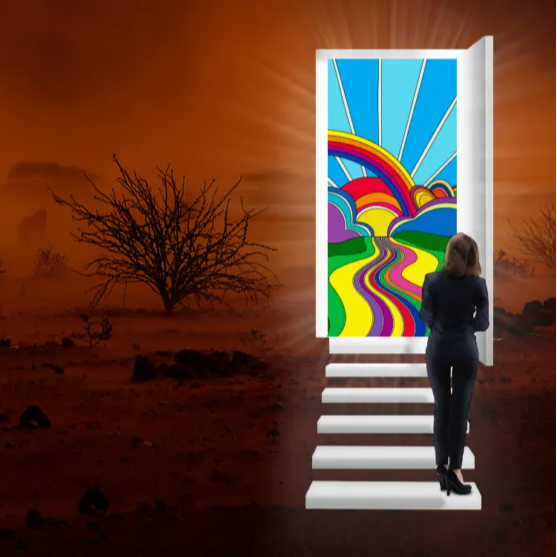 Reimagining Payment Fraud Detection and Prevention
With a plethora of fresh challenges for fraud and risk teams including more digital payments, a rise in fraud from the pandemic and work-from-home risks, financial institutions and corporates are faced with tough questions on mitigating payments fraud. Where and how do you start? How can you avoid becoming the victim of fraud amid overwhelming volumes of data and alerts? How do you make the most of fast-evolving tech solutions in this space?
To help answer your hard questions and reimagine your payments fraud program, join Bottomline's Omri Kletter and a line-up of industry experts in this exclusive workshop.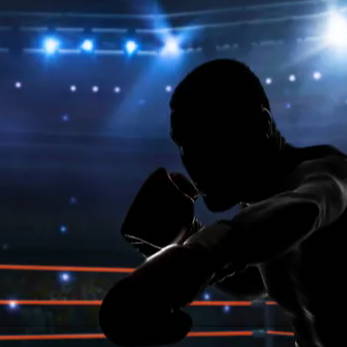 Future of FinCrime Skills
The Future of FinCrime Skills is all about honing the practical skills and applied knowledge you need to thrive in the future of fincrime prevention and become a champion. Earn more than 20 continuing education credits with sessions that focus exclusively on teaching you techniques and equipping you with tools you can apply directly on the job.
Experience a range of formats and focus areas – From quick tips to deep dives, hard skills, and soft skills. Acquire the guidance you need to adapt to emerging risks, and turn disruption into opportunity.

Escape the FINCRIME Matrix
Financial Crime moves fast – it's time to stay ahead. We've seen digital transformation accelerate at an unprecedented pace. With that acceleration comes a price – fincrime methods, old and new, have also accelerated at the same pace, if not faster.
But what does FRAML look like in practice, and how can it help you address current and emerging fincrime risks? How can you build a collaborative approach within your fraud and AML program that helps you adapt quickly to digital evolution? And what are financial criminals doing to try to stay a step ahead of you?
At this event we gave answers to these questions and so many more. Industry experts and a deep dive into the merging worlds of fraud and AML and the digital evolution of finance will teach you how to turn your compliance program into a crime-fighting super team.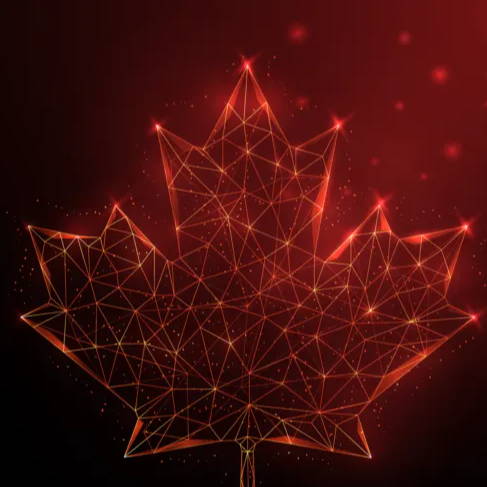 In the 18 months preceding this event, there was a rolling series of crises and challenges to fincrime professionals, from the global pandemic, to the rise of emerging criminal typologies encompassing everything from transnational cybercrime to emerging terrorist financing threats. To harness those opportunities and evolve with a changing world, you know you need the right knowledge. network and skillset. So we hosted the second annual FinCrime Canada Summit, the premier virtual event focused solely on financial crime issues and challenges for the Great White North..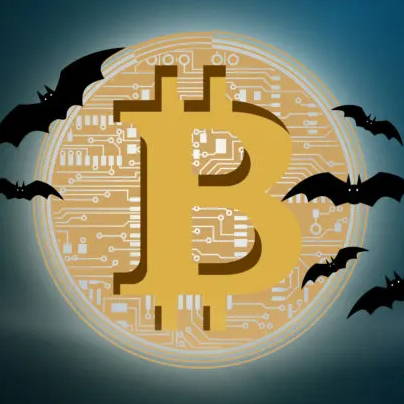 Crypto Workshop for Financial Institutions: Don't Be Spooked by Crypto
Built for the fincrime practitioner, the workshop is designed to give you practical knowledge that enhances your ability to detect and prevent financial crime tied to crypto, whether you are in a bank, a crypto exchange, law enforcement or other organization.
The focus is less on how cryptocurrencies work and the underlying technology and more on legitimate crypto business models, illicit use of crypto, and the fundamentals of crypto investigation, with a heavy emphasis on the connections between the crypto world and the traditional financial system.

FinCrime Virtual Week: Agents of Innovation
Whether you're analyzing customer risk, investigating a fraud case, or following up on an alert, you're working each day to secure the financial system from the worst elements of the criminal underworld. At this event attendees were challenged to find creative ways to think like a financial criminal and identify weak points in your program before they're exploited by bad actors.
See What Certified Financial Crime Specialists Are Saying
"The event provided discussions on topics pertaining to my role as a senior financial crimes specialist at a large bank. The presenters demonstrated expert knowledge. This was one of the best industry conferences that I have attended thus far!"
YOLANDA D.,
Senior Financial
Crimes Specialist, AVP
"ACFCS nailed the virtual delivery of conferences! Valuable content, delivered by top industry experts, in an informative and entertaining manner."
LISA S.,
BSA/AML Compliance
Specialist
"ACFCS never disappoints! I love the discussions between presenters, moderators and audience engagement. Thank you for what you do! You make an incredible difference in the AML/CFT battle."
AMANDA B.,
BSA Specialist
"Well led panels with excellent SMEs! I feel better prepared and equipped now to identify, report upon and mitigate risks. Excellent resources were attached for future reference and to continue upon my learning, and excellent opportunities to network."
BERNARD M.,
Senior AML Operations
Manager
"I was really impressed with the fresh content, expert speakers and the recharging of my batteries after attending the conference with fun and engaging entertainment. This event was well worth my time!"
DAVID P.,
Fraud Project Advisor