Scaling Sanctions Programs Without Increasing Compliance Spend – Is It Possible?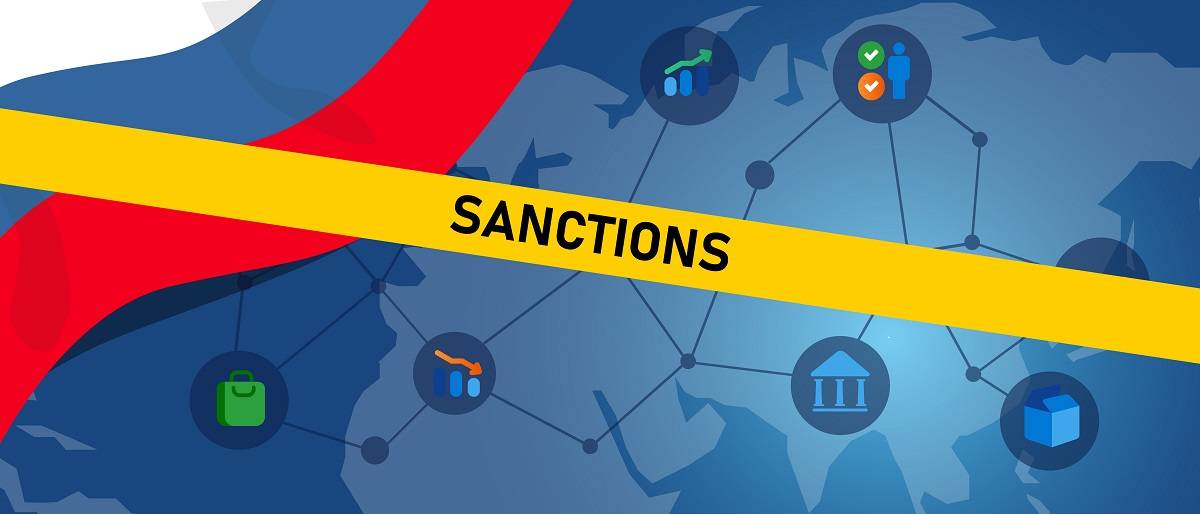 The last eight weeks have seen new sanctions issued at a breakneck pace.
Implementing these new sanctions programs, and dealing with the ever increasing volumes of sanctions alerts that come with these new programs, can have huge repercussions for businesses who aren't equipped to deal with this new normal. Lately, the result has been overburdened teams, the potential for needlessly blocked customers, and the risk of regulatory fines.
The rate of change and the scale of the sanctions challenge make a compelling argument for using machine learning and AI – but how to utilize these technologies, and can they actually help firms respond in a timely manner?
Join Daniel Hazel, WorkFusion's Global Head of Client Lifecycle Management, as we explore how machine learning and "virtual workers" can help institutions respond to "black swan" events in the sanctions space, and how to use these technologies to provide some relief to overworked employees in sanctions programs.
See What Certified Financial Crime Specialists Are Saying
"The CFCS tests the skills necessary to fight financial crime. It's comprehensive. Passing it should be considered a mark of high achievement, distinguishing qualified experts in this growing specialty area."
KENNETH E. BARDEN
(JD, Washington)
"It's a vigorous exam. Anyone passing it should have a great sense of achievement."
DANIEL DWAIN
(CFCS, Official Superior
de Cumplimiento Cidel
Bank & Trust Inc. Nueva York)
"The exam tests one's ability to apply concepts in practical scenarios. Passing it can be a great asset for professionals in the converging disciplines of financial crime."
MORRIS GUY
(CFCS, Royal Band of
Canada, Montreal)
"The Exam is far-reaching. I love that the questions are scenario based. I recommend it to anyone in the financial crime detection and prevention profession."
BECKI LAPORTE
(CFCS, CAMS Lead Compliance
Trainer, FINRA, Member Regulation
Training, Washington, DC)
"This certification comes at a very ripe time. Professionals can no longer get away with having siloed knowledge. Compliance is all-encompassing and enterprise-driven."
KATYA HIROSE
CFCS, CAMS, CFE, CSAR
Director, Global Risk
& Investigation Practice
FTI Consulting, Los Angeles