Predicting the Future of AML by Understanding Its Past: Shifting from Reactive to Proactive AML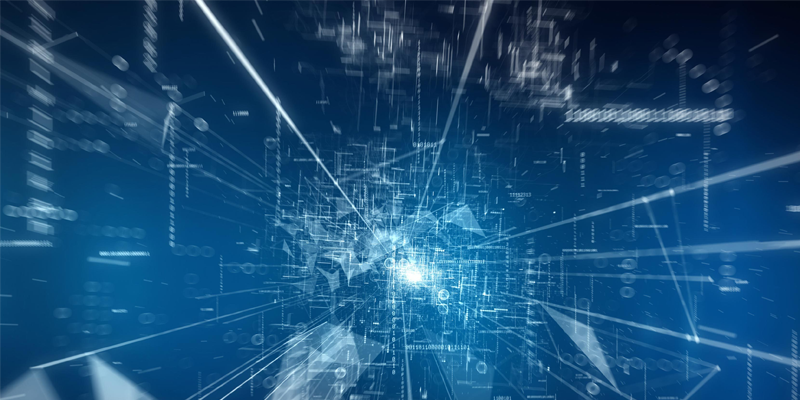 How can you prepare for the future of anti-money laundering (AML) compliance? By understanding its past! We're digging into the role FATF and 9/11 played in today's AML, how this created a reactive approach to AML compliance, why that's a problem, and what banks can do about it.
Let's face it: banks react to AML compliance every time a regulation goes into effect. This typically means banks invest in AML compliance solutions to keep up with the latest regulations on a case-by-case basis. Over the years, this approach has left banks with several disparate systems that often struggle to communicate effectively with each other. These breakdowns in communication mean analysts are overwhelmed by low-quality AML alerts.
In this entertaining podcast, Sean Ryan, Feedzai's Head of Financial Crime Solutions for APAC, joins Brian Monroe, VP of Content and Financial Crime Compliance for ACFCS, to give us an AML history lesson like never before. They're also predicting the future of AML compliance and dishing on why – after years of the financial services industry talking about embracing a "holistic" approach to AML and fraud – technology has finally progressed enough to make it a reality.
Bring your notebooks and a cocktail, because this is AML like you've never experienced it!
See What Certified Financial Crime Specialists Are Saying
"The CFCS tests the skills necessary to fight financial crime. It's comprehensive. Passing it should be considered a mark of high achievement, distinguishing qualified experts in this growing specialty area."
KENNETH E. BARDEN
(JD, Washington)
"It's a vigorous exam. Anyone passing it should have a great sense of achievement."
DANIEL DWAIN
(CFCS, Official Superior
de Cumplimiento Cidel
Bank & Trust Inc. Nueva York)
"The exam tests one's ability to apply concepts in practical scenarios. Passing it can be a great asset for professionals in the converging disciplines of financial crime."
MORRIS GUY
(CFCS, Royal Band of
Canada, Montreal)
"The Exam is far-reaching. I love that the questions are scenario based. I recommend it to anyone in the financial crime detection and prevention profession."
BECKI LAPORTE
(CFCS, CAMS Lead Compliance
Trainer, FINRA, Member Regulation
Training, Washington, DC)
"This certification comes at a very ripe time. Professionals can no longer get away with having siloed knowledge. Compliance is all-encompassing and enterprise-driven."
KATYA HIROSE
CFCS, CAMS, CFE, CSAR
Director, Global Risk
& Investigation Practice
FTI Consulting, Los Angeles