Fincrime Briefing: FinCEN AML compliance innovation update, OFAC 'U-turn' on Cuba, ACFCS Scholarship Spotlight, and more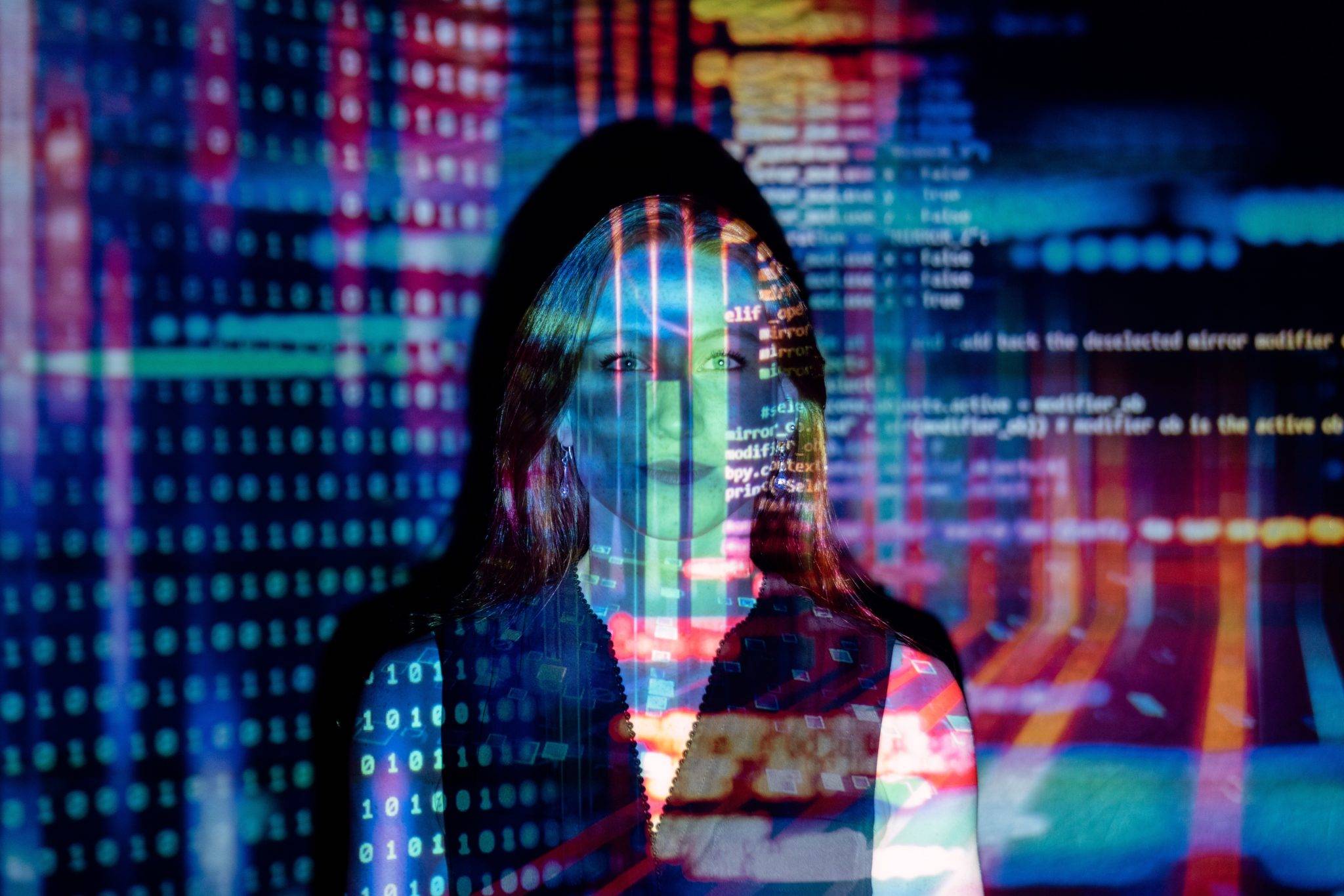 Why detect and prevent financial crime? It may seem like a self-evident question, but it's one with many possible answers. There's an obvious response – because the law requires it – but there are other compelling answers too. One is simply the moral imperative behind the work of fincrime professionals – cutting off the finances of illicit activity and identifying transactions tied to victims is simply the right thing to do.
It's this same moral imperative that drives fincrime professionals to seek continuous improvement in investigations and compliance programs. Encouragingly, a range of emerging technologies are helping answer the call to better detection and prevention in AML and fraud programs.
In this episode of the Financial CrimeCast, we speak with experts Andrew Davies and Pierre Isensee with Fiserv. From their vantage point working with clients all around the world, they share perspectives on what technology and capabilities can help you become more effective in detecting and managing fincrime risk. Tune in to hear guidance on:
How and where to apply advanced analytics in fincrime compliance

Opportunities to use robotic process automation or "virtual workers" to streamline AML processes and investigations

How natural language generation can support the creation of narratives in SAR/STR reporting

What data is available to support fincrime risk management and power these tools

And more
See What Certified Financial Crime Specialists Are Saying
"The CFCS tests the skills necessary to fight financial crime. It's comprehensive. Passing it should be considered a mark of high achievement, distinguishing qualified experts in this growing specialty area."
KENNETH E. BARDEN
(JD, Washington)
"It's a vigorous exam. Anyone passing it should have a great sense of achievement."
DANIEL DWAIN
(CFCS, Official Superior
de Cumplimiento Cidel
Bank & Trust Inc. Nueva York)
"The exam tests one's ability to apply concepts in practical scenarios. Passing it can be a great asset for professionals in the converging disciplines of financial crime."
MORRIS GUY
(CFCS, Royal Band of
Canada, Montreal)
"The Exam is far-reaching. I love that the questions are scenario based. I recommend it to anyone in the financial crime detection and prevention profession."
BECKI LAPORTE
(CFCS, CAMS Lead Compliance
Trainer, FINRA, Member Regulation
Training, Washington, DC)
"This certification comes at a very ripe time. Professionals can no longer get away with having siloed knowledge. Compliance is all-encompassing and enterprise-driven."
KATYA HIROSE
CFCS, CAMS, CFE, CSAR
Director, Global Risk
& Investigation Practice
FTI Consulting, Los Angeles