Fincrime Career Tips and Tricks: How do you conquer compliance? Be an 'information sponge' beyond AML to look at broader fincrime investigation, prevention, deterrence fields
In this initiative, ACFCS is engaging the fincrime compliance community for wisdom and practical insights on how to enter and rise in a fulfilling but demanding and everchanging field.
For this tip, we travel to the United States, to the Lone Star State of Texas, to get a glimpse of life through a convergent lens of fraud and anti-money laundering with the goal of preventing loss – to the institution and to protect customers.
Some tips for career success, says Kolby Stewart: "Be an information sponge. Financial crime can take multiple forms. Therefore, preventing it must as well. If you are new to the field, remember to keep an open mind and take every opportunity to further your knowledge."
By Brian Monroe
bmonroe@acfcs.org
January 24, 2022
In this initiative, ACFCS is engaging the fincrime compliance community for wisdom and practical insights on how to enter and rise in a fulfilling but demanding and everchanging field of finding and fighting illicit finance around the globe.
We are asking minds across the spectrum and around the world of compliance officers, regulators and investigators to share some of their secrets to success, whether they have a background in anti-money laundering (AML) compliance, law enforcement investigations, cyber-enabled fraud and related arenas.
Some of the questions: How can you take the first steps launching a career during a pandemic?
And for those already working, how can you continue to develop professionally and take it to the next level with the goal of becoming indispensable to your current employer and irresistible when approaching future opportunities?
For this tip, we travel to the United States, to the Lone Star State of Texas, to get a glimpse of life through a convergent lens of fraud and anti-money laundering with the goal of preventing loss – to the institution and to protect customers.
Some tips for career success for Kolby Stewart, who has been at the institution for nearly six years: "Be an information sponge. Financial crime can take multiple forms. Therefore, preventing it must as well."
As well, don't wait to get exposed to different areas in an institution devoted to understanding and reporting on the schemes and scams that generate tainted value.
"If you are new to the field, remember to keep an open mind and take every opportunity to further your knowledge," he said. "You never know when you might find the niche you are meant for."
Stewart was kind enough to share some of his career insight in our latest "tips and tricks" episode. Enjoy!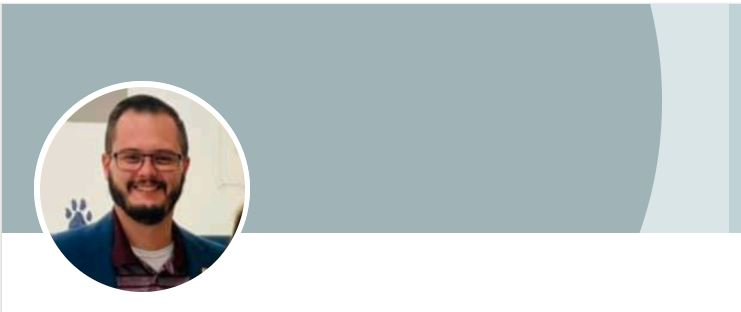 Name: Kolby Stewart
Organization: City Bank
Title: AVP – Financial Loss Prevention Supervisor
Country: United States
State: Texas
What initially attracted you to the world of financial crime prevention? What keeps you here now?
My initial attraction to the financial crime prevention world was little more than curiosity.
At the time I was working an entry level position at another financial institution and wanted to advance my career.
I was intrigued by the position and applied to be a fraud analyst.
I quickly found that the ever-evolving nature of financial crime would force me to continue to grow. I love to learn and I thrive on the challenges.
What keeps me here is knowing that I am protecting both the bank's and our customers' financial interests every day.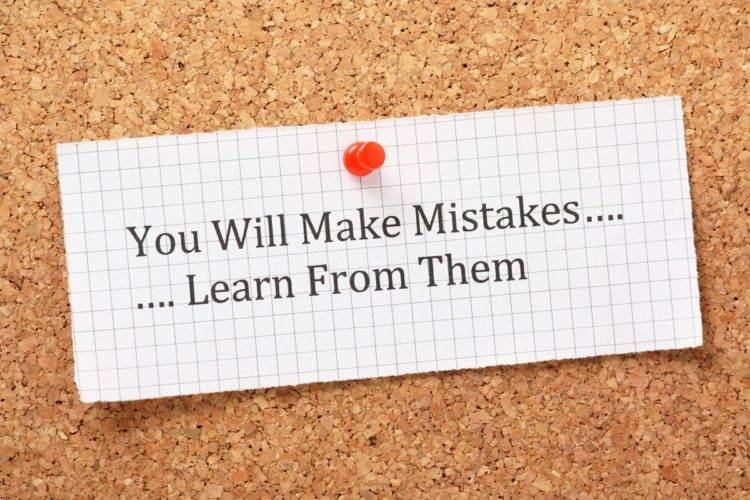 How did you overcome the experience gap for those new to their industry, field or country?
Find a mentor and pay attention.
Everyone makes mistakes, but it helps if you can learn from someone else's. As with anything, there will be a learning curve. Stick with it and ask questions. Push yourself to learn and grow.
The more you can learn about the field in general the easier it becomes to put the pieces together and evolve your thinking, processes, and career.
What's your advice to someone just starting out in the industry and wondering how to chart their career path?
Be an information sponge. Financial crime can take multiple forms. Therefore, preventing it must as well.
I personally work for a financial institution, however, there are many industries devoted to financial crime investigation, prevention and deterrence.
If you are new to the field, remember to keep an open mind and take every opportunity to further your knowledge. You never know when you might find the niche you are meant for.
Interact with others in the field and learn from their experiences.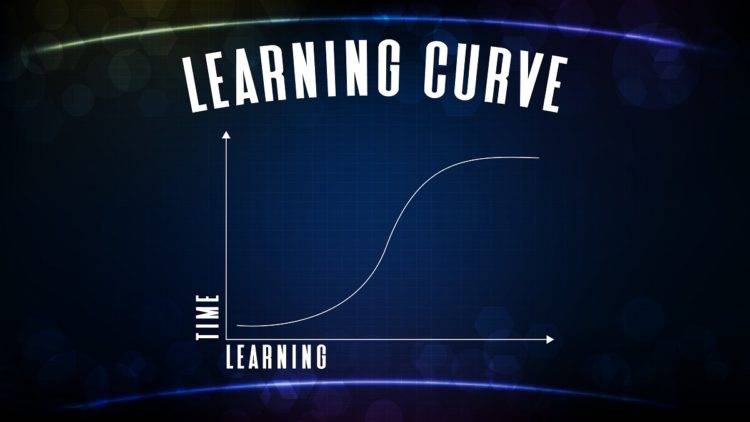 Any advice or suggestions for job-seeking during the pandemic?
It doesn't matter what field you work in, it is not the same as it once was.
We have all had to adapt during this pandemic and learn new ways to operate. Getting connected online is now, more than ever, the norm.
The ACFCS, ACFE, ACAMS, and other associations are excellent online resources for education and networking.
Social media can also be a valuable resource. It does come with its own, very real, risks however, getting plugged into a group or forum can allow you to remotely form discussions with others in the industry.
Any other thoughts or guidance on getting started in fincrime careers to share?
Like all others, this industry has its challenges. At times these will seem overwhelming and defeating.
However, remember that you are making a difference. Never stop learning and never stop growing.
Get involved in sharing your career tips: How It Works
Each quarter, ACFCS is asking its members for advice on various aspects of fincrime careers, from getting your foot in the door to finding a mentor.
This quarter, we're focused on guidance for launching a career – everything from what motivated you to seek out a role in fincrime prevention, to where you're seeing hiring opportunities and more.
We'll gather responses and share them back with our member community. Three participants will receive one year of complimentary ACFCS members (added to your existing membership for current members).
To learn more and submit your tips, click here.
See What Certified Financial Crime Specialists Are Saying
"The CFCS tests the skills necessary to fight financial crime. It's comprehensive. Passing it should be considered a mark of high achievement, distinguishing qualified experts in this growing specialty area."
KENNETH E. BARDEN
(JD, Washington)
"It's a vigorous exam. Anyone passing it should have a great sense of achievement."
DANIEL DWAIN
(CFCS, Official Superior
de Cumplimiento Cidel
Bank & Trust Inc. Nueva York)
"The exam tests one's ability to apply concepts in practical scenarios. Passing it can be a great asset for professionals in the converging disciplines of financial crime."
MORRIS GUY
(CFCS, Royal Band of
Canada, Montreal)
"The Exam is far-reaching. I love that the questions are scenario based. I recommend it to anyone in the financial crime detection and prevention profession."
BECKI LAPORTE
(CFCS, CAMS Lead Compliance
Trainer, FINRA, Member Regulation
Training, Washington, DC)
"This certification comes at a very ripe time. Professionals can no longer get away with having siloed knowledge. Compliance is all-encompassing and enterprise-driven."
KATYA HIROSE
CFCS, CAMS, CFE, CSAR
Director, Global Risk
& Investigation Practice
FTI Consulting, Los Angeles