FinCrime Career Tips – Share Your Advice, Share Your Story, Support the Community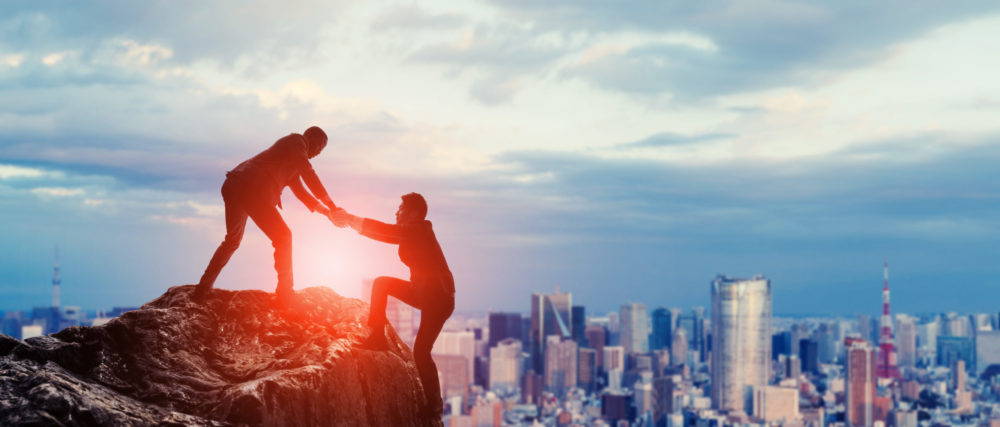 For those looking to build a career in the world of financial crime compliance and prevention, it's been a long strange year. How can you take the first steps launching a career in the midst of a pandemic? And for those already working, how can you continue to develop professionally and take it to the next level?
There may not be easy answers to these questions, but it helps to have guidance from professionals who have been in the trenches. That's why ACFCS is launching FinCrime Career Tips, a new monthly feature highlighting career advice submitted by our members.
Our community is full of wisdom and practical insights, and we want to hear from you!
How It Works
Each quarter, ACFCS is asking its members for advice on various aspects of fincrime careers, from getting your foot in the door to finding a mentor. This quarter, we're focused on guidance for launching a career – everything from what motivated you to seek out a role in fincrime prevention, to where you're seeing hiring opportunities and more.
Click the form below to view the questions and submit your answers. We'll gather responses and share them back with our member community next month. Three participants will receive one year of complimentary ACFCS members (added to your existing membership for current members).
Submissions accepted from March 1st to March 31st
Please limit responses to each question to 400 words or less (you can choose to answer any number of questions)
Submissions will be shared with ACFCS members in a new Tips and Tricks weekly email and on the ACFCS website
Three individuals will be chosen to receive one year of complimentary ACFCS membership
You can choose to remain anonymous or have your name shared when submissions are published
Receive FinCrime articles and tips, industry information, new event and training notifications, and exclusive promotions conveniently to your inbox!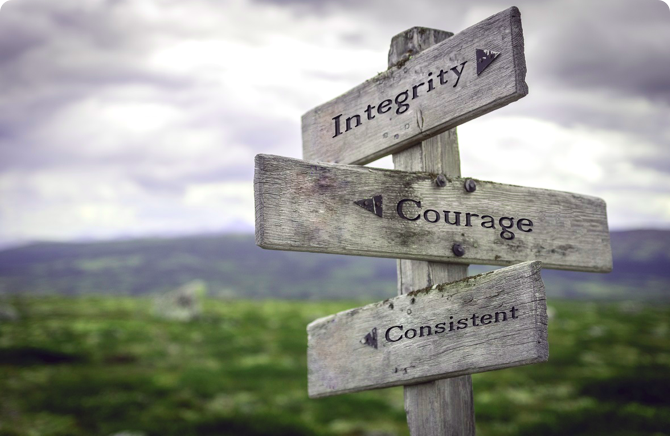 If you want to charge CCOs in 'wholesale' compliance failures, parse out level of resources, participation, cooperation, obstruction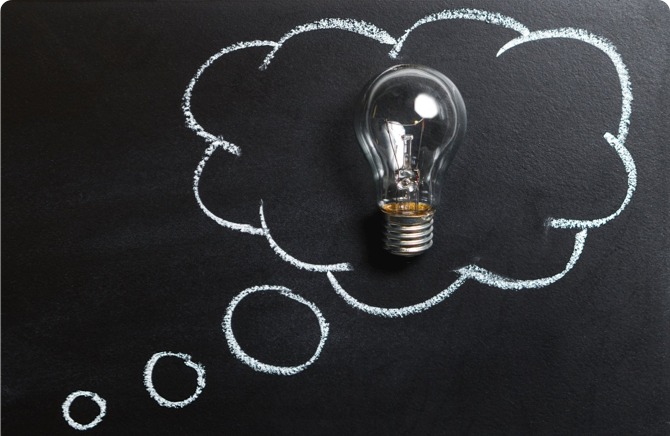 Fincrime Career Tips and Tricks: In quest to learn, rise in field, connect to leaders with highest level of experience, be pithy, prolific on social media.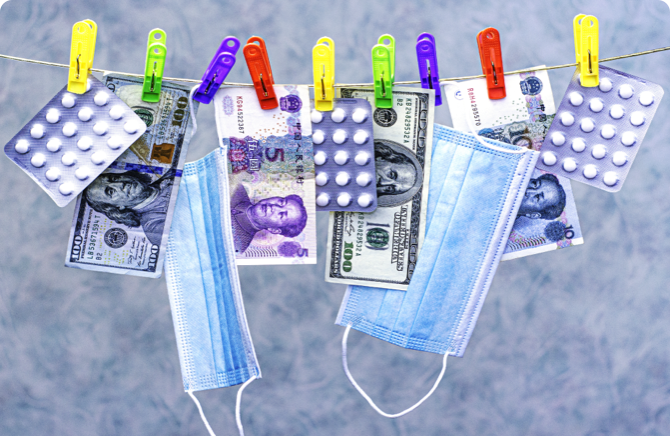 What Covid-19 Taught Us About Fraud and Money Laundering


See What Certified Financial Crime Specialists Are Saying
"The CFCS tests the skills necessary to fight financial crime. It's comprehensive. Passing it should be considered a mark of high achievement, distinguishing qualified experts in this growing specialty area."
KENNETH E. BARDEN
(JD, Washington)
"It's a vigorous exam. Anyone passing it should have a great sense of achievement."
DANIEL DWAIN
(CFCS, Official Superior
de Cumplimiento Cidel
Bank & Trust Inc. Nueva York)
"The exam tests one's ability to apply concepts in practical scenarios. Passing it can be a great asset for professionals in the converging disciplines of financial crime."
MORRIS GUY
(CFCS, Royal Band of
Canada, Montreal)
"The Exam is far-reaching. I love that the questions are scenario based. I recommend it to anyone in the financial crime detection and prevention profession."
BECKI LAPORTE
(CFCS, CAMS Lead Compliance
Trainer, FINRA, Member Regulation
Training, Washington, DC)
"This certification comes at a very ripe time. Professionals can no longer get away with having siloed knowledge. Compliance is all-encompassing and enterprise-driven."
KATYA HIROSE
CFCS, CAMS, CFE, CSAR
Director, Global Risk
& Investigation Practice
FTI Consulting, Los Angeles