The Front Lines – The Investigations Series: Charity Scams Amid International Turmoil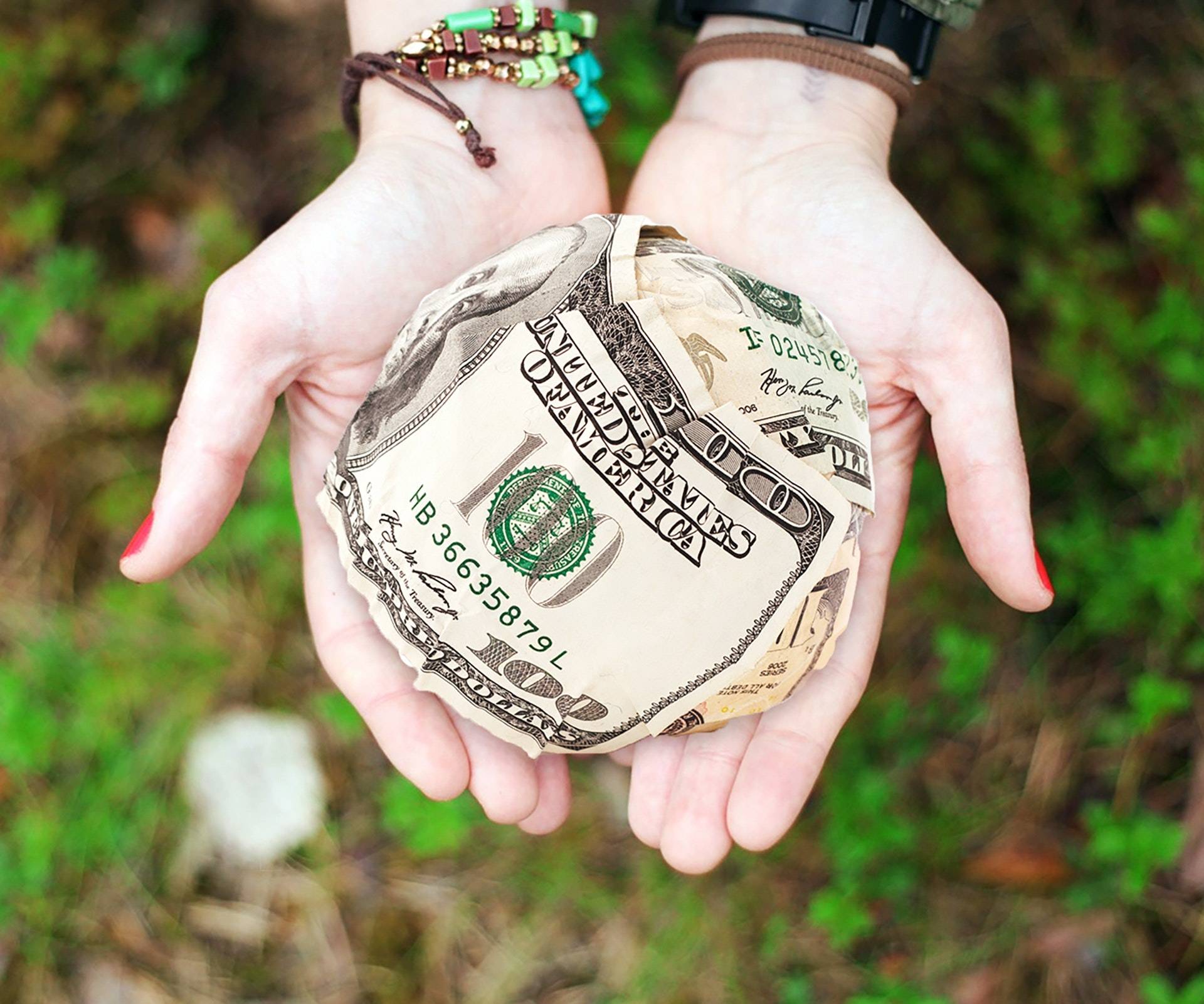 By Erin O'Loughlin
eoloughlin@acfcs.org
March 16, 2022
Welcome to The Front Lines – a publication for the front-line investigator, risk officer, and compliance professional.
Here, ACFCS will discuss issues that directly affect your everyday work life, with the goal of offering practical, tactical takeaways that can immediately help you think differently, analyze more fully and act and react more quickly looking at historical and emerging challenges through the lens of an experienced investigator.
This month, we will examine how fraudsters prey on the hearts and souls of innocent people who wish to help their fellow man in times of unforeseen crises, particularly surrounding the Russian invasion of Ukraine.
The Heart of a Human
Since the advent of communities, human beings have been hard wired to do whatever it takes to protect their fellow human – whether that be saving your neighbor from a burning building, to providing money to alleviate human suffering on the other side of the world, we are programmed to protect our species.
From volcano eruptions in Iceland, to countries waging war on one another, human suffering is an aspect of life that is as inescapable as death and taxes. Unfortunately, so is the human capacity to deceive.
The opportunity for deception and fraud lies central amidst natural and man-made disasters. This means that fraud scams are prevalent within the first few days or weeks of any large-scale event that results in human suffering. This fraud is called "charity fraud schemes".
To date, there have been over three million Ukrainian refugees fleeing into nearby countries, most of them finding refuge in Poland. With this onslaught of human suffering comes news coverage of the desperate stories of these individuals and families. These images make it easy to open one's wallet and give all that you can. But steel yourselves, readers. Doing this without due diligence can lead to a path of financial ruin.
Why is this? Because what makes us human is our ability to give; However, what also makes us human is our ability to take and deceive. This is an aspect of our humanity that has a long history. Take for example, the story of George W. Ryder. On April 20, 1918, The New York Times published an article about a charity fraud committed by the Secretary of the Cripples' Welfare Society, per perpetrated by Ryder. He pled guilty to mail fraud to use the donations for his personal gain, found here.
This is just one example among a myriad of fraud cases targeting innocent heart strings. But what can a bank or money services business do?
Financial Institutions Role
Consumers are not the only victims within the fraud industry. The world's banks and money service businesses (MSB) also suffer financial losses when faced with charity scams.
"WU has a dedicated website, wu.com/fraudawareness that informs consumers how they can avoid becoming victims to all types of scams.
According to Paola Garcia, a Fraud Risk Director for WU, "customers can report fraud through the online site at WU or call the fraud hotline (1-800-448-1492) which can also be found via our website (wu.com/fraudawareness). Through these tips we can analyze where fraud is occurring and how to combat it." She explained further that "WU has a courtesy call-back program. This is where dedicated personnel will call the customer who is sending a transfer and ask follow-up questions to understand if a transaction is fraud or not. If it is discovered that the customer is a victim of a charity scam (or other fraud), we will return the money to the sender".
Refunding money to customers who have mistakenly made transfers to entities or individuals can be a costly business. According to the Federal Trade Commission, consumers in the United States in 2021 reported losing approximately $770 million to fraud initiated on social media.
"Western Union has seen a rise in the number of victims first being contacted via social media regarding the Ukrainian issue. Emails are not used nearly as much anymore for any fraud scam, and fraudsters are able to talk to would-be victims in real-time with social media and messaging apps." Garcia explained.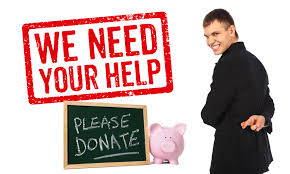 The Investigators Role
During this time of upheaval and suffering, here is what investigators can do to help: Be on the lookout for larger sums of money being sent to 'high-risk corridors.' These are typically considered high-risk countries, war zones, etc. "Also monitor funds that are being sent to bordering countries with these high-risk areas," Garcia suggested."
Other tips recommended for investigators are as follows:
Conduct due diligence on the entity to whom the customer sent money

Online searches and cursory knowledge of established charities can help

For example, the Peace Corps does not currently have personnel located in Ukraine or Poland

Fraudsters take advantage of the elderly in the United States, Australia, and Canada, convincing them to send funds to higher risk countries

Transactions are sometimes high (i.e., $1,000, and over)

Fraudsters know how much money can and will trigger an alert to the financial institution and will often coach their victims re how much to send




Most charity scam victims end up sending to the same entity or individual multiple times, which can be a red flag for follow-up for an investigator
Charity scammers are able to get away with their crime because they are successful in mimicking legitimate charities worldwide. While banks and MSB's are working to tweak their alerts based on customer tips/input, what can customers do to protect themselves?
Tips to protect yourself
According to the FBI, charity scam individuals "seek donations for organizations that do little or no work – instead, the money goes to the fake charity's creator." The FBI also provides consumers with how one may encounter a charity scam. These come in many forms: emails, social media posts, crowdfunding platforms, cold calls, etc.
While citizens must remain on alert for possible fraudulent charities, you should also know that fraudsters commit insurance fraud, "re-victimizing people whose homes or businesses have been damaged. Sometimes these fraudsters even pretend to be affiliated with the government when they are not."
The FBI provides, via this link: FBI Charity Scams tips on how to protect yourself:
Give to established charities or groups whose work you know and trust

Be aware of organizations with copycat names or names similar to reputable organizations.

Be wary of new organizations that claim to aid victims of recent high-profile disasters.

Do your research. Use the Federal Trade Commission's resourcesto examine the track record of a charity.

Give using a check or credit card. If a charity or organization asks you to donate through cash, gift card, virtual currency, or wire transfer, it's probably a scam. Learn more about this trick from the FTC.

Practice good cyber hygiene:

Don't click links or open email attachments from someone you don't know.

Manually type out links instead of clicking on them.

Don't provide any personal information in response to an email, robocall, or robotext.

Check the website's address—most legitimate charity organization websites use .org, not .com.

After a natural disaster or other emergency, carefully vet any contractors before hiring them to work on your home or business.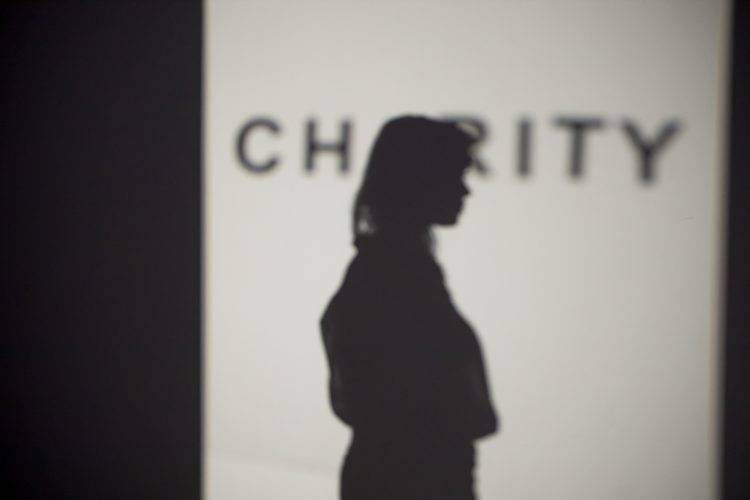 IRS Guidance
According to the Internal Revenue Service (IRS) taxpayers should remain on the lookout for "scammers who set up fake organizations to take advantage of the public's generosity. They especially take advantage of tragedies and disasters, such as the COVID-19 pandemic."
Here are some tips to remember about fake charity scams:
Individuals should never let any caller pressure them. A legitimate charity will be happy to get a donation at any time, so there's no rush. Donors are encouraged to take time to do the research.
Potential donors should ask the fundraiser for the charity's exact name, web address and mailing address, so it can be confirmed later. Some dishonest telemarketers use names that sound like large well-known charities to confuse people.
Be careful how a donation is paid. Donors should not work with charities that ask them to pay by giving numbers from a gift card or by wiring money. That's how scammers ask people to pay. It's safest to pay by credit card or check — and only after having done some research on the charity.
Being human has a cost. By educating yourself on a consumer level, we can make better decisions for those humans who are suffering and need your help.
"The greatness of humanity is not in being human, but in being humane" -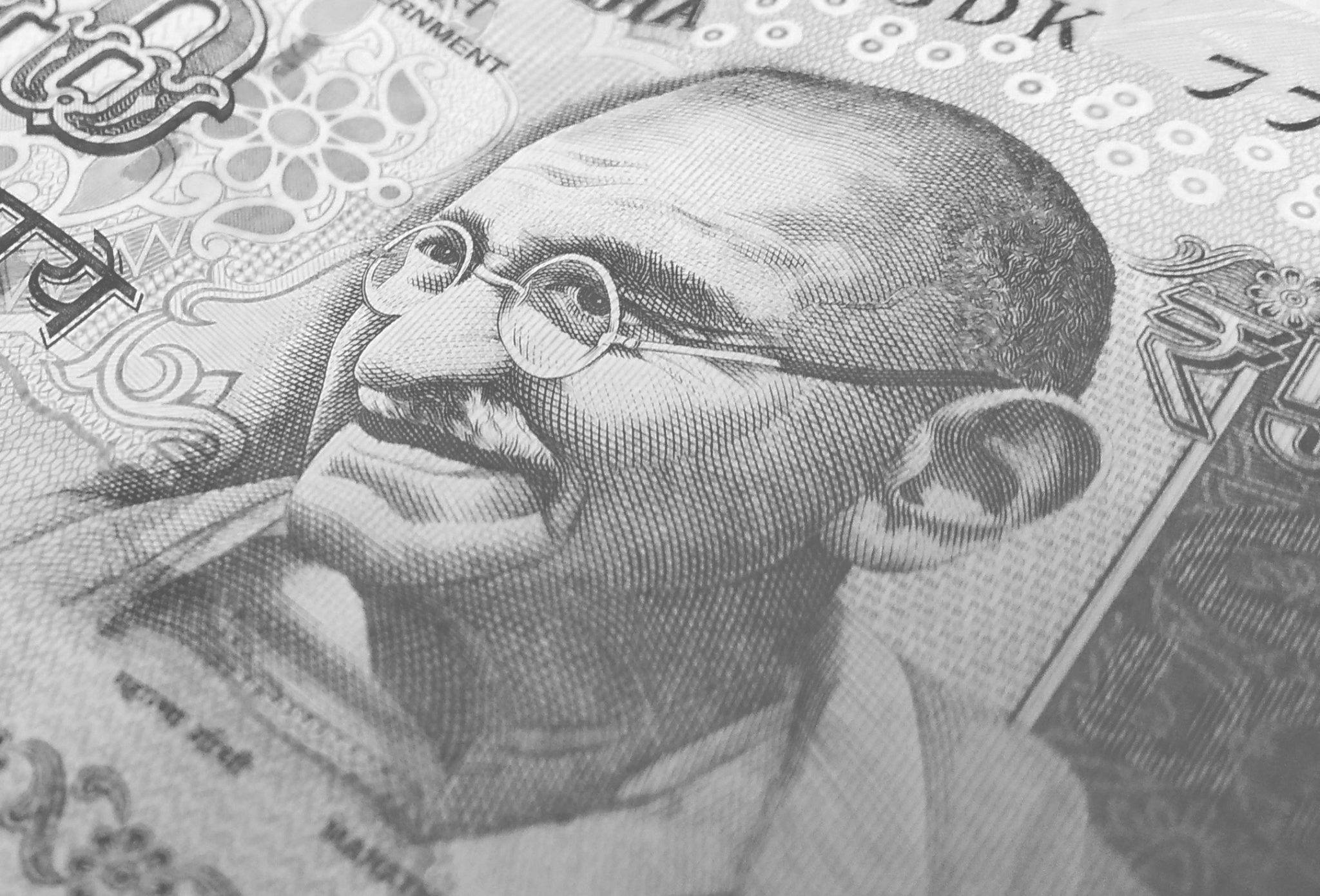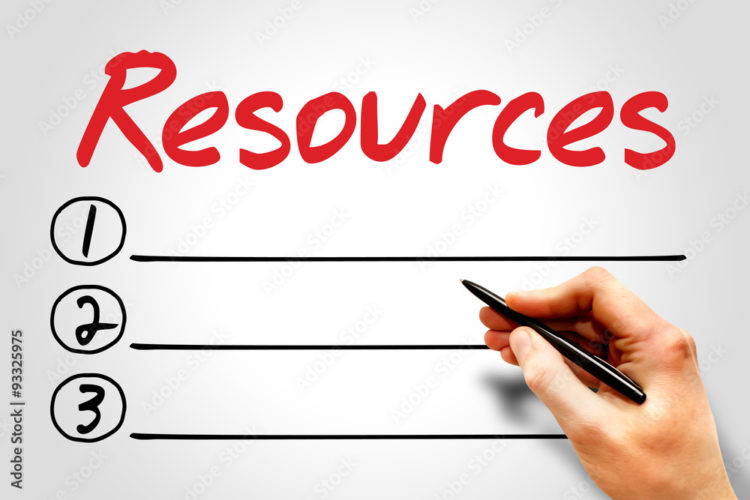 See What Certified Financial Crime Specialists Are Saying
"The CFCS tests the skills necessary to fight financial crime. It's comprehensive. Passing it should be considered a mark of high achievement, distinguishing qualified experts in this growing specialty area."
KENNETH E. BARDEN
(JD, Washington)
"It's a vigorous exam. Anyone passing it should have a great sense of achievement."
DANIEL DWAIN
(CFCS, Official Superior
de Cumplimiento Cidel
Bank & Trust Inc. Nueva York)
"The exam tests one's ability to apply concepts in practical scenarios. Passing it can be a great asset for professionals in the converging disciplines of financial crime."
MORRIS GUY
(CFCS, Royal Band of
Canada, Montreal)
"The Exam is far-reaching. I love that the questions are scenario based. I recommend it to anyone in the financial crime detection and prevention profession."
BECKI LAPORTE
(CFCS, CAMS Lead Compliance
Trainer, FINRA, Member Regulation
Training, Washington, DC)
"This certification comes at a very ripe time. Professionals can no longer get away with having siloed knowledge. Compliance is all-encompassing and enterprise-driven."
KATYA HIROSE
CFCS, CAMS, CFE, CSAR
Director, Global Risk
& Investigation Practice
FTI Consulting, Los Angeles