MONEY LAUNDERING & TERRORIST FINANCING TYPOLOGIES IN CRYPTOCURRENCIES ELLIPTIC'S LATEST REPORT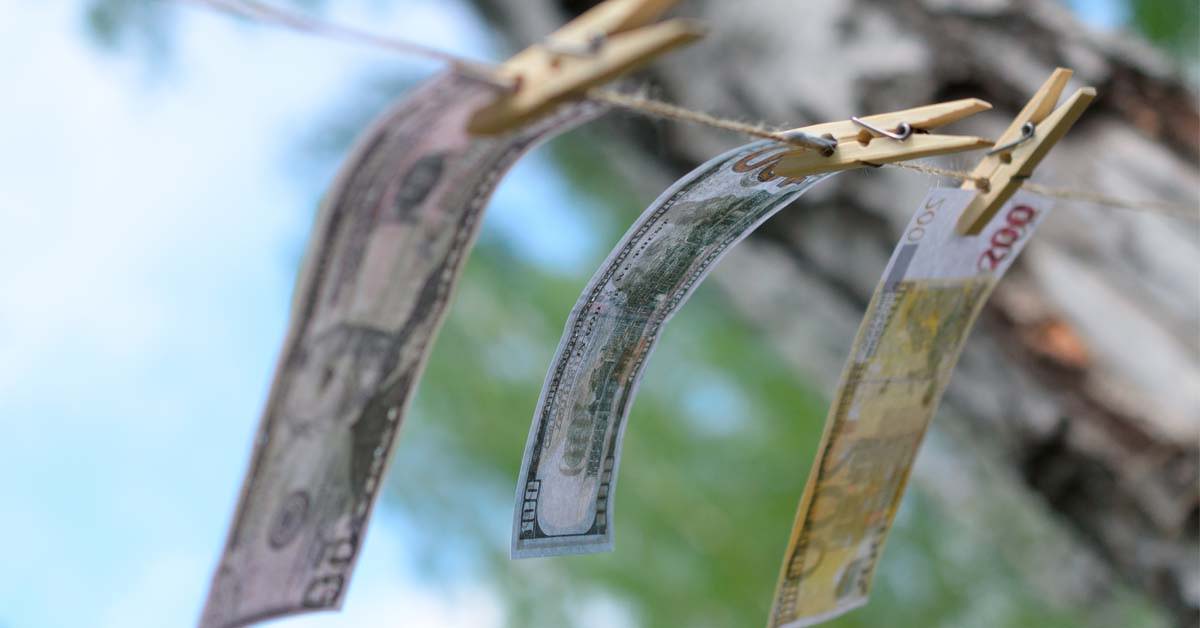 It describes exactly how cryptocurrencies are being used to launder proceeds of crime and finance terrorism, and what you should look out for to detect and prevent these illicit activities.
In it, we cover specific money laundering typologies that impact exchanges, cryptocurrency ATMs, ICOs, P2P platforms, and cryptocurrency prepaid cards.
The typologies include case studies of real-life examples, red flags that indicate suspicious activity, and suggestions for detecting and mitigating risk and achieving compliance with AML/CTF regulations.
We hope this report is a valuable resource to the wider industry as we continue to build a safer community for legitimate cryptocurrency users by eliminating criminal activity together.

See What Certified Financial Crime Specialists Are Saying
"The CFCS tests the skills necessary to fight financial crime. It's comprehensive. Passing it should be considered a mark of high achievement, distinguishing qualified experts in this growing specialty area."
KENNETH E. BARDEN
(JD, Washington)
"It's a vigorous exam. Anyone passing it should have a great sense of achievement."
DANIEL DWAIN
(CFCS, Official Superior
de Cumplimiento Cidel
Bank & Trust Inc. Nueva York)
"The exam tests one's ability to apply concepts in practical scenarios. Passing it can be a great asset for professionals in the converging disciplines of financial crime."
MORRIS GUY
(CFCS, Royal Band of
Canada, Montreal)
"The Exam is far-reaching. I love that the questions are scenario based. I recommend it to anyone in the financial crime detection and prevention profession."
BECKI LAPORTE
(CFCS, CAMS Lead Compliance
Trainer, FINRA, Member Regulation
Training, Washington, DC)
"This certification comes at a very ripe time. Professionals can no longer get away with having siloed knowledge. Compliance is all-encompassing and enterprise-driven."
KATYA HIROSE
CFCS, CAMS, CFE, CSAR
Director, Global Risk
& Investigation Practice
FTI Consulting, Los Angeles