Modern Slavery in the Garment Industry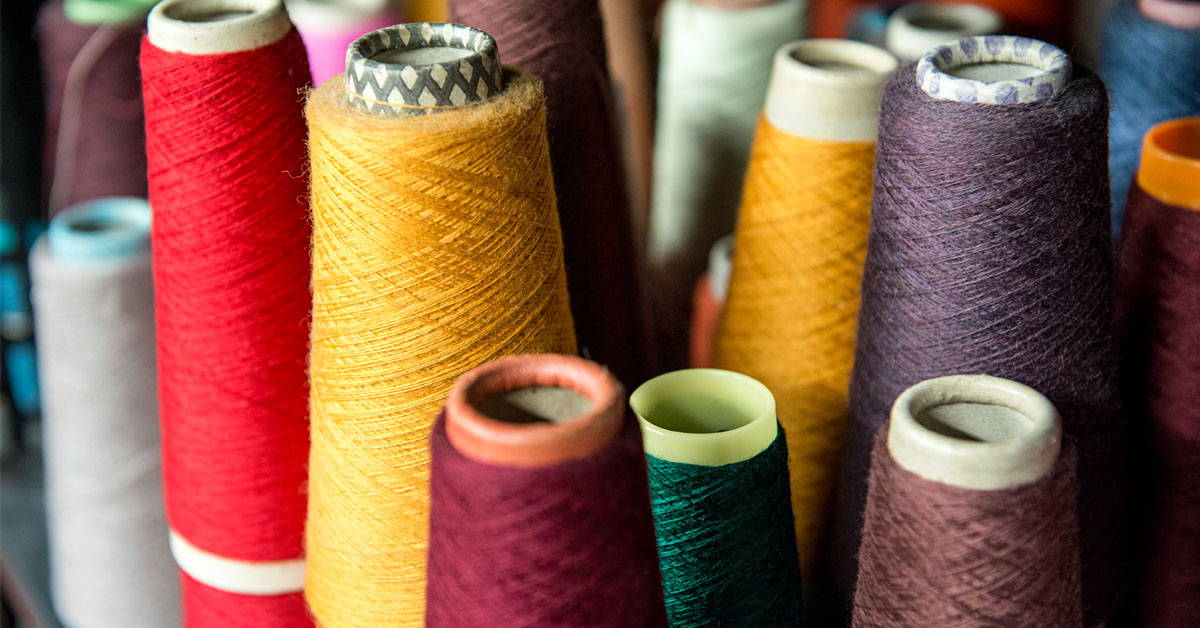 How one fashion brand empowers women in the world's most impoverished places through self-sustaining jobs that change lives
Part two of a three-part series focused on modern slavery, presented by Thomson Reuters. Hear part one on slavery and global banking, or part two on sex trafficking and exploitation.
Globally over 40 million people are trapped in modern slavery, with poverty being the biggest driver. Many victims are forced into labor trafficking in the fashion industry. Think of big clothing brands like Zara which have been mired in controversy after their Brazilian sweatshops were raided by authorized in 2011. Or the fashion giant H&M for failing to fulfill a pledge to ensure garment workers are paid a fair "living wage", forcing many employees to work excessive hours in order to survive. Major brands are under growing pressure to improve working conditions along their global supply chains, and render them free of exploitation and slavery.
One brand is doing just that. Join Gina Jurva, Attorney & Manager of Thought Leadership, Enterprise Content at the Thomson Reuters Legal Executive Institute in conversation with Brad Jeffrey, Fonder & CEO of CAUSEGEAR, a brand that empowers women in the world's most impoverished places through fairer pay systems, wage adjustment mechanisms and social dialogue.
In this podcast you will learn:
What the modern slavery landscape looks like in the garment industry in India and explore real-life stories;

Why poverty drives individuals into slavery in the first place;

How Causegear works to ensure their global supply chains are free from human trafficking by transparency and traceability.
Global Slavery Index – https://www.globalslaveryindex.org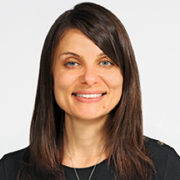 Gina Jurva
Attorney & Thought Leadership Manager
Thomson Reuters Legal Executive Institute
Gina Jurva, Esq., is an attorney and Manager, Thought Leadership for Enterprise Content – Corporates & Government for the Thomson Reuters Legal Executive Institute. Gina works on solutions to some of the world's most pressing fraud issues including anti-money laundering (AML), e-commerce fraud, and government fraud, in addition to risk and regulatory compliance.
In previous roles at Thomson Reuters, Gina worked as the Manager for the Risk & Compliance platform. She was also a Senior Legal Writer and Editor. Additionally, she spent a combined 11 years as a deputy district attorney handling both misdemeanor and felony cases and later, her own legal practice defending clients in criminal matters.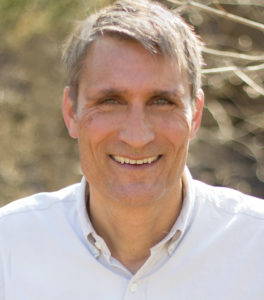 Brad Jeffrey CEO & Co-Founder – Servant, CAUSEGEAR, L3C
A Chicago-based social enterprise with a mission is to transform the lives of one million people trapped in unfathomable poverty & injustice to become self-sustaining. Brad and his wife Katherine started CAUSEGEAR from a deep desire to use business as a force for ending one of todays most urgent human injustices, slavery. Brad's background includes 30+ years of sales, marketing, design, leadership, and business development. He has a B.S. Graphic Design from Bradley University and an MBA from Lake Forest Graduate School of Management. Brad is an advisory board member, of the Loyola Baumhart Center for Social Enterprise and Responsibility.
Brad and Katherine reside in Chicago. His passions include art and design, outdoor sports, distance running, international business compassion, global missions for victims of trafficking & extreme poverty, and sustainable life transformation.
See What Certified Financial Crime Specialists Are Saying
"The CFCS tests the skills necessary to fight financial crime. It's comprehensive. Passing it should be considered a mark of high achievement, distinguishing qualified experts in this growing specialty area."
KENNETH E. BARDEN
(JD, Washington)
"It's a vigorous exam. Anyone passing it should have a great sense of achievement."
DANIEL DWAIN
(CFCS, Official Superior
de Cumplimiento Cidel
Bank & Trust Inc. Nueva York)
"The exam tests one's ability to apply concepts in practical scenarios. Passing it can be a great asset for professionals in the converging disciplines of financial crime."
MORRIS GUY
(CFCS, Royal Band of
Canada, Montreal)
"The Exam is far-reaching. I love that the questions are scenario based. I recommend it to anyone in the financial crime detection and prevention profession."
BECKI LAPORTE
(CFCS, CAMS Lead Compliance
Trainer, FINRA, Member Regulation
Training, Washington, DC)
"This certification comes at a very ripe time. Professionals can no longer get away with having siloed knowledge. Compliance is all-encompassing and enterprise-driven."
KATYA HIROSE
CFCS, CAMS, CFE, CSAR
Director, Global Risk
& Investigation Practice
FTI Consulting, Los Angeles