FinCrime Resiliency Tips – Call for Submissions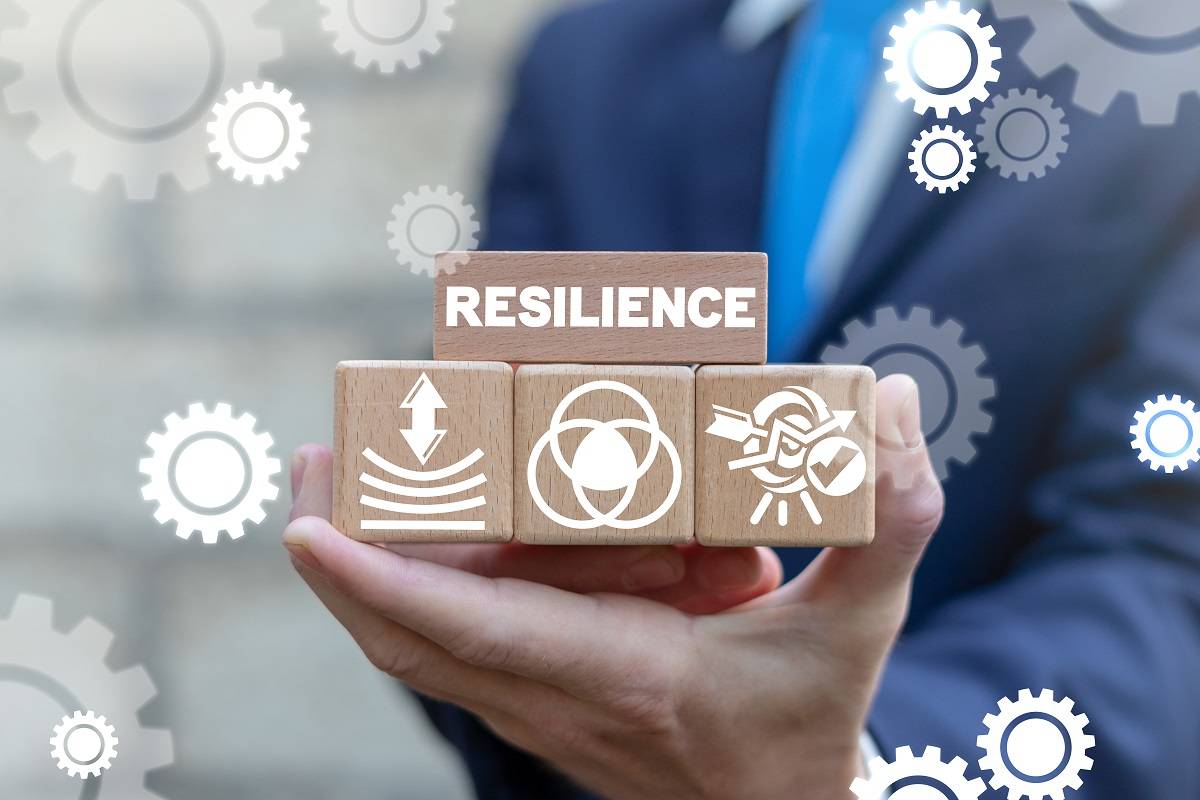 Share your expertise, support the community, and win!
In these times of unprecedented change, it helps to have a community at your back.
ACFCS is privileged to have tremendous subject matter expertise in our member network, and that's why we're launching a new effort to gather tips, tricks and guidance from members to help others navigate financial crime prevention in a historic pandemic.
In this edition of FinCrime Resiliency Tips, we're focusing on how COVID-19 disruption has affected – and disrupted – customer due diligence programs. At a time when the pandemic has impacted many of the usual CDD/KYC procedures, our question for the community is:
How has your customer due diligence program adapted to the realities of the pandemic?

This can include suggestions on online research and due diligence, changes in policies and procedures to allow for more flexibility in types of documentation accepted, tips on adapting to work-from-home, and more.
Submit your tips and guidance using the form below

You can choose to submit anonymously, or have your name, title and organization listed publicly

The top three submissions will receive a $50 Amazon gift card

Selected tips from members will be posted to the ACFCS LinkedIn group

ACFCS will collect your tips and expert commentary and publish it in a whitepaper available to all members
The submission period closes at 5 PM ET on May 5th. Winners will be notified on or before May 11th.
---

See What Certified Financial Crime Specialists Are Saying
"The CFCS tests the skills necessary to fight financial crime. It's comprehensive. Passing it should be considered a mark of high achievement, distinguishing qualified experts in this growing specialty area."
KENNETH E. BARDEN 
(JD, Washington)
"It's a vigorous exam. Anyone passing it should have a great sense of achievement."
DANIEL DWAIN
(CFCS, Official Superior
de Cumplimiento Cidel
Bank & Trust Inc. Nueva York)
"The exam tests one's ability to apply concepts in practical scenarios. Passing it can be a great asset for professionals in the converging disciplines of financial crime."
MORRIS GUY
(CFCS, Royal Band of
Canada, Montreal)
"The Exam is far-reaching. I love that the questions are scenario based. I recommend it to anyone in the financial crime detection and prevention profession."
BECKI LAPORTE
(CFCS, CAMS Lead Compliance
Trainer, FINRA, Member Regulation
Training, Washington, DC)
"This certification comes at a very ripe time. Professionals can no longer get away with having siloed knowledge. Compliance is all-encompassing and enterprise-driven."
KATYA HIROSE CFCS, CAMS, CFE, CSAR Director, Global Risk & Investigation Practice FTI Consulting, Los Angeles