Fincrime Career Tips and Tricks: To win fight against corruption, expand skills, schooling, knowledge, networking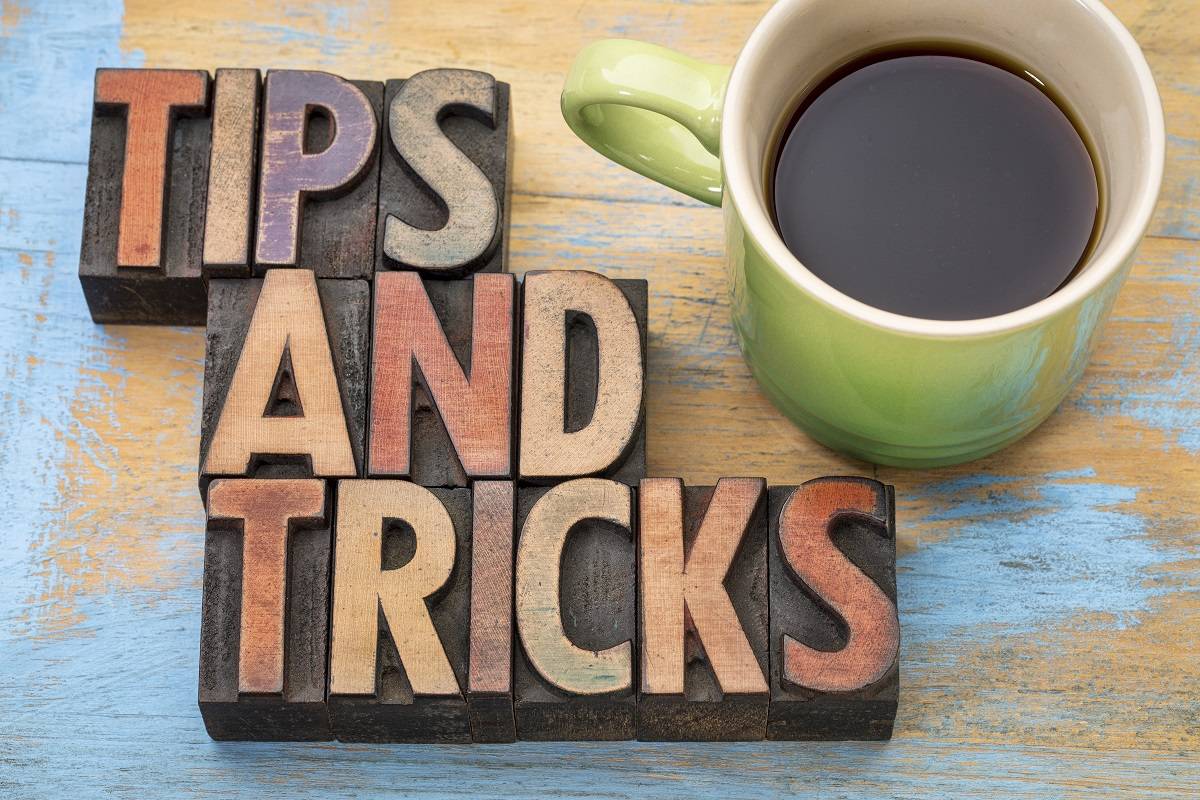 In this new initiative, "Fincrime Career Tips and Tricks," ACFCS is engaging top minds across the fincrime compliance community for wisdom and practical insights on how to enter and rise in a fulfilling, but demanding and ever changing, field.

This quarter, we're focused on guidance for launching a career – everything from what motivated you to seek out a role in fincrime prevention, to where you're seeing hiring opportunities and more.

For this tip, we travel to Ukraine to see how a top counter-corruption official has risen to fight graft.

The battle is a high-stakes clash in a former Soviet Republic working to shed the image of easy influence-peddling, a critical position coming just years after the country's "revolution of dignity" in 2013 and 2014 to oust a pro-Russian leader many believed was defined by his excess and a larger stab into the very heart of rampant and longstanding injustice.

\
By Brian Monroe
bmonroe@acfcs.org
March 17, 2021
With minor edits by ACFCS VP of Content, Brian Monroe
In this new initiative, ACFCS engages the fincrime compliance community for wisdom and practical insights on how to enter and rise in a fulfilling, but demanding and ever changing, field.
We are asking minds across the spectrum and around the world of compliance officers, regulators and investigators to share some of their secrets to success.
Some of the questions: How can you take the first steps launching a career in the midst of a pandemic? And for those already working, how can you continue to develop professionally and take it to the next level?
For this tip, we travel to Ukraine to see how a top counter-corruption official has risen to fight graft.
The battle is a high-stakes clash in a former Soviet Republic working to shed the image of easy influence-peddling, a critical position coming just years after the country's "revolution of dignity" in 2013 and 2014 to oust a pro-Russian leader many believed was defined by his excess and a larger stab into the very heart of rampant and longstanding injustice.
Name: Ganna Gorbenko
Title: Department Head, National Anti-Corruption Bureau of Ukraine
Country: Ukraine
What initially attracted you to the world of financial crime prevention? What keeps you here now?
I have many years in this profession. You could say that from the time I was in the university, I was dreaming to work with a law enforcement authority.
In the beginning of my career, I started with social work and volunteering and after that, proceeded with self education. I could say that my profession is my passion and only this keeps me here now.
What' s your advice to someone just starting out in the industry and wondering how to chart their career path?
Now, I have 12 years of experience in anti-corruption, AML/CFT investigations and am a management professional with a demonstrated history of working in the financial investigations space on the state level.
To succeed in a position like this, you need to be skilled in financial intelligence, forensic accounting and legislative initiatives.
For me, I am a driven professional with a Master of Law, International Economic Relations, International Law, Public Administration, MBA and also a state expert of the United Nations Convention Against Corruption implementation.
All my way in my journey from the unexperienced to experienced, I was trying to upgrade professionalism through education and self-motivation.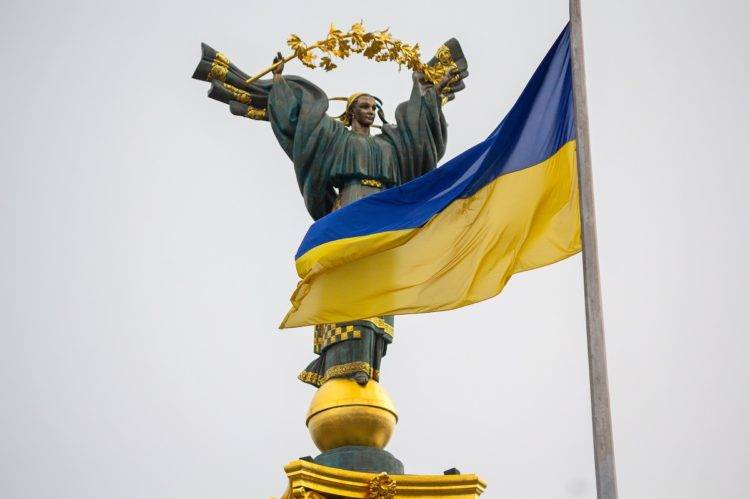 Any advice or suggestions for job-seeking during the pandemic?
All anyone can do while job-seeking is only to move on through different possibilities.
You can upgrade your knowledge and suddenly meet there your future boss. You can network via LinkedIn and even through non-popular ways, such as social networks.
You can even create your personal blog and try to move on there, by sharing knowledge, gaining exposure and making a name for yourself. Anyway, you have to try everywhere you can.
Get involved in sharing your career tips: How It Works
Each quarter, ACFCS is asking its members for advice on various aspects of fincrime careers, from getting your foot in the door to finding a mentor.
This quarter, we're focused on guidance for launching a career – everything from what motivated you to seek out a role in fincrime prevention, to where you're seeing hiring opportunities and more.
We'll gather responses and share them back with our member community. Three participants will receive one year of complimentary ACFCS members (added to your existing membership for current members).
To learn more and submit your tips, click here.
See What Certified Financial Crime Specialists Are Saying
"The CFCS tests the skills necessary to fight financial crime. It's comprehensive. Passing it should be considered a mark of high achievement, distinguishing qualified experts in this growing specialty area."
KENNETH E. BARDEN
(JD, Washington)
"It's a vigorous exam. Anyone passing it should have a great sense of achievement."
DANIEL DWAIN
(CFCS, Official Superior
de Cumplimiento Cidel
Bank & Trust Inc. Nueva York)
"The exam tests one's ability to apply concepts in practical scenarios. Passing it can be a great asset for professionals in the converging disciplines of financial crime."
MORRIS GUY
(CFCS, Royal Band of
Canada, Montreal)
"The Exam is far-reaching. I love that the questions are scenario based. I recommend it to anyone in the financial crime detection and prevention profession."
BECKI LAPORTE
(CFCS, CAMS Lead Compliance
Trainer, FINRA, Member Regulation
Training, Washington, DC)
"This certification comes at a very ripe time. Professionals can no longer get away with having siloed knowledge. Compliance is all-encompassing and enterprise-driven."
KATYA HIROSE
CFCS, CAMS, CFE, CSAR
Director, Global Risk
& Investigation Practice
FTI Consulting, Los Angeles