Fincrime Career Tips and Tricks: How to go from teller to top AML position? Going behind the scenes to learn laws, counter fincrime scofflaws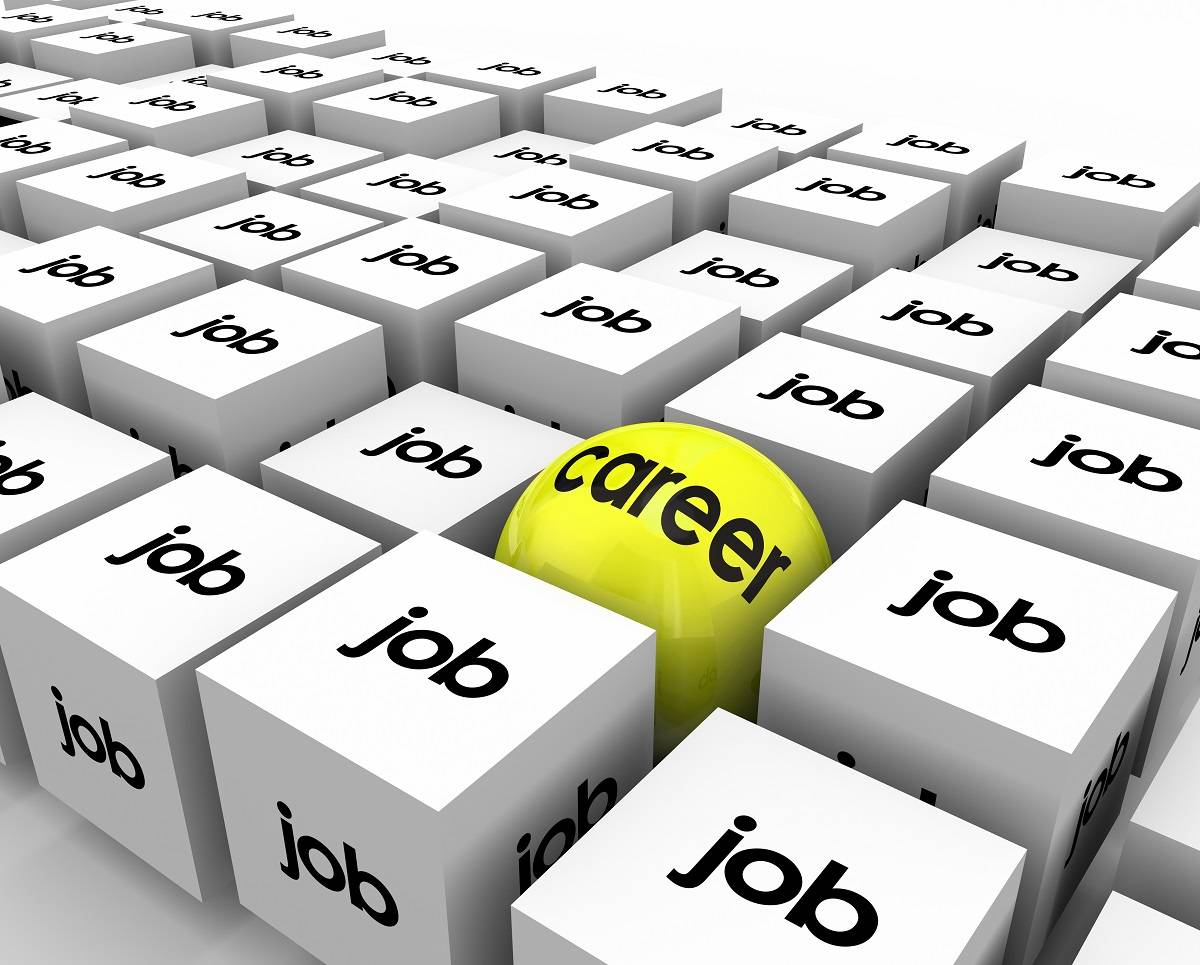 In this new initiative, ACFCS engages the fincrime compliance community for wisdom and practical insights on how to enter and rise in a fulfilling but demanding and everchanging field.

For this tip, we travel to the Windy City, Chicago, to a bank commanding some $5 billion in assets with roots going back more than 100 years and a determined countercrime professional who went from teller to a top Bank Secrecy Act (BSA)/ anti-money laundering (AML) compliance position.

But even for someone in financial services for nearly 15 years and in dedicated counter-fraud and financial crime compliance roles for more than a decade, there is little time to rest on one's laurels – illicit groups, like the big city, never sleep.

\
By Brian Monroe
bmonroe@acfcs.org
July 2, 2021
With minor edits by ACFCS VP of Content, Brian Monroe
In this new initiative, ACFCS engages the fincrime compliance community for wisdom and practical insights on how to enter and rise in a fulfilling but demanding and everchanging field.
We are asking minds across the spectrum and around the world of compliance officers, regulators and investigators to share some of their secrets to success.
Some of the questions: How can you take the first steps launching a career in the midst of a pandemic? And for those already working, how can you continue to develop professionally and take it to the next level?
For this tip, we travel to the Windy City, Chicago, to a bank commanding some $5 billion in assets with roots going back more than 100 years and a determined countercrime professional who went from teller to a top Bank Secrecy Act (BSA)/ anti-money laundering (AML) compliance position.
But even for someone in financial services for nearly 15 years and in dedicated counter-fraud and financial crime compliance roles for more than a decade, there is little time to rest on one's laurels – illicit groups, like the big city, never sleep.
The result: implicit in becoming a compliance champion is dedicating yourself to better learning how to bridge the gap between regulatory expectations, criminal threat actors and law enforcement needs – at times groups with seemingly competing objectives.
"Education is never ending in fincrime," she said. "Laws, regulations and fraud schemes are always changing so keeping up with what is going on is a must."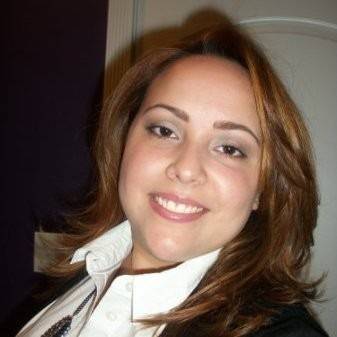 Name: Arlene Mejias
Organization: Byline Bank
Title: Bank Secrecy Act (BSA) Specialty Manager
Country: United States
What initially attracted you to the world of financial crime prevention? What keeps you here now?
I began my career as a teller and was interested in what happened behind the scenes. I worked my way through a number of positions within the Bank until I came to work for the Fraud Department.
After that, I transitioned to working in BSA and have been in BSA for more than 10 years now.
I find making connections between customer activity and BSA-related illegal activities vert interesting. Knowing that I play a small role in fighting financial crime is what keeps me going.
How did you overcome the experience gap for those new to their industry, field or country?
Start making connections with others that work in the department or field you are interested in.
Start asking questions, researching and study the major trends for the area [you want to transition, including regulatory enforcement actions, criminal trends and major law enforcement investigations].
What's your advice to someone just starting out in the industry and wondering how to chart their career path?
Take the time to do your research, join industry groups, get any certifications you can.
If you are a student, definitely look into groups and organizations [offering financial crime and compliance training, news and analysis and access to top thought leaders] as many offer student discounts.
Also, look into internships that may lead to a fulltime job.

Any advice or suggestions for job-seeking during the pandemic?
Don't be afraid to ask if it is a remote position.
Even small community banks are allowing their fraud and BSA departments to work remotely.
Any other thoughts or guidance on getting started in fincrime careers to share?
Education is never ending in fincrime. Laws, regulations and fraud schemes are always changing so keeping up with what is going on is a must.
Get involved in sharing your career tips: How It Works
Each quarter, ACFCS is asking its members for advice on various aspects of fincrime careers, from getting your foot in the door to finding a mentor.
This quarter, we're focused on guidance for launching a career – everything from what motivated you to seek out a role in fincrime prevention, to where you're seeing hiring opportunities and more.
We'll gather responses and share them back with our member community. Three participants will receive one year of complimentary ACFCS members (added to your existing membership for current members).
To learn more and submit your tips, click here.
See What Certified Financial Crime Specialists Are Saying
"The CFCS tests the skills necessary to fight financial crime. It's comprehensive. Passing it should be considered a mark of high achievement, distinguishing qualified experts in this growing specialty area."
KENNETH E. BARDEN
(JD, Washington)
"It's a vigorous exam. Anyone passing it should have a great sense of achievement."
DANIEL DWAIN
(CFCS, Official Superior
de Cumplimiento Cidel
Bank & Trust Inc. Nueva York)
"The exam tests one's ability to apply concepts in practical scenarios. Passing it can be a great asset for professionals in the converging disciplines of financial crime."
MORRIS GUY
(CFCS, Royal Band of
Canada, Montreal)
"The Exam is far-reaching. I love that the questions are scenario based. I recommend it to anyone in the financial crime detection and prevention profession."
BECKI LAPORTE
(CFCS, CAMS Lead Compliance
Trainer, FINRA, Member Regulation
Training, Washington, DC)
"This certification comes at a very ripe time. Professionals can no longer get away with having siloed knowledge. Compliance is all-encompassing and enterprise-driven."
KATYA HIROSE
CFCS, CAMS, CFE, CSAR
Director, Global Risk
& Investigation Practice
FTI Consulting, Los Angeles