Financial CrimeCast: Exploring the FATF's New Virtual Asset Guidance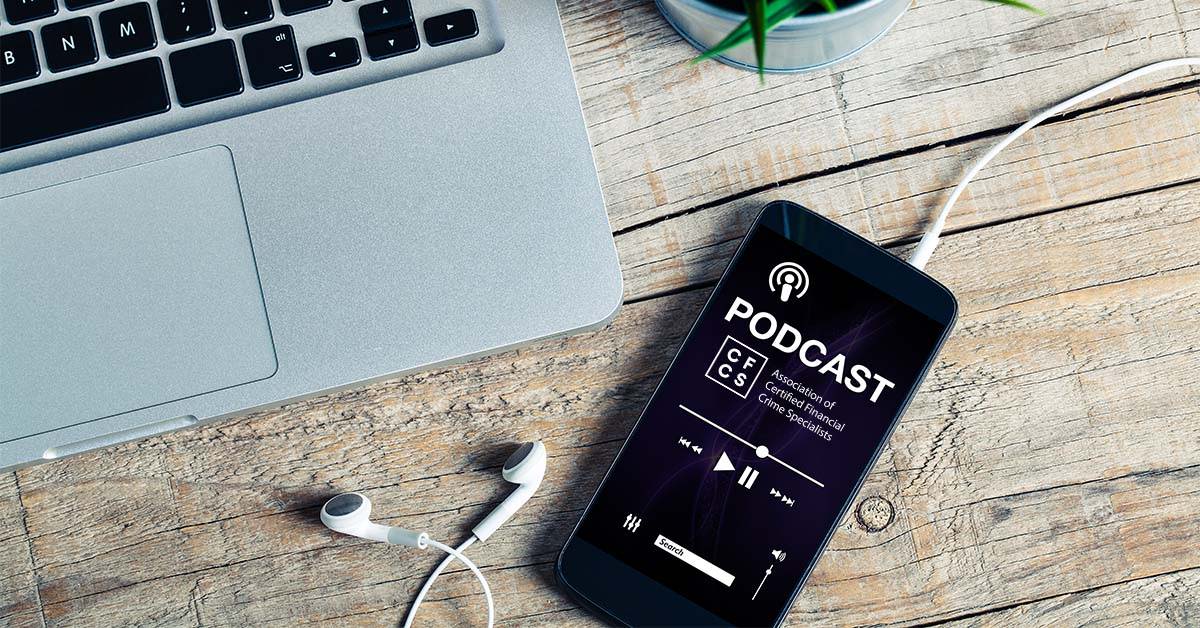 What It Means for Crypto, Regulators and Banks
Practically since the advent of cryptocurrencies about ten years ago, crypto critics and some advocates have been calling for a clear-cut global regulatory framework to address their financial crime risks.
As of late June, that framework has finally arrived, in the form of the Financial Action Task Force's Guidance for a Risk-Based Approach to Virtual Assets. The guidance makes one point clear – crypto is no longer the unregulated Wild West of the financial sector.
The guidance is far-reaching, covering recommendations on everything from crypto transaction monitoring to the Travel Rule, and is likely to have major implications for both crypto firms and the traditional financial sector. It's also likely to prompt regulators to scrutinize the crypto world more intensively.
Exploring these issues and much more is David Carlisle, the Head of Community for leading blockchain forensics and compliance firm Elliptic. He offers perspective on the expected impacts of the guidance and practical steps that both crypto firms and banks can take now to adapt.
Want to learn more? Join ACFCS and Elliptic for a complimentary webinar on the FATF guidance on Sept. 25th. Register here.
See What Certified Financial Crime Specialists Are Saying
"The CFCS tests the skills necessary to fight financial crime. It's comprehensive. Passing it should be considered a mark of high achievement, distinguishing qualified experts in this growing specialty area."
KENNETH E. BARDEN
(JD, Washington)
"It's a vigorous exam. Anyone passing it should have a great sense of achievement."
DANIEL DWAIN
(CFCS, Official Superior
de Cumplimiento Cidel
Bank & Trust Inc. Nueva York)
"The exam tests one's ability to apply concepts in practical scenarios. Passing it can be a great asset for professionals in the converging disciplines of financial crime."
MORRIS GUY
(CFCS, Royal Band of
Canada, Montreal)
"The Exam is far-reaching. I love that the questions are scenario based. I recommend it to anyone in the financial crime detection and prevention profession."
BECKI LAPORTE
(CFCS, CAMS Lead Compliance
Trainer, FINRA, Member Regulation
Training, Washington, DC)
"This certification comes at a very ripe time. Professionals can no longer get away with having siloed knowledge. Compliance is all-encompassing and enterprise-driven."
KATYA HIROSE
CFCS, CAMS, CFE, CSAR
Director, Global Risk
& Investigation Practice
FTI Consulting, Los Angeles