Emerging Risks Interview Series: Decentralized Fundraising – From Canada to Russia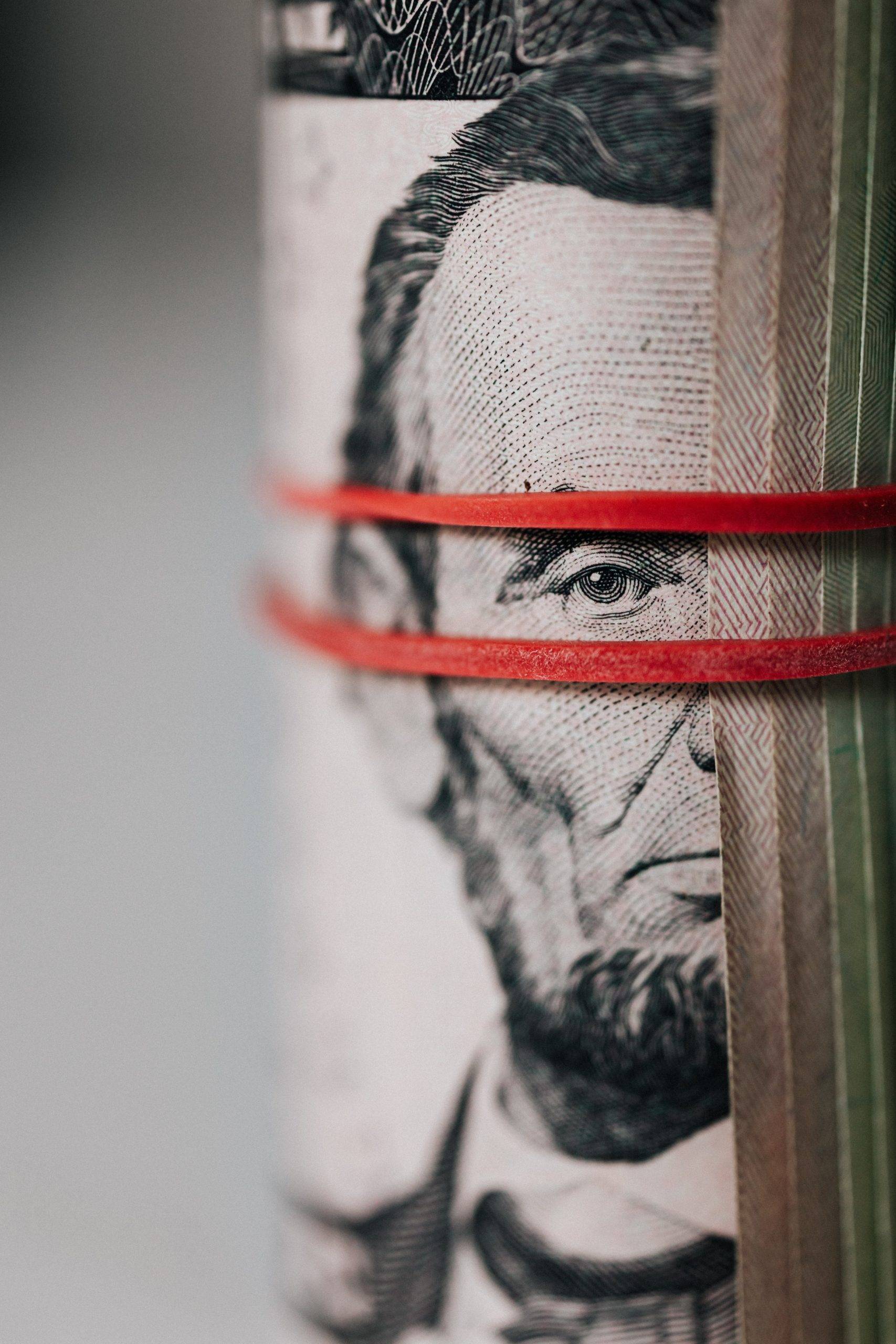 In ACFCS's Emerging Risks series, we sit down with Stephen Sargeant, Founder and Chief Web3 and Airdropd, Inc, to explore the role that decentralized fundraising has played within recent international events, from the Trucker Convoy in Canada to the Russian invasion of Ukraine. Stephen provides his expertise on where he feels the decentralized fundraising industry is headed and how financial institutions AND cryptocurrency exchanges can identify their risk exposure to certain fundraising causes.
The ACFCS Emerging Risks series features interviews with thought leaders and change-makers who are tackling the latest challenges and most pressing threats across the financial crime spectrum.
See What Certified Financial Crime Specialists Are Saying
"The CFCS tests the skills necessary to fight financial crime. It's comprehensive. Passing it should be considered a mark of high achievement, distinguishing qualified experts in this growing specialty area."
KENNETH E. BARDEN
(JD, Washington)
"It's a vigorous exam. Anyone passing it should have a great sense of achievement."
DANIEL DWAIN
(CFCS, Official Superior
de Cumplimiento Cidel
Bank & Trust Inc. Nueva York)
"The exam tests one's ability to apply concepts in practical scenarios. Passing it can be a great asset for professionals in the converging disciplines of financial crime."
MORRIS GUY
(CFCS, Royal Band of
Canada, Montreal)
"The Exam is far-reaching. I love that the questions are scenario based. I recommend it to anyone in the financial crime detection and prevention profession."
BECKI LAPORTE
(CFCS, CAMS Lead Compliance
Trainer, FINRA, Member Regulation
Training, Washington, DC)
"This certification comes at a very ripe time. Professionals can no longer get away with having siloed knowledge. Compliance is all-encompassing and enterprise-driven."
KATYA HIROSE
CFCS, CAMS, CFE, CSAR
Director, Global Risk
& Investigation Practice
FTI Consulting, Los Angeles