ACFCS Cryptocrime Workshop Takeaways Day Two: With crypto value surge, pandemic scams, ransomware attacks, more banks, exchanges reporting on aberrant activity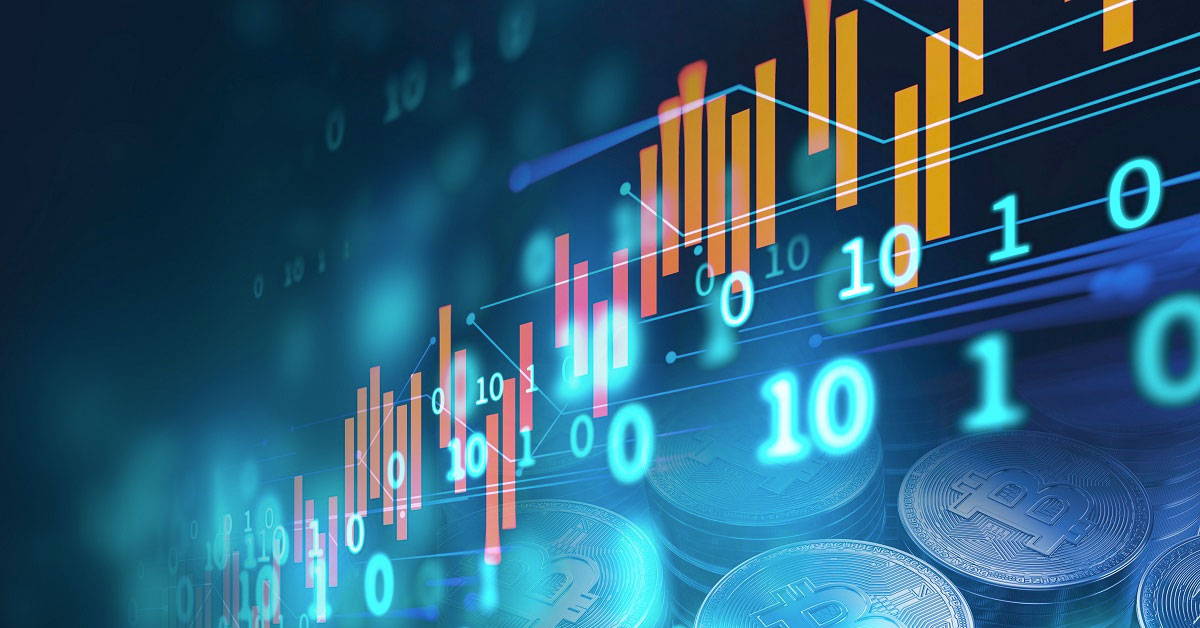 Presented by BAE Systems Applied Intelligence
By now, most in the financial crime compliance space (though certainly not all) have accepted that cryptocurrencies are not a passing fad or a scam but are here for the long haul.
That doesn't mean they know exactly what to make of this brave new world of digital assets, however. Questions abound – What's the current regulatory framework for crypto, and what is it likely to be in the next year? Is there such a thing as "good crypto" and "bad crypto?" What is a bank's risk exposure to crypto, especially for the vast majority that don't provide any direct services to crypto firms?
In this edition of the CrimeCast, two crypto experts and enthusiasts delve into these questions and much more. Join Doug McCalmont, Senior Solutions Consultant with BAE Systems Applied Intelligence, in conversation with Steve Ryan, Chief Operating Officer with blockchain forensics firm CipherTrace, as they examine:
How banks are likely exposed to cryptocurrencies and their accompanying risks – Whether they know it or not

Risk-rating considerations for crypto firms – Or "red," "yellow" and "green crypto

The regulatory outlook and likelihood of new regulations coming from US Treasury

How more regulation is likely to drive greater acceptance of cryptocurrencies
See What Certified Financial Crime Specialists Are Saying
"The CFCS tests the skills necessary to fight financial crime. It's comprehensive. Passing it should be considered a mark of high achievement, distinguishing qualified experts in this growing specialty area."
KENNETH E. BARDEN
(JD, Washington)
"It's a vigorous exam. Anyone passing it should have a great sense of achievement."
DANIEL DWAIN
(CFCS, Official Superior
de Cumplimiento Cidel
Bank & Trust Inc. Nueva York)
"The exam tests one's ability to apply concepts in practical scenarios. Passing it can be a great asset for professionals in the converging disciplines of financial crime."
MORRIS GUY
(CFCS, Royal Band of
Canada, Montreal)
"The Exam is far-reaching. I love that the questions are scenario based. I recommend it to anyone in the financial crime detection and prevention profession."
BECKI LAPORTE
(CFCS, CAMS Lead Compliance
Trainer, FINRA, Member Regulation
Training, Washington, DC)
"This certification comes at a very ripe time. Professionals can no longer get away with having siloed knowledge. Compliance is all-encompassing and enterprise-driven."
KATYA HIROSE
CFCS, CAMS, CFE, CSAR
Director, Global Risk
& Investigation Practice
FTI Consulting, Los Angeles