ACFCS announces recipients of certification scholarships for professionals in crypto roles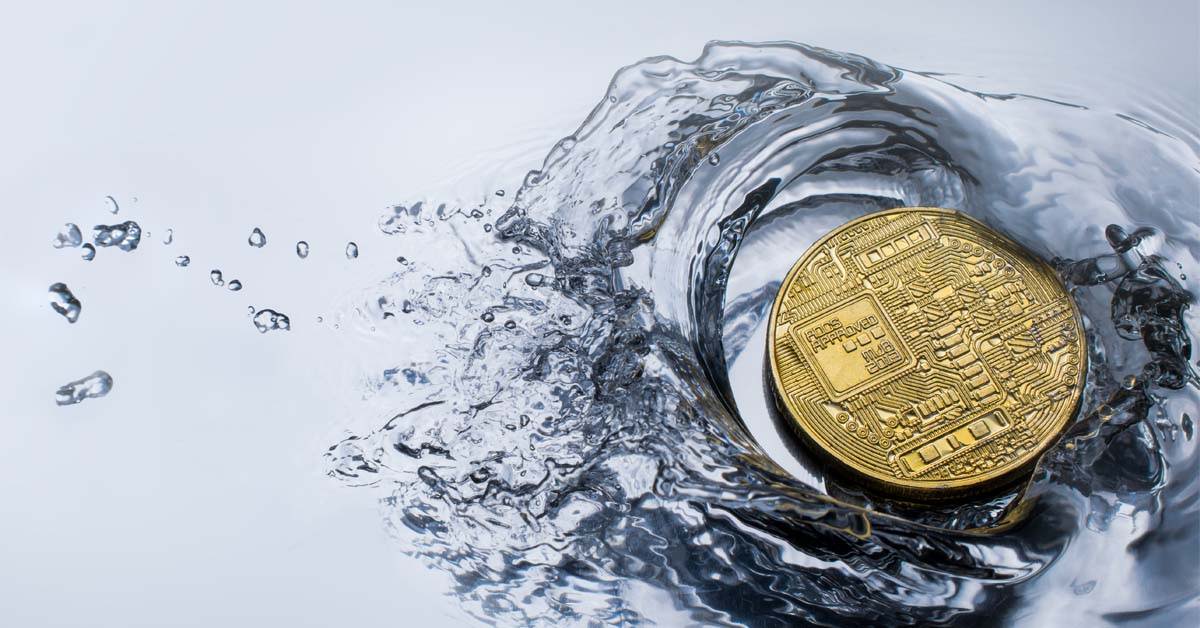 Recipients chosen from more than 300 applicants globally to support professionals addressing financial crime risk in the burgeoning cryptocurrency space
In the financial crime arena, few topics have generated as much concern and confusion in recent years as cryptocurrencies. Alternately hailed as the future of finance and derided as a dodgy money laundering risk, the crypto world has persisted through the hype and the hate to carve out a space in the legitimate financial system. At this point, a working knowledge of cryptocurrencies is essential for nearly any financial crime professional.
Against that backdrop, the Association of Certified Financial Crime Specialists launched a scholarship program for individuals in roles combating financial crime risk in the crypto realm as part of its "Quarterly Focus" on cryptocurrencies. The scholarship offers complimentary registration for the Certified Financial Crime Specialist (CFCS) certification, the full suite of prep materials, and a year of membership in ACFCS.
After receiving over 300 applications from professionals across 20 countries, ACFCS is proud to announce the 25 recipients of its scholarships. Those chosen for the scholarship submitted applications with compelling professional and often personal experience related to cryptocurrencies.
The winners come from a wide array of professions, industries and geographic areas, including seasoned compliance professionals at crypto exchanges in the US and Canada, crypto investigators in law enforcement in the US and UK, and traditional financial institutions with a nexus to crypto. These recipients reflect the diversity of roles, actors and skill sets needed to properly understand and address the financial crime risks in this emerging field. ACFCS prioritized applicants in regulatory and law enforcement roles, and those still relatively new in their careers.
"As an association, we are dedicated to helping professionals be ready for the future of financial crime," ACFCS President Joseph Yerant said. "Cryptocurrencies are a financial technology of growing importance, and we have an obligation to support organizations and professionals working to ensure that financial crime threats are confronted head on as the crypto space expands."
The full list of scholarship recipients is below. ACFCS will be running in-depth profiles on these professionals in the coming weeks.
First
Last
Organization
Title

Royal Holloway, University of London

PhD Cyber
Security Researcher

South East Regional Organised Crime Unit

Detective Constable,
Cyber Financial Investigator

Bank of America Merrill Lynch

Project Manager
(Strategic and Industry Initiatives)

Center for a New American Security

Charlotte-Mecklenburg Police Department

Financial Crimes Supervisor

Senior Compliance / FIU Analyst

Country Head of Financial Crime Threat Mitigation

Assistant Vice President, Deputy Head of Information Management at Global Financial Crime Unit

Circle Internet Financial

Human Trafficking Justice Project

Founder and Senior Researcher

Homeland Security Investigations

Industrial and Commercial Bank of China

VP, AML Compliance Quality Analyst


Egyptian Money Laundering and Terrorist Financing Combating Unit

Head of International Cooperation

Financial Intelligence
Centre of South Africa

City of New York Police Department

Intelligence Research Specialist

South East Regional Organised Crime Unit (SEROCU) Cyber Crime Team
See What Certified Financial Crime Specialists Are Saying
"The CFCS tests the skills necessary to fight financial crime. It's comprehensive. Passing it should be considered a mark of high achievement, distinguishing qualified experts in this growing specialty area."
KENNETH E. BARDEN
(JD, Washington)
"It's a vigorous exam. Anyone passing it should have a great sense of achievement."
DANIEL DWAIN
(CFCS, Official Superior
de Cumplimiento Cidel
Bank & Trust Inc. Nueva York)
"The exam tests one's ability to apply concepts in practical scenarios. Passing it can be a great asset for professionals in the converging disciplines of financial crime."
MORRIS GUY
(CFCS, Royal Band of
Canada, Montreal)
"The Exam is far-reaching. I love that the questions are scenario based. I recommend it to anyone in the financial crime detection and prevention profession."
BECKI LAPORTE
(CFCS, CAMS Lead Compliance
Trainer, FINRA, Member Regulation
Training, Washington, DC)
"This certification comes at a very ripe time. Professionals can no longer get away with having siloed knowledge. Compliance is all-encompassing and enterprise-driven."
KATYA HIROSE
CFCS, CAMS, CFE, CSAR
Director, Global Risk
& Investigation Practice
FTI Consulting, Los Angeles