Using KYC as a Competitive Advantage – A Look Back at 2022 and a Look Ahead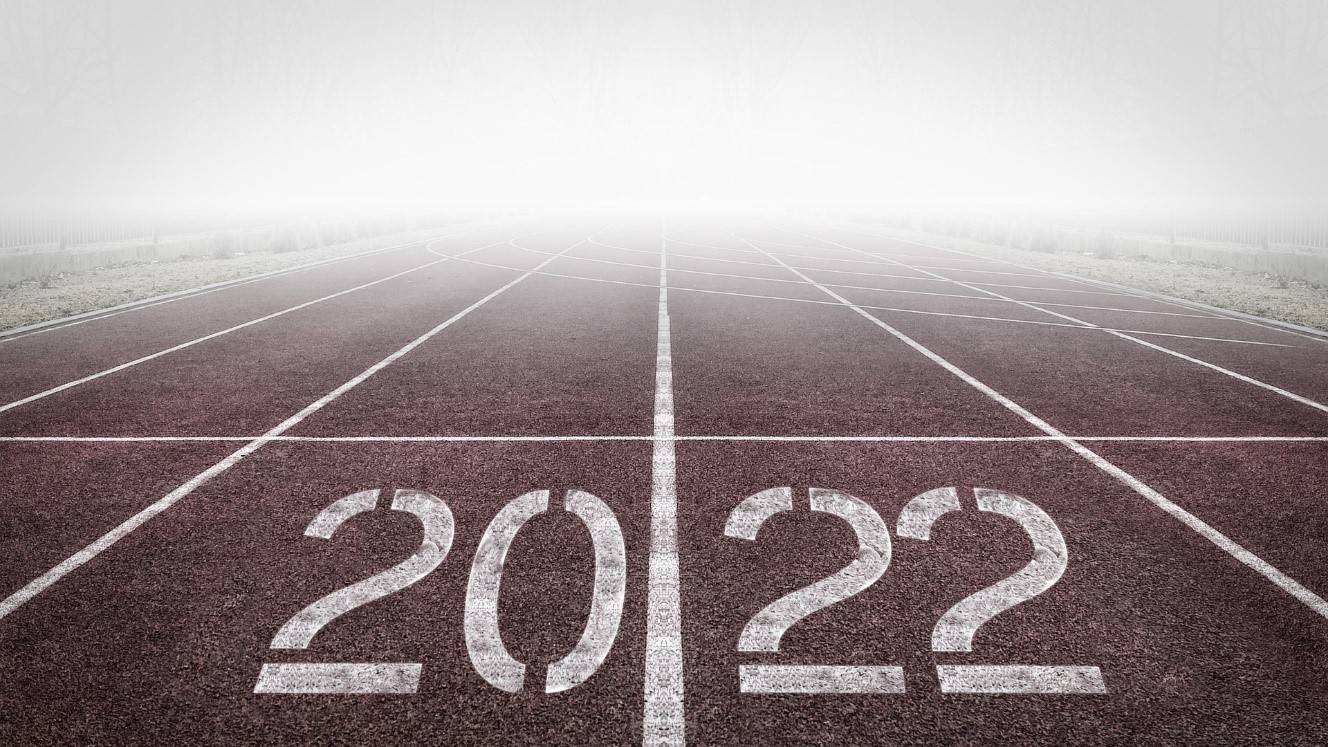 Detecting, disrupting, and deterring financial crime and disentangling complex business networks is never an easy feat, but the past year brought a host of unique challenges.
From crypto meltdowns to Russian sanctions headaches, one theme was common across financial crime risk management: strong know your customer programs reduced exposure to the riskiest markets and allowed some financial institutions to thrive where others struggled.
This has been especially true in the burgeoning world of fintechs, ranging from neobanks to emerging payments firms to the crypto world. 2022 was the year that the old saying "compliance is a competitive advantage" proved vividly true for this sector.
In this episode of the Financial CrimeCast, ACFCS is joined by Keith Berry, General Manager, KYC/KYS at Moody's Analytics, to examine how strong KYC/CDD is affecting firm's abilities to adapt and grow in disruptive times. We'll review some of the biggest pressures on KYC programs in the past year, how fintechs in particular have responded, and look ahead to what it takes to innovate in KYC/CDD as the industry shifts to a "real-time" model.

See What Certified Financial Crime Specialists Are Saying
"The CFCS tests the skills necessary to fight financial crime. It's comprehensive. Passing it should be considered a mark of high achievement, distinguishing qualified experts in this growing specialty area."
KENNETH E. BARDEN
(JD, Washington)
"It's a vigorous exam. Anyone passing it should have a great sense of achievement."
DANIEL DWAIN
(CFCS, Official Superior
de Cumplimiento Cidel
Bank & Trust Inc. Nueva York)
"The exam tests one's ability to apply concepts in practical scenarios. Passing it can be a great asset for professionals in the converging disciplines of financial crime."
MORRIS GUY
(CFCS, Royal Band of
Canada, Montreal)
"The Exam is far-reaching. I love that the questions are scenario based. I recommend it to anyone in the financial crime detection and prevention profession."
BECKI LAPORTE
(CFCS, CAMS Lead Compliance
Trainer, FINRA, Member Regulation
Training, Washington, DC)
"This certification comes at a very ripe time. Professionals can no longer get away with having siloed knowledge. Compliance is all-encompassing and enterprise-driven."
KATYA HIROSE
CFCS, CAMS, CFE, CSAR
Director, Global Risk
& Investigation Practice
FTI Consulting, Los Angeles