The New Synthetic Identity Landscape – More is More for Fraud Programs?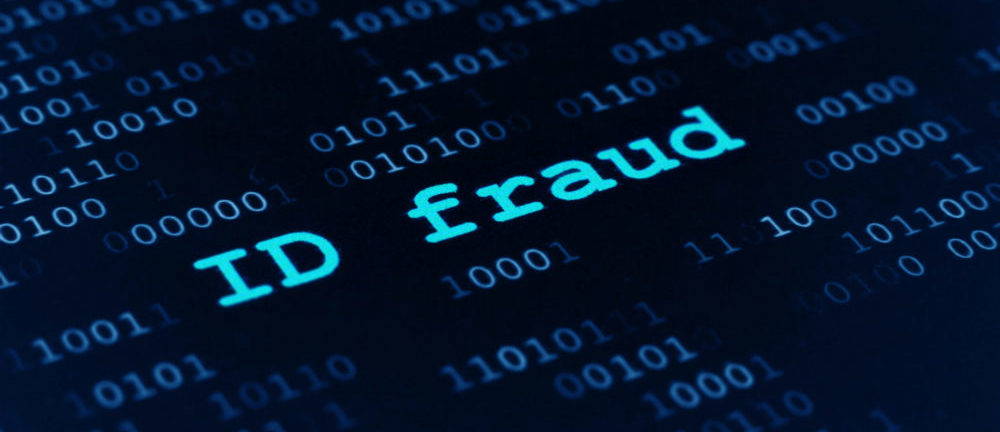 Amid the wider sea of fraudulent activity during the pandemic, synthetic identity fraud has hit financial institutions in a particularly violent wave. Though it's hardly a new phenomenon, the use of synthetics has exacerbated many other fraud trends in the US, from unemployment fraud to pandemic relief scams and much more.
In this CrimeCast, hear expert Amanda Dupont as she explores how synthetic identity fraud is challenging fraud programs across the country and around the world. She'll provide real-world examples of fraud cases she's seen and worked at financial institutions, and give insights on how a "more is more" approach can help institutions to respond effectively. She'll also guide listeners on data sources and practical steps that institutions can utilize to bolster their fraud detection and prevention programs.
See What Certified Financial Crime Specialists Are Saying
"The CFCS tests the skills necessary to fight financial crime. It's comprehensive. Passing it should be considered a mark of high achievement, distinguishing qualified experts in this growing specialty area."
KENNETH E. BARDEN
(JD, Washington)
"It's a vigorous exam. Anyone passing it should have a great sense of achievement."
DANIEL DWAIN
(CFCS, Official Superior
de Cumplimiento Cidel
Bank & Trust Inc. Nueva York)
"The exam tests one's ability to apply concepts in practical scenarios. Passing it can be a great asset for professionals in the converging disciplines of financial crime."
MORRIS GUY
(CFCS, Royal Band of
Canada, Montreal)
"The Exam is far-reaching. I love that the questions are scenario based. I recommend it to anyone in the financial crime detection and prevention profession."
BECKI LAPORTE
(CFCS, CAMS Lead Compliance
Trainer, FINRA, Member Regulation
Training, Washington, DC)
"This certification comes at a very ripe time. Professionals can no longer get away with having siloed knowledge. Compliance is all-encompassing and enterprise-driven."
KATYA HIROSE
CFCS, CAMS, CFE, CSAR
Director, Global Risk
& Investigation Practice
FTI Consulting, Los Angeles