The Future of Banking: Onboarding Customers You'll Never Meet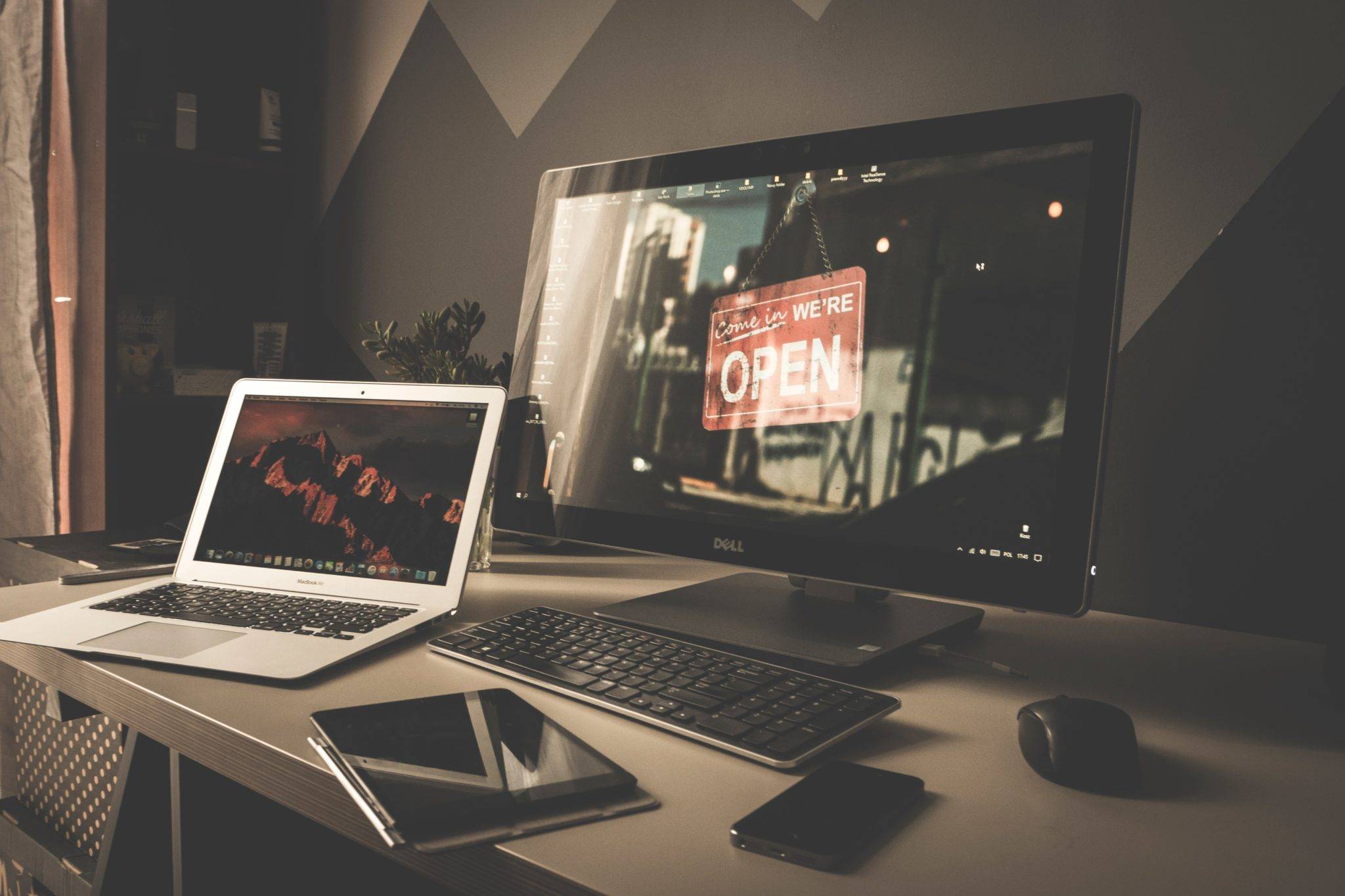 Before the pandemic, banks were slowly embracing innovation and integrating new technologies. But that gradual, comfortable pace was upended by the pandemic. Banks were forced to shutter branches, while never-digital customers shifted to digital-first behaviors.
This trend is here to stay. Many customers expect to access all banking services on their smartphone and don't anticipate visiting a bank branch at all.
As customers shift to digital only channels, how can banks deliver a high level of customer service, provide guidance on the right products and services, and at the same time manage the financial crime risks of opening accounts with people they will likely never have a face-to-face interaction with?
Are fraud risks really higher with digital banking? Get answers to these questions and many others in this conversation with Brian Ferro, Director of AML with Feedzai.
See What Certified Financial Crime Specialists Are Saying
"The CFCS tests the skills necessary to fight financial crime. It's comprehensive. Passing it should be considered a mark of high achievement, distinguishing qualified experts in this growing specialty area."
KENNETH E. BARDEN
(JD, Washington)
"It's a vigorous exam. Anyone passing it should have a great sense of achievement."
DANIEL DWAIN
(CFCS, Official Superior
de Cumplimiento Cidel
Bank & Trust Inc. Nueva York)
"The exam tests one's ability to apply concepts in practical scenarios. Passing it can be a great asset for professionals in the converging disciplines of financial crime."
MORRIS GUY
(CFCS, Royal Band of
Canada, Montreal)
"The Exam is far-reaching. I love that the questions are scenario based. I recommend it to anyone in the financial crime detection and prevention profession."
BECKI LAPORTE
(CFCS, CAMS Lead Compliance
Trainer, FINRA, Member Regulation
Training, Washington, DC)
"This certification comes at a very ripe time. Professionals can no longer get away with having siloed knowledge. Compliance is all-encompassing and enterprise-driven."
KATYA HIROSE
CFCS, CAMS, CFE, CSAR
Director, Global Risk
& Investigation Practice
FTI Consulting, Los Angeles