The Fraud State of the Union for 2021 – Key Trends and What's Next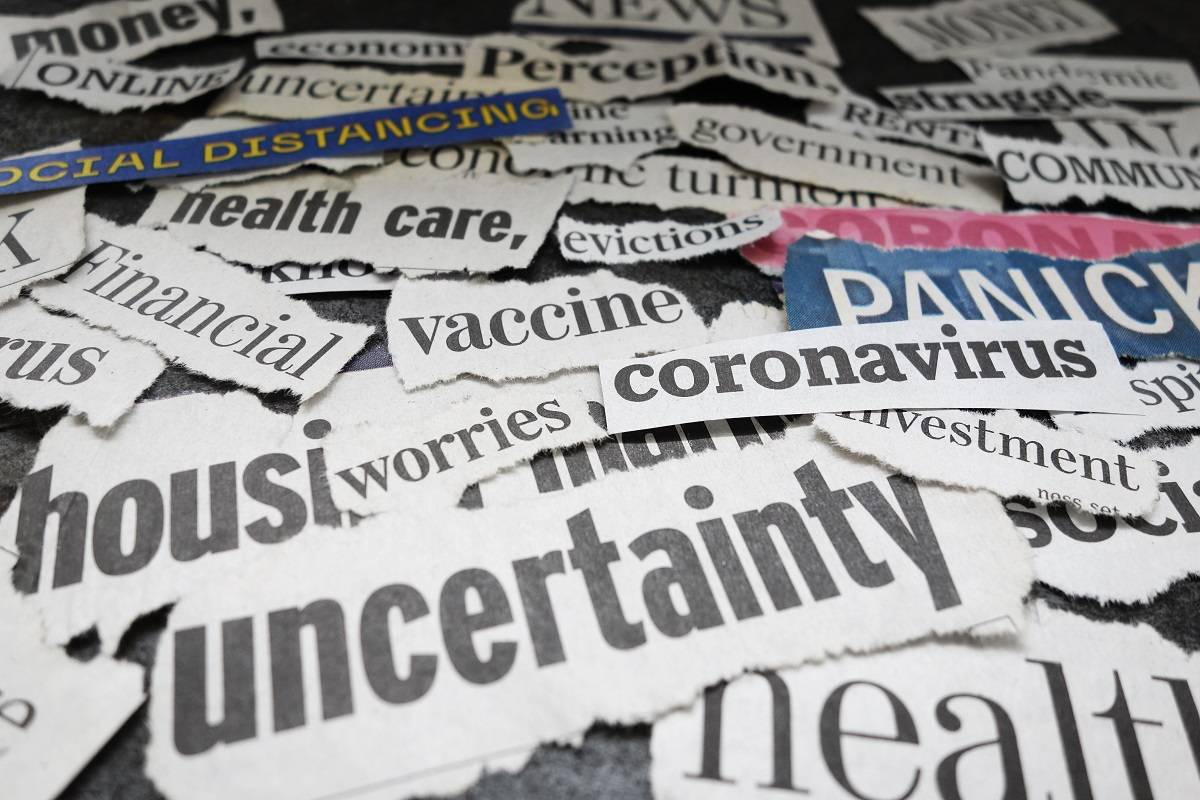 For financial criminals of all stripes, the proverbial state of the union is strong in 2021. The digital acceleration triggered by the pandemic, massive fraud schemes targeting government relief programs, and the faster adoption of real-time payments have all created huge opportunities for savvy fraudsters, in the US and internationally.
Yet there's reasons to be optimistic on the fincrime compliance side. With new tech tools and creativity, financial institutions are moving away from a reactive approach – waiting and detecting fraudulent transactions – to a proactive approach to interdicting fraud.
Join experts Andrew Corbett and David Schneiderman, consultants with NICE Actimize, for a free-wheeling and wide-ranging review of fraud trends over the past year and how we can prepare for a brighter 2022. You'll hear insights on how to secure real-time payments platforms like Zelle, the importance of understanding customer behavior in fraud fighting, what's keeping fraud officers up at night, and much more.
See What Certified Financial Crime Specialists Are Saying
"The CFCS tests the skills necessary to fight financial crime. It's comprehensive. Passing it should be considered a mark of high achievement, distinguishing qualified experts in this growing specialty area."
KENNETH E. BARDEN
(JD, Washington)
"It's a vigorous exam. Anyone passing it should have a great sense of achievement."
DANIEL DWAIN
(CFCS, Official Superior
de Cumplimiento Cidel
Bank & Trust Inc. Nueva York)
"The exam tests one's ability to apply concepts in practical scenarios. Passing it can be a great asset for professionals in the converging disciplines of financial crime."
MORRIS GUY
(CFCS, Royal Band of
Canada, Montreal)
"The Exam is far-reaching. I love that the questions are scenario based. I recommend it to anyone in the financial crime detection and prevention profession."
BECKI LAPORTE
(CFCS, CAMS Lead Compliance
Trainer, FINRA, Member Regulation
Training, Washington, DC)
"This certification comes at a very ripe time. Professionals can no longer get away with having siloed knowledge. Compliance is all-encompassing and enterprise-driven."
KATYA HIROSE
CFCS, CAMS, CFE, CSAR
Director, Global Risk
& Investigation Practice
FTI Consulting, Los Angeles