Synthetic ID Fraud – Frankenstein and the Future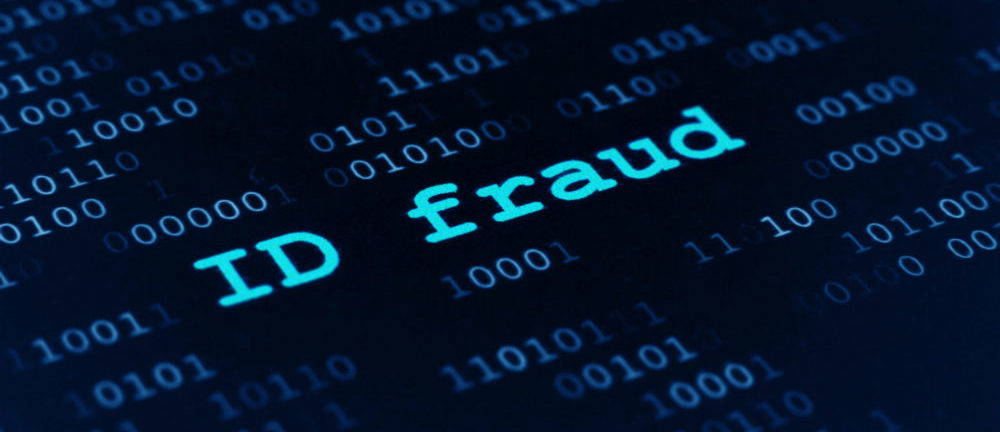 On this episode of the Financial CrimeCast, we're exploring how to fight Frankenstein – well, Frankenstein fraud anyway, another name for the rapidly growing scourge of synthetic ID fraud. It's not a new issue, but synthetics continue to be an immense challenge for financial institutions, responsible for tens of billions of losses. Increasingly, synthetic IDs are also connected with other areas of financial crime, like money mule accounts and pandemic relief fraud.
Our guide today is Gina Jurva, manager of the corporate and government enterprise content platform for Thomson Reuters Institute. Gina works on solutions to some of the world's most pressing fraud issues including anti-money laundering (AML), e-commerce fraud, and healthcare fraud, in addition to risk and regulatory compliance.

Prior to Thomson Reuters, she spent a combined 11 years as a deputy district attorney and running her own legal practice. She's joined by Lukayn Hunsicker, Vice President of Product Development with Feedzai, a data science company focused on detecting fraud for financial institutions. With more than a decade of experience in the financial services industry, Lukayn has tackled fraud and financial crime challenges in roles at FIS Global, BAE Systems and Kaspersky Labs, among others.
Listen in as they describe the creation of synthetic IDs, what's fueling their rise, and techniques for prevention among financial institutions.
See What Certified Financial Crime Specialists Are Saying
"The CFCS tests the skills necessary to fight financial crime. It's comprehensive. Passing it should be considered a mark of high achievement, distinguishing qualified experts in this growing specialty area."
KENNETH E. BARDEN
(JD, Washington)
"It's a vigorous exam. Anyone passing it should have a great sense of achievement."
DANIEL DWAIN
(CFCS, Official Superior
de Cumplimiento Cidel
Bank & Trust Inc. Nueva York)
"The exam tests one's ability to apply concepts in practical scenarios. Passing it can be a great asset for professionals in the converging disciplines of financial crime."
MORRIS GUY
(CFCS, Royal Band of
Canada, Montreal)
"The Exam is far-reaching. I love that the questions are scenario based. I recommend it to anyone in the financial crime detection and prevention profession."
BECKI LAPORTE
(CFCS, CAMS Lead Compliance
Trainer, FINRA, Member Regulation
Training, Washington, DC)
"This certification comes at a very ripe time. Professionals can no longer get away with having siloed knowledge. Compliance is all-encompassing and enterprise-driven."
KATYA HIROSE
CFCS, CAMS, CFE, CSAR
Director, Global Risk
& Investigation Practice
FTI Consulting, Los Angeles