Sanctions Screening: Going Beyond the Lists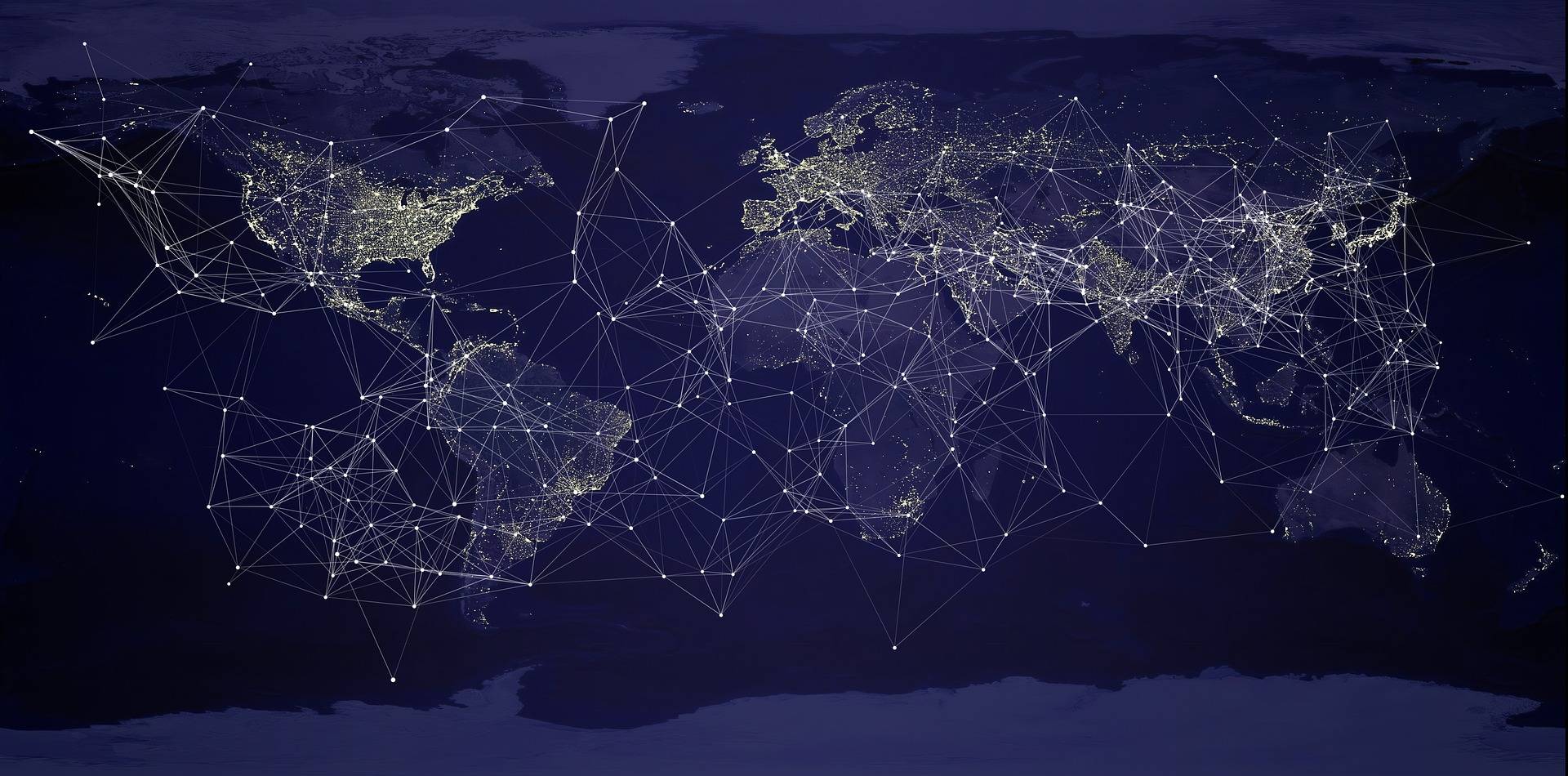 We're now eight months into the year, and sanctions imposed on Russian entities and individuals have continued at a brisk pace. In just the past two weeks, the US has imposed a raft of new sanctions on oligarchs and suspected associates of Russia president Vladmir Putin, while the EU has targeted a number of individuals and the Russian gold sector. The impacts on financial institutions continue to be wide-ranging and substantial, from transaction monitoring to business operations and services.
Rising to this sanctions compliance challenge starts with a strong screening program, but that's not enough in and of itself. It's essential to look beyond current sanctions lists to truly manage a firm's exposure.
To understand how, hear perspectives and guidance from Alex Pillow, the Director of Market Strategy with Moody's Analytics KYC. He brings insights from working with financial institutions around the globe to discuss the importance of understanding indirect ownership and control, how individuals circumvent sanctions, and the need for accurate and up-to-date information and data for sanctions screening.
Listen Here:
See What Certified Financial Crime Specialists Are Saying
"The CFCS tests the skills necessary to fight financial crime. It's comprehensive. Passing it should be considered a mark of high achievement, distinguishing qualified experts in this growing specialty area."
KENNETH E. BARDEN
(JD, Washington)
"It's a vigorous exam. Anyone passing it should have a great sense of achievement."
DANIEL DWAIN
(CFCS, Official Superior
de Cumplimiento Cidel
Bank & Trust Inc. Nueva York)
"The exam tests one's ability to apply concepts in practical scenarios. Passing it can be a great asset for professionals in the converging disciplines of financial crime."
MORRIS GUY
(CFCS, Royal Band of
Canada, Montreal)
"The Exam is far-reaching. I love that the questions are scenario based. I recommend it to anyone in the financial crime detection and prevention profession."
BECKI LAPORTE
(CFCS, CAMS Lead Compliance
Trainer, FINRA, Member Regulation
Training, Washington, DC)
"This certification comes at a very ripe time. Professionals can no longer get away with having siloed knowledge. Compliance is all-encompassing and enterprise-driven."
KATYA HIROSE
CFCS, CAMS, CFE, CSAR
Director, Global Risk
& Investigation Practice
FTI Consulting, Los Angeles