The Clearing House Real-Time Payment Transactions: Fraud Monitoring Best Practices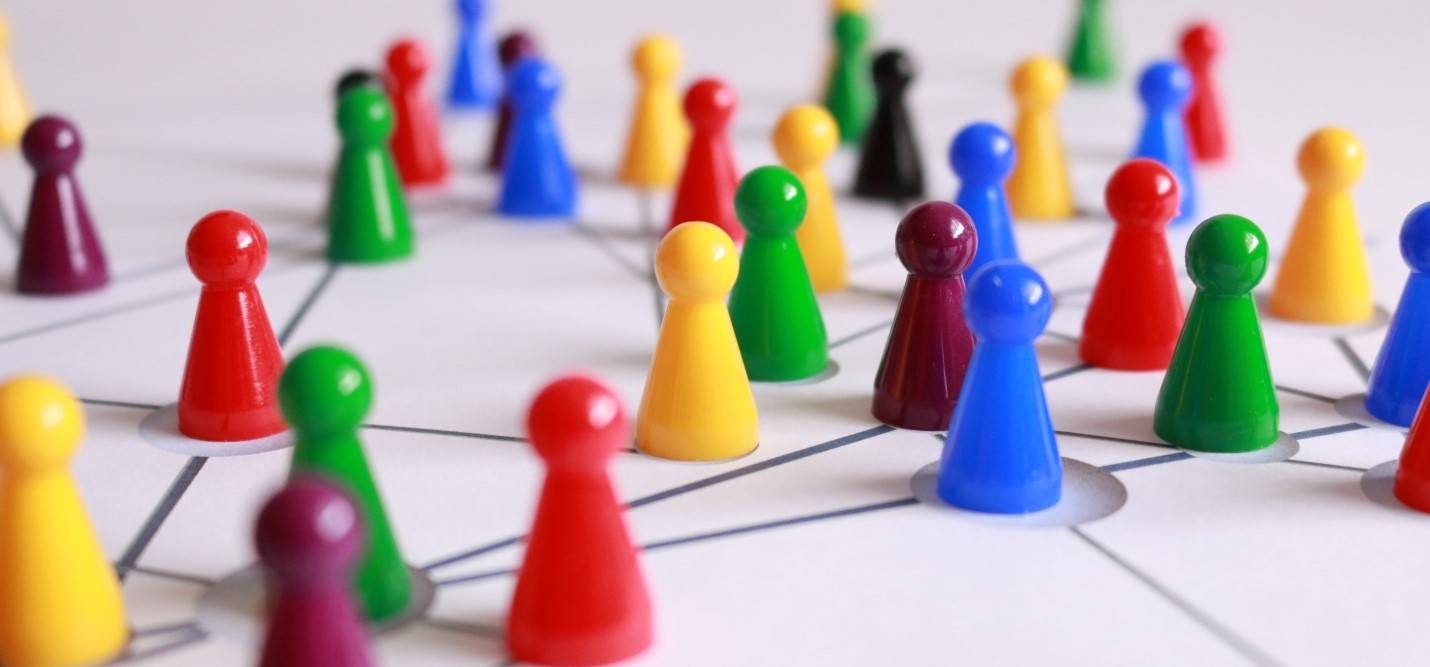 Changes abound in the world of payments. The movement that began over the past few years is now peaking as transformation sweeps through every aspect of the payments industry. And while this innovation is good in many ways; it also introduces new risk exposures that need to be assessed by organizations that are looking to adopt these next-generation payment products.
New payment channels like The Clearing House's Realtime Payments (TCH RTP®) are a great example: they provide organizations with faster transactions that can help increase business output, but can also create new threat vectors that malicious actors will look to exploit.
As banks begin to offer this capability to their clients, it is critical to understand how these payments work, and the best practices in detecting and preventing fraud. In this conversation we explore the risks and rewards of real-time payments adoption with Eric Choltus, Director of Global Product Management: Payment Fraud with Bottomline.
Eric describes the key players and rails in the expanding real-time payments ecosystem, lessons learned from other jurisdictions that have adopted RTP, and the ingredients of a successful fraud prevention program when implementing RTP.
See What Certified Financial Crime Specialists Are Saying
"The CFCS tests the skills necessary to fight financial crime. It's comprehensive. Passing it should be considered a mark of high achievement, distinguishing qualified experts in this growing specialty area."
KENNETH E. BARDEN
(JD, Washington)
"It's a vigorous exam. Anyone passing it should have a great sense of achievement."
DANIEL DWAIN
(CFCS, Official Superior
de Cumplimiento Cidel
Bank & Trust Inc. Nueva York)
"The exam tests one's ability to apply concepts in practical scenarios. Passing it can be a great asset for professionals in the converging disciplines of financial crime."
MORRIS GUY
(CFCS, Royal Band of
Canada, Montreal)
"The Exam is far-reaching. I love that the questions are scenario based. I recommend it to anyone in the financial crime detection and prevention profession."
BECKI LAPORTE
(CFCS, CAMS Lead Compliance
Trainer, FINRA, Member Regulation
Training, Washington, DC)
"This certification comes at a very ripe time. Professionals can no longer get away with having siloed knowledge. Compliance is all-encompassing and enterprise-driven."
KATYA HIROSE
CFCS, CAMS, CFE, CSAR
Director, Global Risk
& Investigation Practice
FTI Consulting, Los Angeles