PPP Fraud: A Look Back at the CARES Act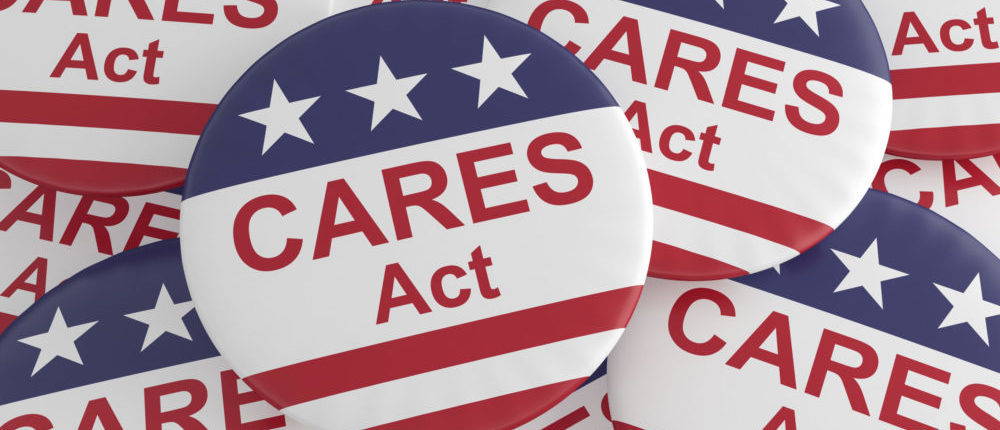 In April of 2020, amid shutdowns and with the first wave of the COVID-19 pandemic hitting the United States, Congress passed the CARES Act authorizing the first allotment of funding for the Paycheck Protection Program, or PPP. The PPP provided funding for financial institutions to make forgivable loans to businesses large and small, to pay operating expenses and make payroll through lockdowns.
The first $349 billion in funds allocated to the PPP were distributed through financial institutions in just 14 days, and were followed by almost $200 billion more over the next two months. While the program provided an essential lifeline for my businesses, the sheer volume and scale of money moving made fraud inevitable, and numerous cases of PPP fraud are already emerging.
Is your organization ready for the inevitability of fraudulent PPP loans?  What is your compliance responsibility around this program? The Department of Justice has indicted several illicit borrowers for fraud under the program, and FinCEN has issued SAR related guidance relating to COVID-19. 
In this episode of the CrimeCast, Terri Luttrell, Compliance and Engagement Director with Abrigo, discusses how you can avoid getting blindsided by PPP fraud through early detection and reporting.
See What Certified Financial Crime Specialists Are Saying
"The CFCS tests the skills necessary to fight financial crime. It's comprehensive. Passing it should be considered a mark of high achievement, distinguishing qualified experts in this growing specialty area."
KENNETH E. BARDEN
(JD, Washington)
"It's a vigorous exam. Anyone passing it should have a great sense of achievement."
DANIEL DWAIN
(CFCS, Official Superior
de Cumplimiento Cidel
Bank & Trust Inc. Nueva York)
"The exam tests one's ability to apply concepts in practical scenarios. Passing it can be a great asset for professionals in the converging disciplines of financial crime."
MORRIS GUY
(CFCS, Royal Band of
Canada, Montreal)
"The Exam is far-reaching. I love that the questions are scenario based. I recommend it to anyone in the financial crime detection and prevention profession."
BECKI LAPORTE
(CFCS, CAMS Lead Compliance
Trainer, FINRA, Member Regulation
Training, Washington, DC)
"This certification comes at a very ripe time. Professionals can no longer get away with having siloed knowledge. Compliance is all-encompassing and enterprise-driven."
KATYA HIROSE
CFCS, CAMS, CFE, CSAR
Director, Global Risk
& Investigation Practice
FTI Consulting, Los Angeles