Lessons from the Leaders: Perspectives from the front lines of fincrime compliance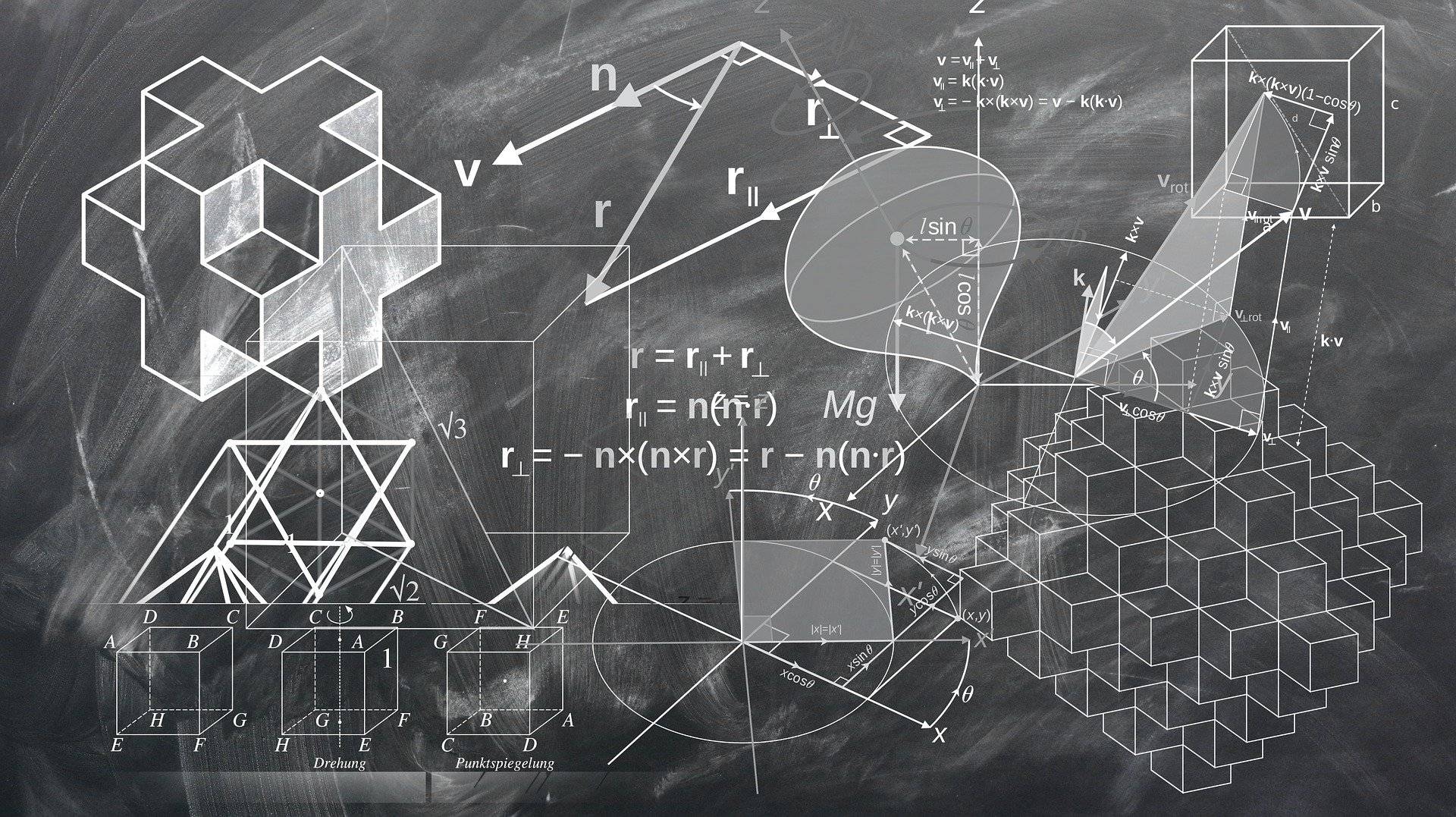 While most of us are ready to move forward from past 18 months, for those of us in the financial crime compliance world, this period has been one marked by unprecedented changes and disruptions to the industry. From soaring incidents of cybercrime and fraud to record-high fines for AML violations, the pandemic brought about a period of new opportunities for money launderers and criminals.
But this period was also one marked by new levels of collaboration between banks and increased innovation, with rising demands for new approaches to combat these evolving threats – from increased tech adoption to better collaboration between institutions.
As we all settle into the "new normal," we reflect back on the conversations we've had with some of the leading banking and compliance experts and thought leaders over the past 18 months. What challenges do they face going forward? What are the biggest pain points in their collective battles against financial crime? What lessons can these leaders teach us? And what hope, if any, does technology offer in this new era of financial crime?
On this Financial CrimeCast, we explore this topic and more with John O'Neill, SVP, at award-winning Regtech, Silent Eight. Drawing on his work with financial institutions around the globe, John shares some of the key insights he's gained from speaking and listening to those directly on the frontlines over the last year.
See What Certified Financial Crime Specialists Are Saying
"The CFCS tests the skills necessary to fight financial crime. It's comprehensive. Passing it should be considered a mark of high achievement, distinguishing qualified experts in this growing specialty area."
KENNETH E. BARDEN
(JD, Washington)
"It's a vigorous exam. Anyone passing it should have a great sense of achievement."
DANIEL DWAIN
(CFCS, Official Superior
de Cumplimiento Cidel
Bank & Trust Inc. Nueva York)
"The exam tests one's ability to apply concepts in practical scenarios. Passing it can be a great asset for professionals in the converging disciplines of financial crime."
MORRIS GUY
(CFCS, Royal Band of
Canada, Montreal)
"The Exam is far-reaching. I love that the questions are scenario based. I recommend it to anyone in the financial crime detection and prevention profession."
BECKI LAPORTE
(CFCS, CAMS Lead Compliance
Trainer, FINRA, Member Regulation
Training, Washington, DC)
"This certification comes at a very ripe time. Professionals can no longer get away with having siloed knowledge. Compliance is all-encompassing and enterprise-driven."
KATYA HIROSE
CFCS, CAMS, CFE, CSAR
Director, Global Risk
& Investigation Practice
FTI Consulting, Los Angeles