New Approaches to Human Trafficking Investigations and Enforcement
Virtual Workshop

January 31, 2023
In-depth interview and insights with human trafficking survivors
How financial institutions can successfully navigate the fiat and digital trails of traffickers
Knowledge Checks and Assessments
5 CFCS Credits and 5 NASBA-CPE
All Recordings Available Post-Event
50% of the proceeds will be donated to Timea's Cause.
* To qualify for Member rate, registration must be completed with the same email address used in the member account.
Special guests from the United Nations, a Survivor of the Jeffrey Epstein case, and Timea E. Nagy
Human Trafficking is thought to be the second largest source of criminal proceeds in the world, with estimated annual profits of more than $150 billion. It is a victim-centered crime, meaning law enforcement often needs a victim to come forward and provide testimony to be able to trigger a criminal investigation.
Despite increased focus on human trafficking, the number of trafficked persons globally continues to rise, with an estimated 25 million in 2021. Attention on the issue is not enough - if we want to change this, we are going to have to look at innovative solutions in training, investigations, and technology.

In this full-day workshop, you'll hear from human trafficking survivors on their experiences and the financial patterns that institutions missed, law enforcement agents on how to build cases through financial data, and much more. You'll leave with a greater awareness of the reality of human trafficking insights for future strategic compliance plans related to human trafficking and AML.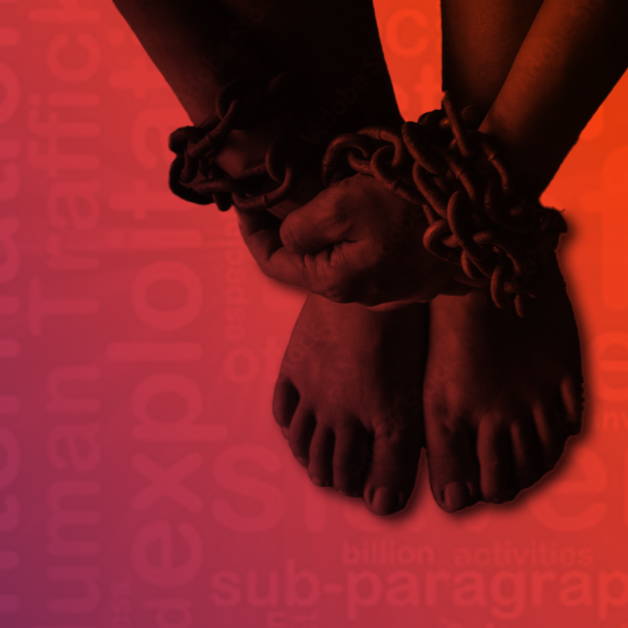 How the financial sector is mobilizing against human trafficking worldwide and the importance of public-private sector collaboration led by the United Nations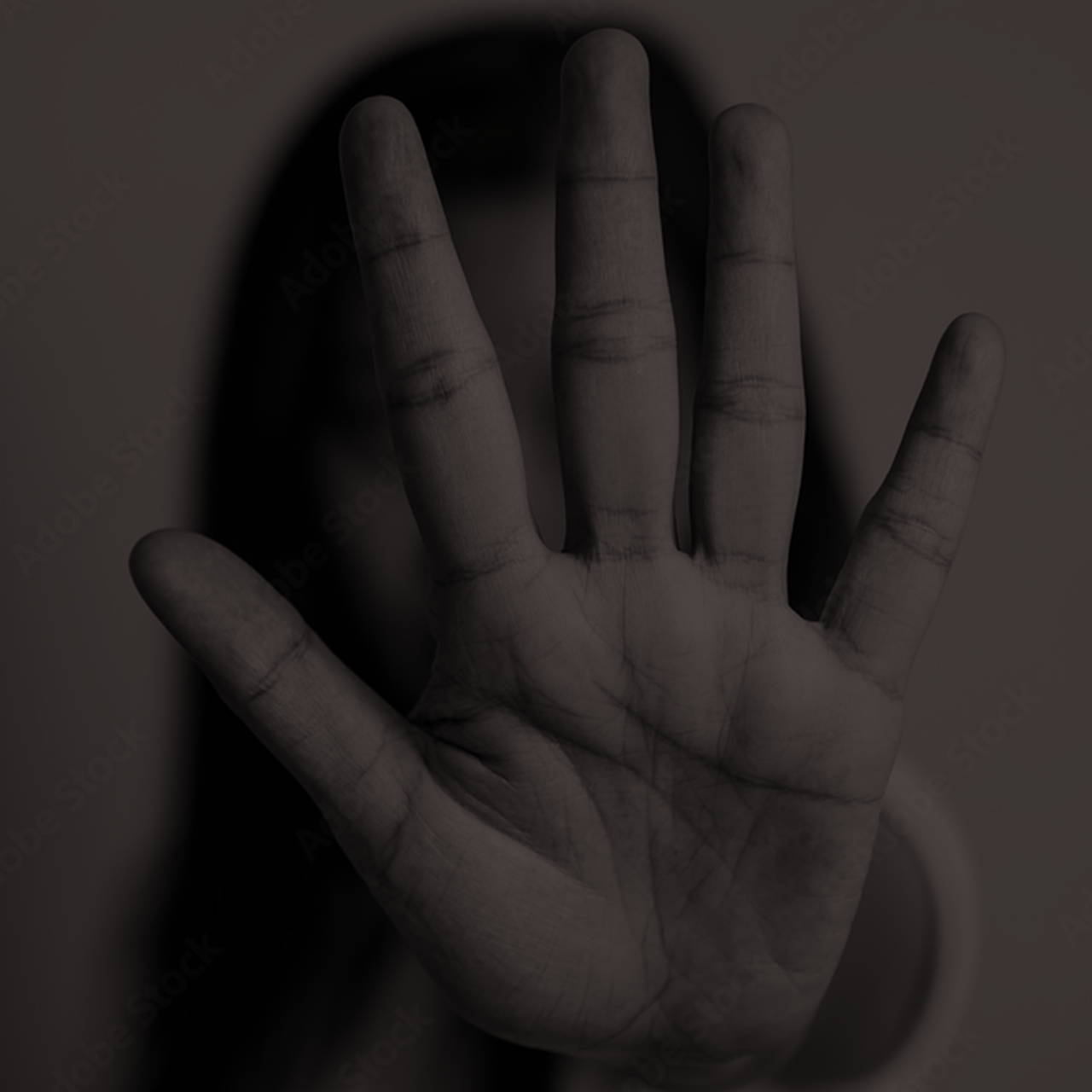 The Importance of effective training for your front-line workers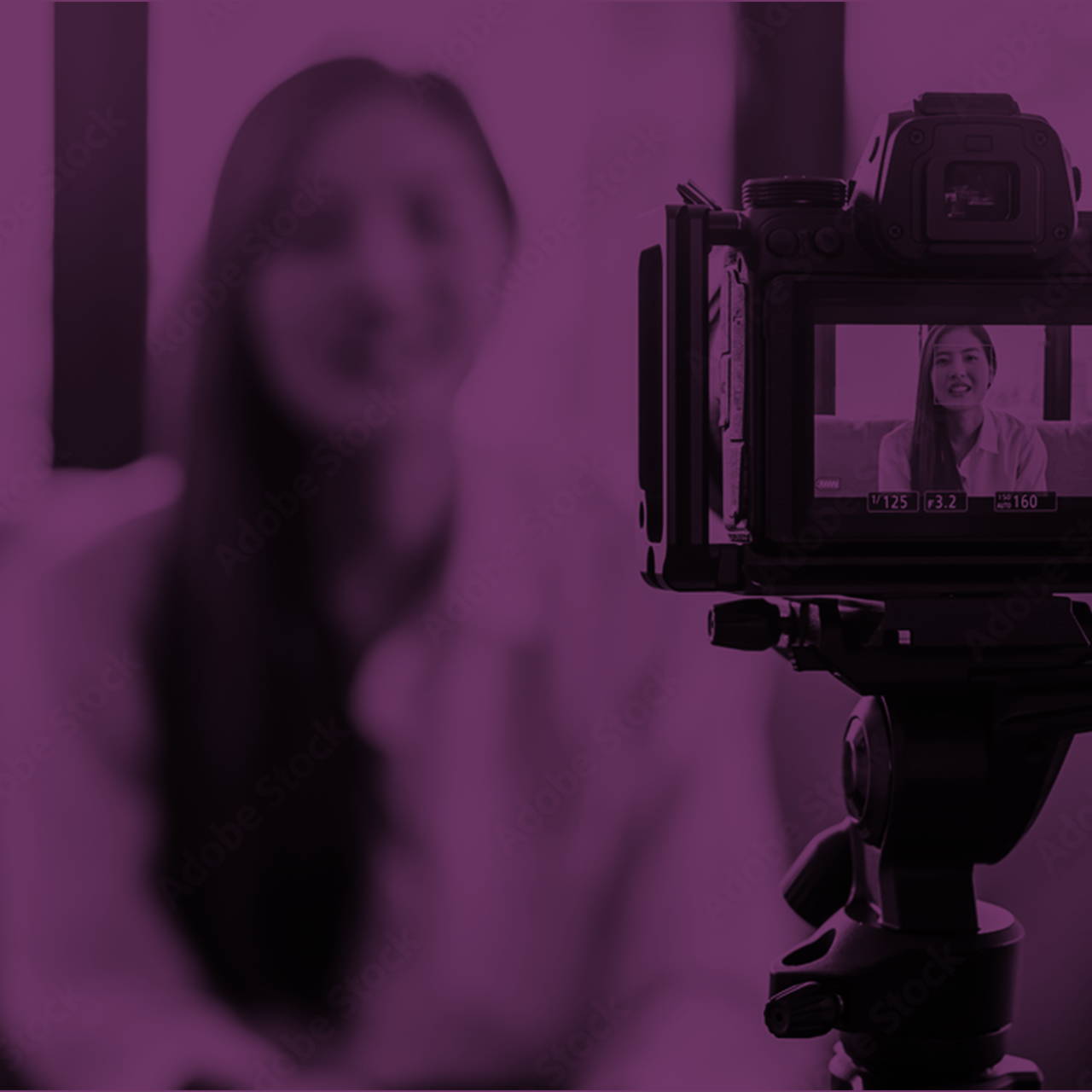 Insights from a survivor of Jeffrey Epstein on her personal experiences and what they reveal about the finances of trafficking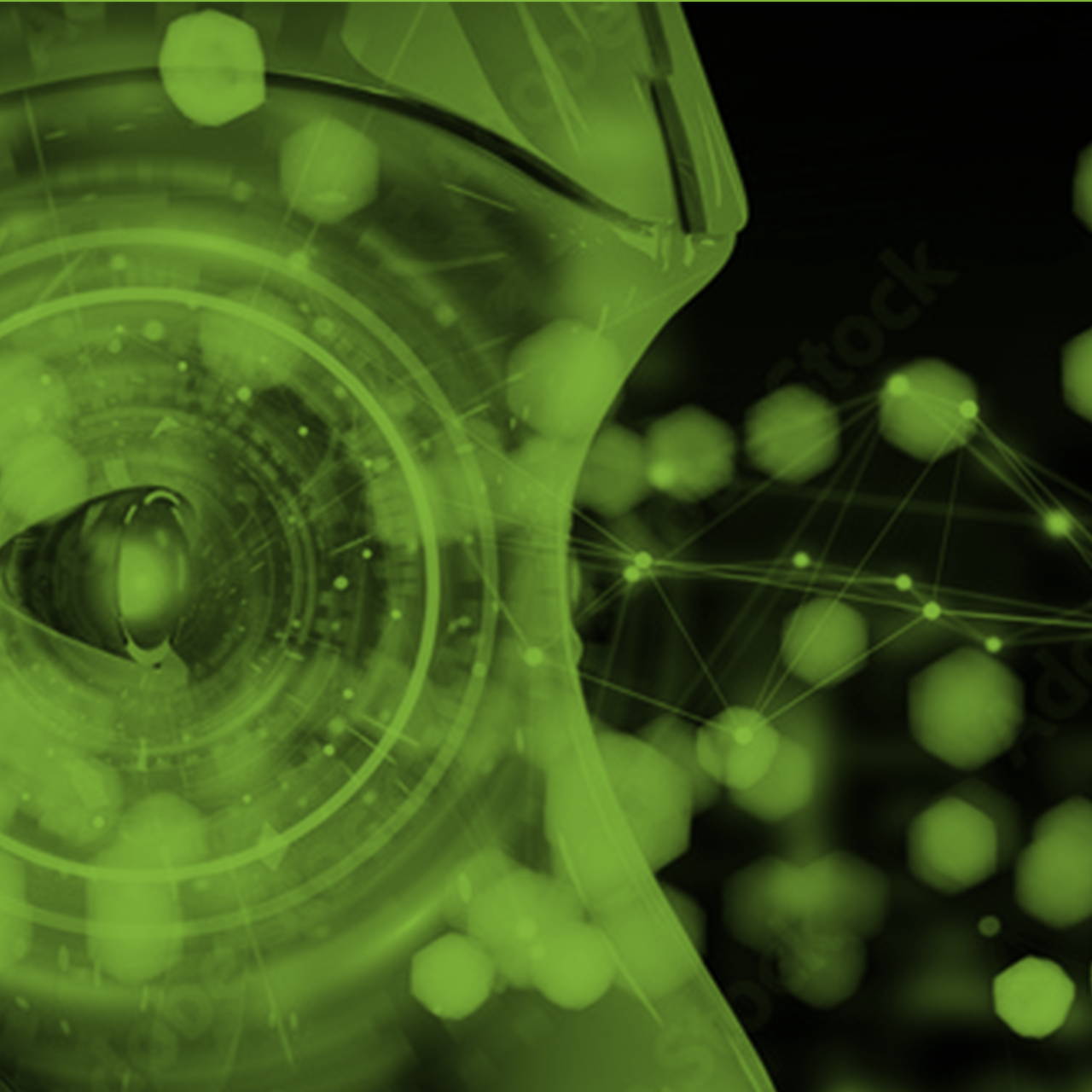 How to successfully investigate human trafficking by following the money and digital trails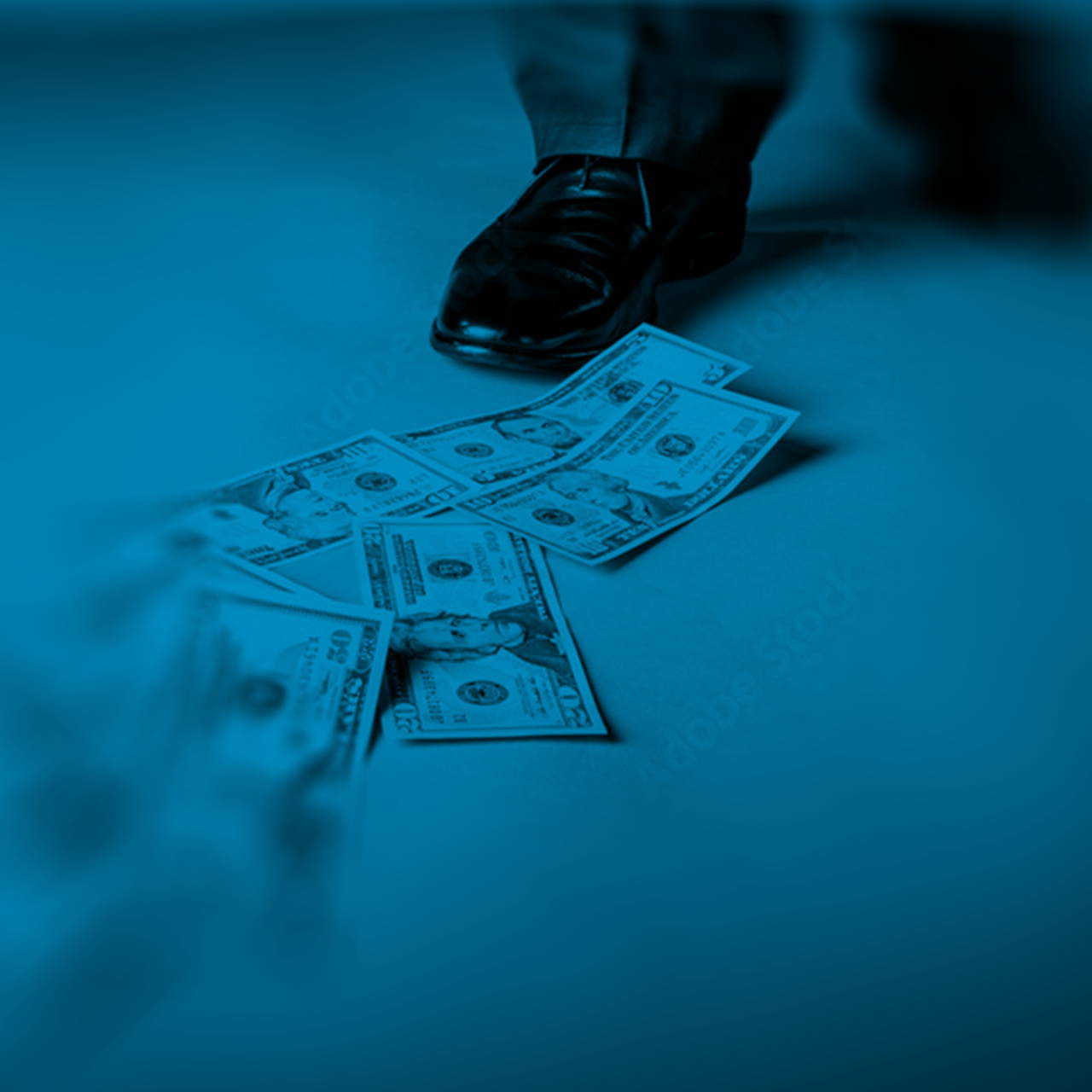 How to track and identify both human traffickers and victims online using open-source intelligence, presented by former CIA and NSA operatives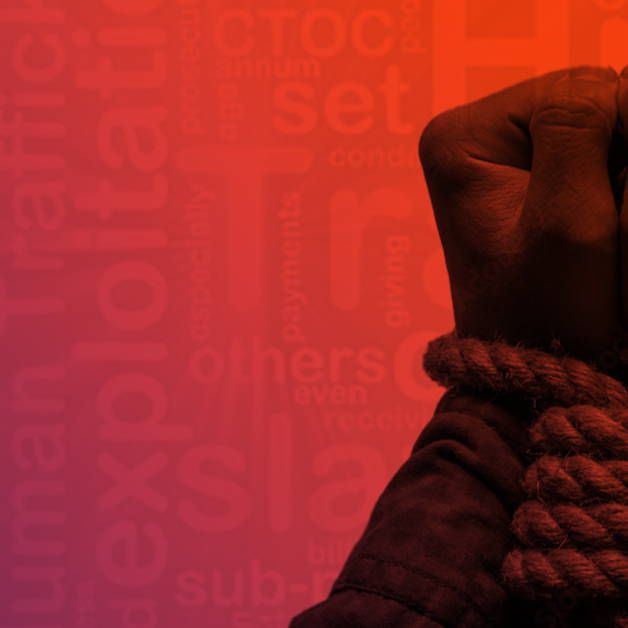 This virtual workshop is designed particularly with mid-level investigators, analysts and simi though almost anyone with responsibility for financial crime prevention and detection will find value. For roles with a responsibility for a wide range of financial crime risk, this is a can't-miss event. Some examples include:
Financial Crime Compliance (FCC) officers, managers, and analysts

Law enforcement

AML officers, managers, directors, analysts

Directors, analysts and other roles in financial intelligence units

Chief Compliance Officers

Internal and external auditors

Fraud managers, investigators and analysts

Professionals in threat intelligence roles

Regulators

Investigators or analysts in intelligence agencies or military with a nexus to financial crime
9:00 AM - 9:15 AM ET
Opening Remarks
9:15 AM - 10:00 AM ET
Global Efforts in Fighting Modern Day Slavery
This session will discuss the efforts made by the financial sector to detect and block human trafficking transactions, what trends institutions are reporting related to the human trafficking industry, and what the future may hold for FI's in the fight against modern day slavery. This session will be presented by the Director of Fast Initiative for the United Nations, Daniel Thelesklav.
10:10 AM - 11:00 AM ET
The Importance of Effective Survivor-Led Training
When it comes to training compliance officers on detecting human trafficking transactions inside financial institutions, what better perspective to gain than from a survivor? This session will discuss why survivor-led training can enhance your financial institution's knowledge of human trafficking funds flowing through your institution. Led by Timea Nagy, founder of TC Online Institute.
11:00 AM - 12:00 PM ET
Interview with Sarah Ransome, author, survivor of Jeffrey Epstein case and advocate
The saying, "We don't know what we don't know", couldn't ring truer for Compliance professionals. Criminals are becoming smarter by the hour in detection evasion and the average customer is left paying the bill for these actors. This session will address how compliance professionals can better detect and understand what they may be missing within their alert rules.
This session will be an interview by Timea Nagy and will discuss the experiences of a survivor of Jeffrey Epstein's sex trafficking ring, and money movements.
12:00 PM - 1:15 PM ET
Lunch
1:15 PM - 2:00 PM ET
How to Stop Relying on the Victim's Testimony and Use Financial Footprints of Traffickers
In this session, one non-profit organization details their tireless work against Human Trafficking, highlighting individuals who have suffered the lasting effects of this crime.
In some human trafficking cases, survivors must relive their trauma and face their abusers in court, causing their PTSD to 'muddy the waters' of their memory. This can be doubly traumatic if a defense attorney exploits this mental health vulnerability to gain an acquittal of the abusers. This session will be a case study in how law enforcement can wean themselves from relying on victim testimony and instead fully exploit the financial footprints traffickers leave behind within financial institutions. Presented by Peel Regional Police, Human Trafficking, Drugs and Vice Unit Investigator.
2:10 PM - 3:00 PM ET
The Importance of AI Technologies to Target Human Traffickers
While detecting transactions that can identify human trafficking victims and their traffickers are important, how can we go a step further and possess the knowledge to block a suspected human trafficker from even opening an account? In this session, DeliverFund Founder, Nic McKinley, and Chief of Analytics, Kara Smith, will discuss the importance of AI technology to collect metadata that would empower banks to block abusers from even entering the financial ecosystem.
3:00 PM - 3:20 PM ET
Closing remarks by Timea Nagy of Timea's Cause
The House Always Wins? The State of Play in Casino and Gaming AML ComplianceNetworking and Discussion