Financial CrimeCast: KYC Transformation – From Dream to Reality, Part One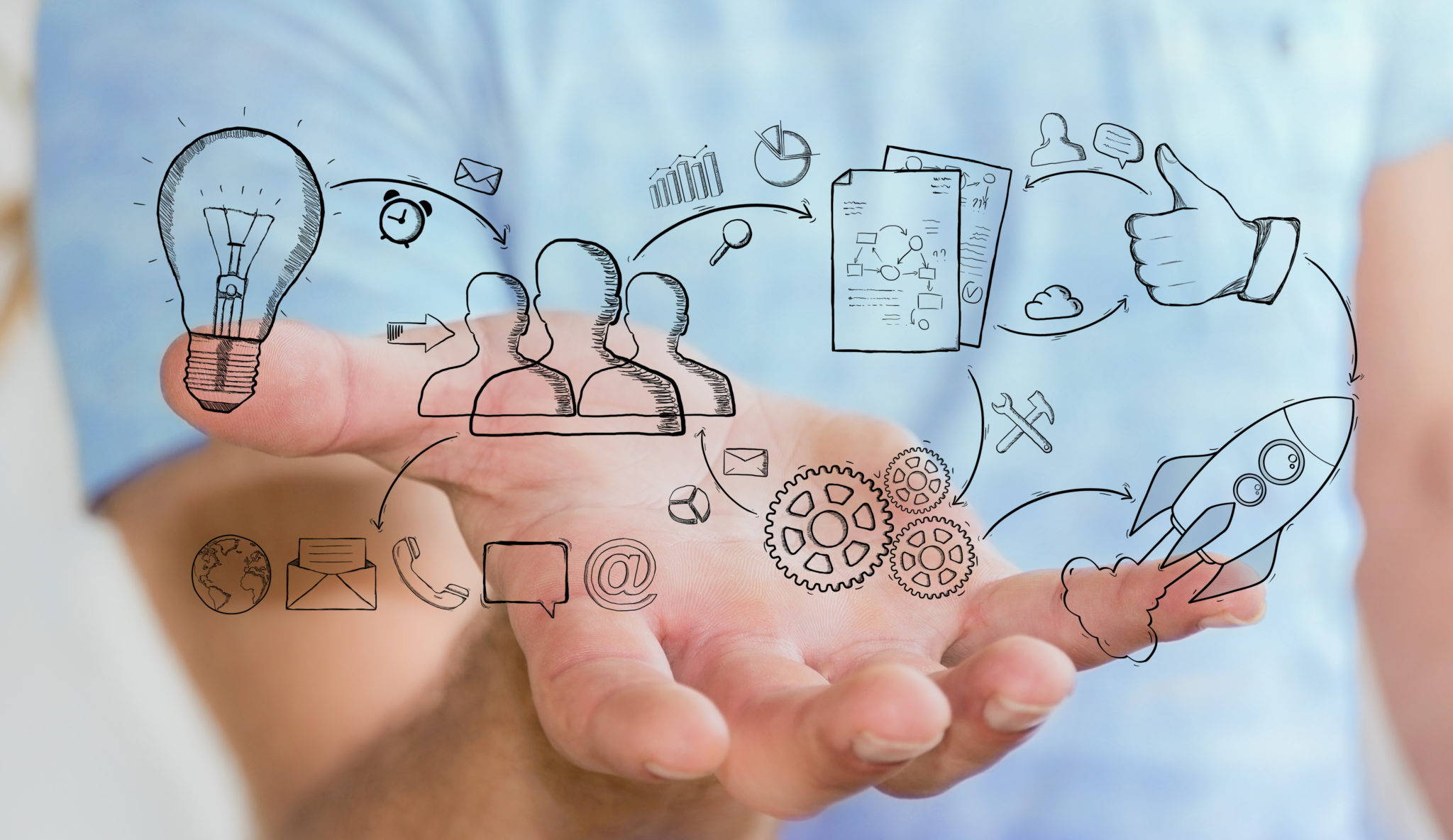 Part 1 of a two-part series examining KYC transformation through automation, in conversation with Dalbir Sahota, VP of Bankers Almanac: Financial Counterparty KYC with Accuity. Listen to Part 2 here.
KYC starts with a question that's seemingly quite simple – Who is my customer?
Yet as anyone in the compliance field knows, the devil's in the details, and effective KYC demands that institutions manage a great number of details. In practice, this often means financial institutions rely heavily on manual processes, human labor and unstructured data to validate and document their customers and counter-parties.
More recently, many financial institutions have pushed to overhaul elements of their KYC programs, bringing in automation and reducing manual tasks in an effort to drive down cost and increase consistency.
The benefits of KYC automation can be powerful, from greater efficiency in customer onboarding to better intelligence flowing into financial crime compliance programs. But transforming KYC through automation also poses numerous challenges – From data shortcomings, to business silos, to cultural factors. Where should institutions start, and what does an ideal, automated KYC program even look like?
In this special 2-part series, compliance expert Dalbir Sahota answers those questions and many others as he explores how to bring KYC transformation from dream to reality.
Part 1 examines the factors driving increased pressure on KYC programs, gives examples of "low-hanging fruit" when considering when and how to automate, and dives into considerations around data quality and management.
Dalbir Sahota has over 15 years' experience working in investment banking operations transformation covering the domains of client data, foreign exchange services, derivatives middle office and KYC/CLM. Dalbir is currently VP of Bankers Almanac Risk and Compliance product propositions globally for Accuity. These products help organizations to detect and understand the regulatory and reputational risk of doing business with customers and counterparties.
See What Certified Financial Crime Specialists Are Saying
"The CFCS tests the skills necessary to fight financial crime. It's comprehensive. Passing it should be considered a mark of high achievement, distinguishing qualified experts in this growing specialty area."
KENNETH E. BARDEN
(JD, Washington)
"It's a vigorous exam. Anyone passing it should have a great sense of achievement."
DANIEL DWAIN
(CFCS, Official Superior
de Cumplimiento Cidel
Bank & Trust Inc. Nueva York)
"The exam tests one's ability to apply concepts in practical scenarios. Passing it can be a great asset for professionals in the converging disciplines of financial crime."
MORRIS GUY
(CFCS, Royal Band of
Canada, Montreal)
"The Exam is far-reaching. I love that the questions are scenario based. I recommend it to anyone in the financial crime detection and prevention profession."
BECKI LAPORTE
(CFCS, CAMS Lead Compliance
Trainer, FINRA, Member Regulation
Training, Washington, DC)
"This certification comes at a very ripe time. Professionals can no longer get away with having siloed knowledge. Compliance is all-encompassing and enterprise-driven."
KATYA HIROSE
CFCS, CAMS, CFE, CSAR
Director, Global Risk
& Investigation Practice
FTI Consulting, Los Angeles