Crypto Crime: A Look at What Happened in 2020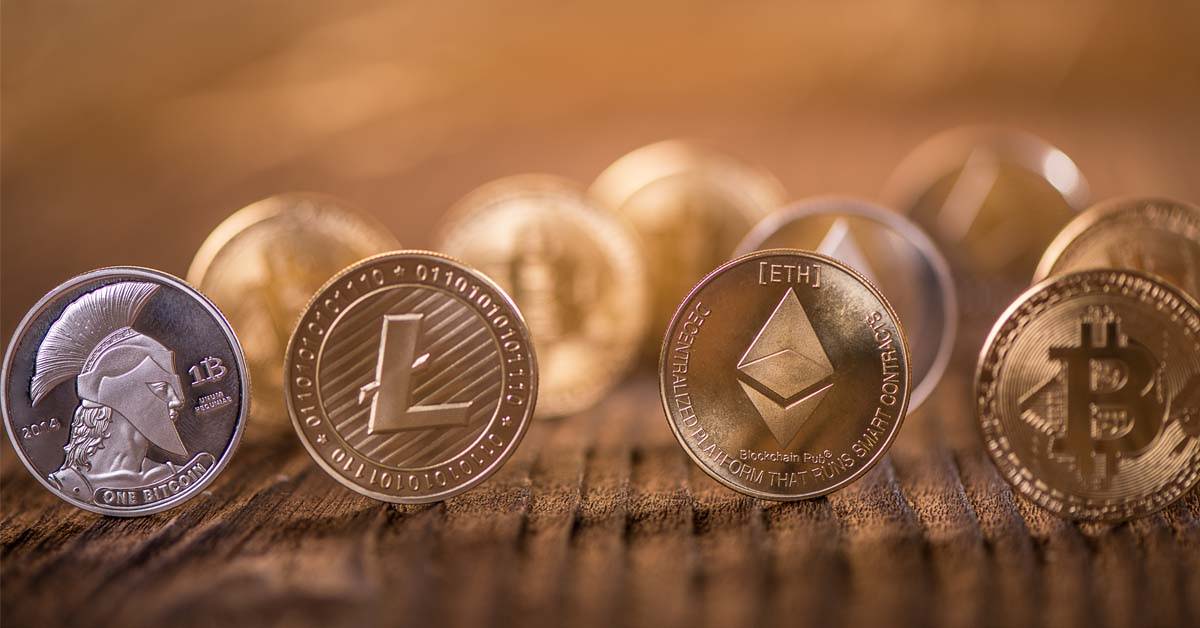 As anyone who followed the price of Bitcoin over the past year can attest, 2020 has been a wild ride for cryptocurrencies. That extends to the illicit use of crypto as well, with new trends emerging in the past twelve months, alongside variations of tried and true criminal techniques.
In this episode of the Financial CrimeCast, ACFCS sits down with Chainalysis Head of Research Kim Grauer to detail the recently published 2021 Chainalysis Crypto Crime Report. Drawing from Chainalysis blockchain analytics and datasets, Kim describes the most interesting trends she found in her research, including insights on hacks, darknet markets, and ransomware.

The episode explores questions like "Why were there so many hacks in 2020?" and "How did the techniques of prominent state-sponsored actors evolve last year?" Kim also shares her most notable cases from the past year, ranging from North Korean crypto crime to domestic extremism in the US.
See What Certified Financial Crime Specialists Are Saying
"The CFCS tests the skills necessary to fight financial crime. It's comprehensive. Passing it should be considered a mark of high achievement, distinguishing qualified experts in this growing specialty area."
KENNETH E. BARDEN
(JD, Washington)
"It's a vigorous exam. Anyone passing it should have a great sense of achievement."
DANIEL DWAIN
(CFCS, Official Superior
de Cumplimiento Cidel
Bank & Trust Inc. Nueva York)
"The exam tests one's ability to apply concepts in practical scenarios. Passing it can be a great asset for professionals in the converging disciplines of financial crime."
MORRIS GUY
(CFCS, Royal Band of
Canada, Montreal)
"The Exam is far-reaching. I love that the questions are scenario based. I recommend it to anyone in the financial crime detection and prevention profession."
BECKI LAPORTE
(CFCS, CAMS Lead Compliance
Trainer, FINRA, Member Regulation
Training, Washington, DC)
"This certification comes at a very ripe time. Professionals can no longer get away with having siloed knowledge. Compliance is all-encompassing and enterprise-driven."
KATYA HIROSE
CFCS, CAMS, CFE, CSAR
Director, Global Risk
& Investigation Practice
FTI Consulting, Los Angeles