BUILDING A BETTER FINCRIME FIGHTING COMMUNITY
Tailored learning experiences and programs that go beyond yesterday's standards to teach real life scenarios across all financial crime risks.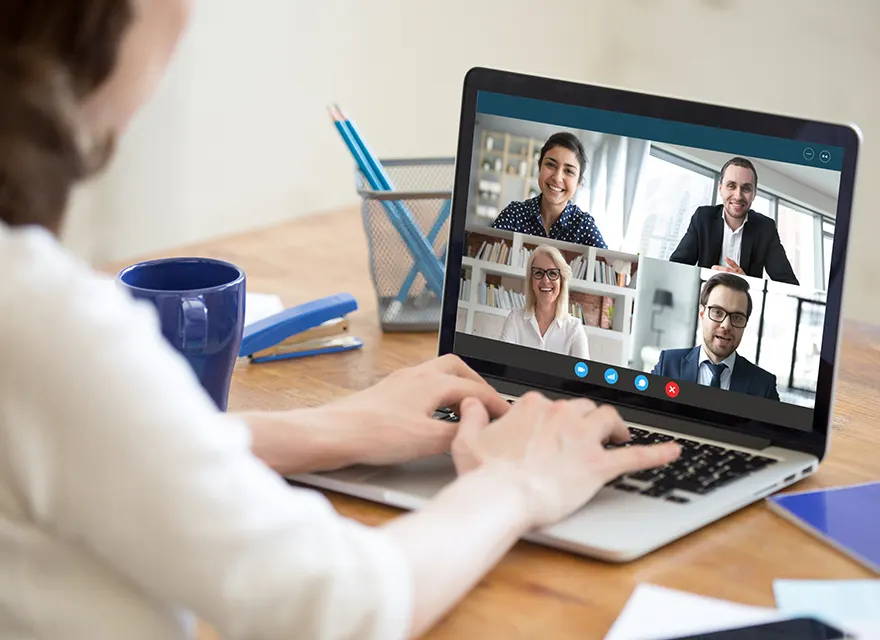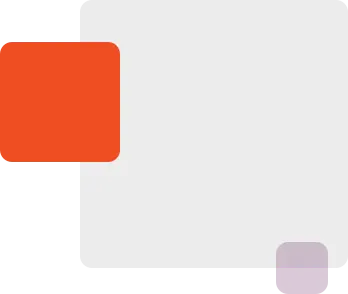 Enhance the knowledge, skills and expertise of your staff.
Update and improve policies and procedures.
Avoid regulatory scrutiny and reputational harm.
"Over 85% agreed that the training delivered practical, hands-on information that helped them improve in their job performance."

With industry experience that we've been building on since we were founded in 2013, our support and preparatory resources simply can't be matched. We develop our fincrime training programs with our customers in mind, focusing on what your associates need to succeed.

Our Custom Training Programs, and the CFCS Certification and Membership courses, materials, and content are all designed to be mutually beneficial - to keep you out in front of your war against FinCrime. Not only is it the one certification that gives your team the skills to fight the broadest range of FinCrime, it's agile enough to fit your organization's specific needs.

Covers the full spectrum of FinCrime for compliance.

Builds effective and robust three lines of defense.

LMS designed for easy learning and effective reporting.

Cutting edge trends and technology to anticipate future FinCrime.

Expert instructors with deep experience.
Smarter Learning Tools
Designed for easy learning and effective reporting.
Breadth of Content
Covers the full spectrum of FinCrime for compliance.
Dedicated Support
A team working alongside you to help build a better onboarding process.
See What Certified Financial Crime Specialists Are Saying
"The CFCS tests the skills necessary to fight financial crime. It's comprehensive. Passing it should be considered a mark of high achievement, distinguishing qualified experts in this growing specialty area."
KENNETH E. BARDEN
(JD, Washington)
"It's a vigorous exam. Anyone passing it should have a great sense of achievement."
DANIEL DWAIN
(CFCS, Official Superior
de Cumplimiento Cidel
Bank & Trust Inc. Nueva York)
"The exam tests one's ability to apply concepts in practical scenarios. Passing it can be a great asset for professionals in the converging disciplines of financial crime."
MORRIS GUY
(CFCS, Royal Band of
Canada, Montreal)
"The Exam is far-reaching. I love that the questions are scenario based. I recommend it to anyone in the financial crime detection and prevention profession."
BECKI LAPORTE
(CFCS, CAMS Lead Compliance
Trainer, FINRA, Member Regulation
Training, Washington, DC)
"This certification comes at a very ripe time. Professionals can no longer get away with having siloed knowledge. Compliance is all-encompassing and enterprise-driven."
KATYA HIROSE
CFCS, CAMS, CFE, CSAR
Director, Global Risk
& Investigation Practice
FTI Consulting, Los Angeles