Needles in Stacks of Needles - Challenges and Solutions for Fighting Trade-Based Money Laundering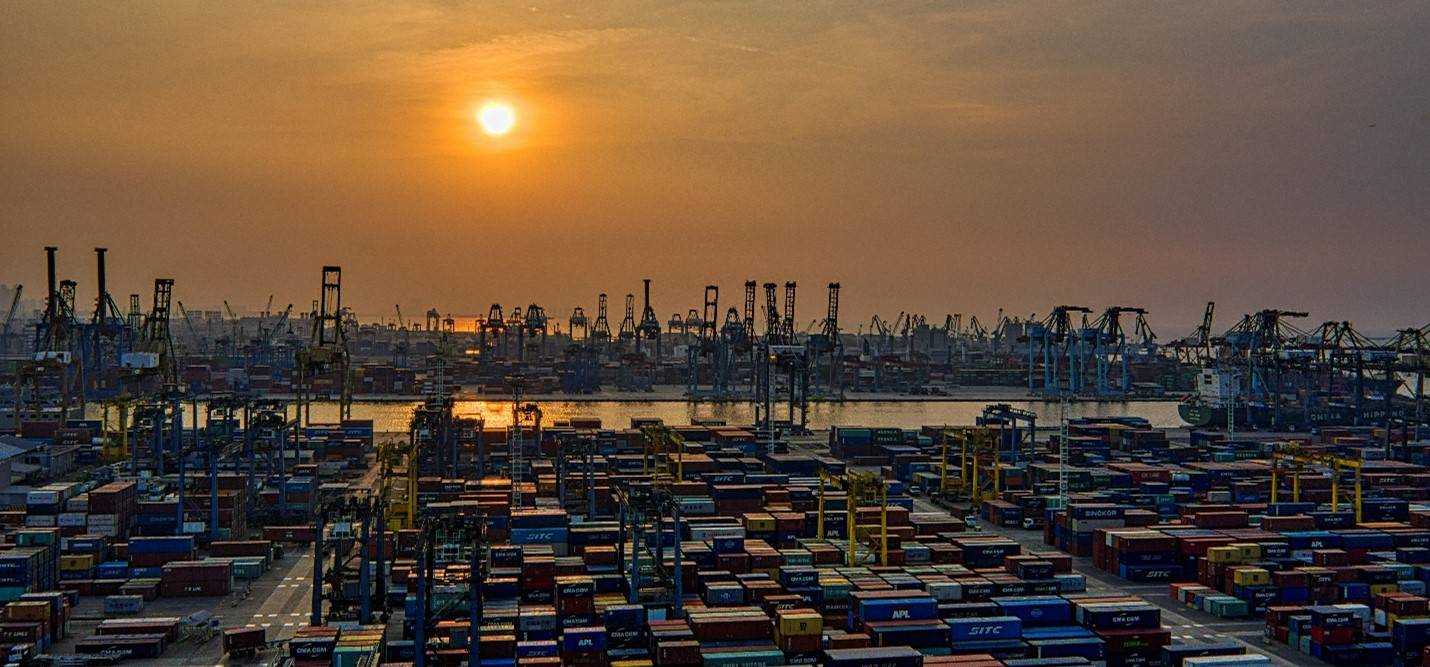 Illicit activity tied to trade has existed since nearly the inception of international trade, yet trade-based money laundering, or TBML, remains deeply challenging for regulators and financial institutions alike.
Global trade is voluminous, and many trade transactions are still heavily reliant on paper documentation and manual processes. Limited resources at financial institutions and cross-border challenges complicate things further.
By and large, these issues have not been resolved despite being recognized by the AML world for decades. The silver lining is that emerging tools and technologies, including AI and machine learning, may offer at least a partial answer to the question of how to tackle trade-based financial crime.
In this energetic conversation with Simon Moss, CEO of SymphonyAI Sensa, we explore why TBML has become such an entrenched problem in the financial crime world, what strategies and resources financial institutions need to tackle it, and how a combination of data-sharing consortiums, international cooperation and tech tools could offer a way out of the TBML conundrum.
See What Certified Financial Crime Specialists Are Saying
"The CFCS tests the skills necessary to fight financial crime. It's comprehensive. Passing it should be considered a mark of high achievement, distinguishing qualified experts in this growing specialty area."
KENNETH E. BARDEN
(JD, Washington)
"It's a vigorous exam. Anyone passing it should have a great sense of achievement."
DANIEL DWAIN
(CFCS, Official Superior
de Cumplimiento Cidel
Bank & Trust Inc. Nueva York)
"The exam tests one's ability to apply concepts in practical scenarios. Passing it can be a great asset for professionals in the converging disciplines of financial crime."
MORRIS GUY
(CFCS, Royal Band of
Canada, Montreal)
"The Exam is far-reaching. I love that the questions are scenario based. I recommend it to anyone in the financial crime detection and prevention profession."
BECKI LAPORTE
(CFCS, CAMS Lead Compliance
Trainer, FINRA, Member Regulation
Training, Washington, DC)
"This certification comes at a very ripe time. Professionals can no longer get away with having siloed knowledge. Compliance is all-encompassing and enterprise-driven."
KATYA HIROSE
CFCS, CAMS, CFE, CSAR
Director, Global Risk
& Investigation Practice
FTI Consulting, Los Angeles