Banking's Future in the Crypto-sphere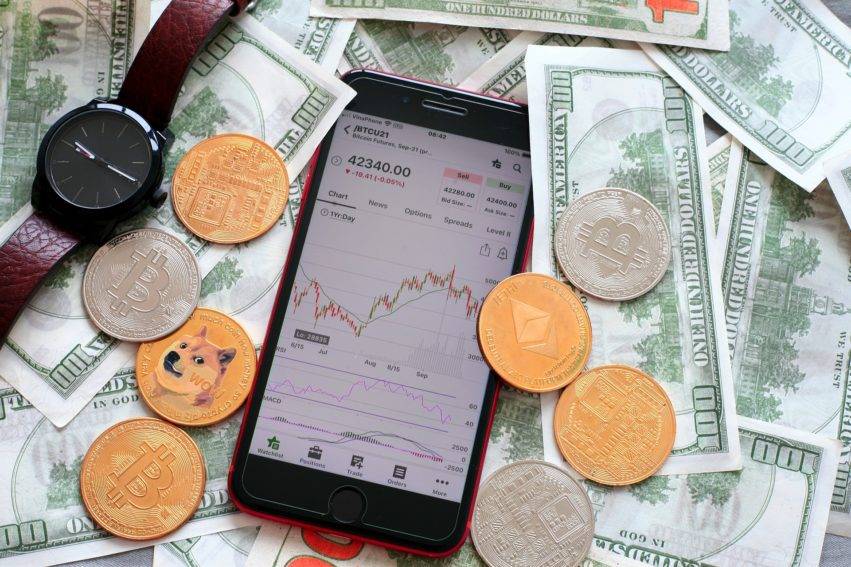 Are crypto assets, blockchain and emerging technologies fundamentally transforming the world of financial crime and finance?
Despite recent market disruption and lingering fraud risks, crypto remains an increasingly popular alternative to traditional banking for many. Around 22 percent of American adults have invested in, traded or used cryptocurrencies. As it continues to grow in popularity, crypto has the potential to greatly affect the relevance of fiat cash… which in turn would greatly affect traditional bank stability.
Currently, decentralized financed (DeFi) platforms associated with crypto are difficult to govern. As crypto becomes more mainstream, it's important that regulators, as well as the "traditional" financial sector, acknowledge that old compliance processes and regulatory approaches may no longer be effective.
In this free-wheeling conversation with SymphonyAI Sensa CEO Simon Moss, we explore the impact of crypto on the banking sector, its potential to undermine or even replace fiat currencies, and the way lines are blurring between banks and crypto. Most importantly, we shed light on how the march of crypto impacts financial crime compliance, and the tools and training needed to stay ahead of the curve.
Listen Here:
See What Certified Financial Crime Specialists Are Saying
"The CFCS tests the skills necessary to fight financial crime. It's comprehensive. Passing it should be considered a mark of high achievement, distinguishing qualified experts in this growing specialty area."
KENNETH E. BARDEN
(JD, Washington)
"It's a vigorous exam. Anyone passing it should have a great sense of achievement."
DANIEL DWAIN
(CFCS, Official Superior
de Cumplimiento Cidel
Bank & Trust Inc. Nueva York)
"The exam tests one's ability to apply concepts in practical scenarios. Passing it can be a great asset for professionals in the converging disciplines of financial crime."
MORRIS GUY
(CFCS, Royal Band of
Canada, Montreal)
"The Exam is far-reaching. I love that the questions are scenario based. I recommend it to anyone in the financial crime detection and prevention profession."
BECKI LAPORTE
(CFCS, CAMS Lead Compliance
Trainer, FINRA, Member Regulation
Training, Washington, DC)
"This certification comes at a very ripe time. Professionals can no longer get away with having siloed knowledge. Compliance is all-encompassing and enterprise-driven."
KATYA HIROSE
CFCS, CAMS, CFE, CSAR
Director, Global Risk
& Investigation Practice
FTI Consulting, Los Angeles