Are Banks Doing Enough to Combat Internal Fraud?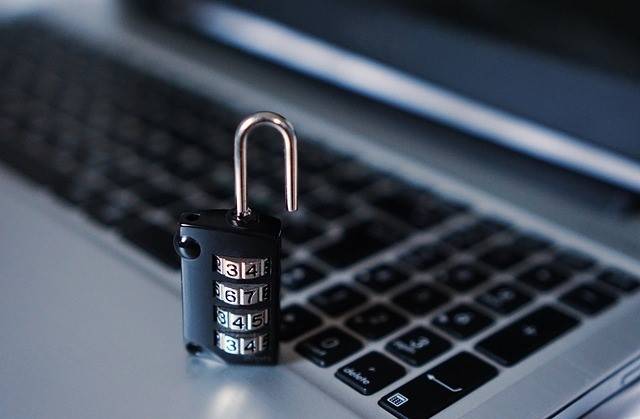 Internal fraud at banks is a problem as old as the banking sector itself, yet the challenge has only seemed to increase in recent years.
Research shows continual growth of insider fraud in banks in North America and Europe, with a Carnegie Mellon University study citing that 26% of all bank fraud in 2021 was an inside job. On the other side of the pond, NatWest reported that the banking sector in the UK experienced £190 million in total fraud losses, 40% of which was stolen by internal staff.
All of this raises the question of whether banks are doing enough to identify and mitigate internal fraud risks, and whether insider fraud can be prevented instead of just detected after the fact. Is it possible to stop internal fraud before it occurs, and is it legal and ethical to monitor employees without their knowledge?
In this episode of the Financial CrimeCast, Ruud Grotens, Head of Fraud and Financial Crime Consulting with Bottomline, provides answers to these questions and much more. We'll discuss the factors driving the rise in insider fraud, how monitoring for internal risks can actually stop fraud in its tracks, and the technology, processes and privacy considerations you need to address this challenge.

See What Certified Financial Crime Specialists Are Saying
"The CFCS tests the skills necessary to fight financial crime. It's comprehensive. Passing it should be considered a mark of high achievement, distinguishing qualified experts in this growing specialty area."
KENNETH E. BARDEN
(JD, Washington)
"It's a vigorous exam. Anyone passing it should have a great sense of achievement."
DANIEL DWAIN
(CFCS, Official Superior
de Cumplimiento Cidel
Bank & Trust Inc. Nueva York)
"The exam tests one's ability to apply concepts in practical scenarios. Passing it can be a great asset for professionals in the converging disciplines of financial crime."
MORRIS GUY
(CFCS, Royal Band of
Canada, Montreal)
"The Exam is far-reaching. I love that the questions are scenario based. I recommend it to anyone in the financial crime detection and prevention profession."
BECKI LAPORTE
(CFCS, CAMS Lead Compliance
Trainer, FINRA, Member Regulation
Training, Washington, DC)
"This certification comes at a very ripe time. Professionals can no longer get away with having siloed knowledge. Compliance is all-encompassing and enterprise-driven."
KATYA HIROSE
CFCS, CAMS, CFE, CSAR
Director, Global Risk
& Investigation Practice
FTI Consulting, Los Angeles