ACFCS Advisors
Our Financial Crime Fighting Community Leaders
ACFCS Advisors
Our Financial Crime Fighting Community Leaders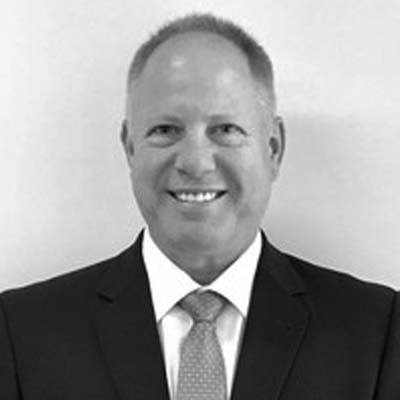 Chief BSA and AML Officer, EVP, PNC
Jon Elvin currently serves as Chief Bank Secrecy Act and Anti-Money Laundering Officer Executive Vice President for PNC Bank, responsible for the Enterprise Program within the Independent Risk Management (IRM) Organization.

Jon has 29 years of progressive experience and has held a variety of positions within banking, the intelligence community, and the US Army. He is also a certified Fraud Examiner (CFE) and Certified Anti-Money Laundering Specialist (CAMS) and holds a Bachelor of Science degree in Human Resource Management from Geneva College.

Jon also retired from the United States Military after honorably serving 20 years in the Army and Army Reserves. His service included seven years active duty and a deployment to Iraq.
Head of International Compliance
Sonia Desai is Bank Secrecy Officer (BSA) for Revolut based in San Francisco, CA.

She has previously lived and worked in Malaysia, Egypt, the Dominican Republic, and Australia. Sonia has numerous years of global experience in defining anti-money laundering (AML), Sanctions and anti-bribery and Corruption programs, policy and running operations.

Sonia has also served as a Foreign Service Officer with the United States Department of State. In that role she helped shape the U.S. sanctions and the terrorist designation programs with the Office of Foreign Assets Control and other governmental intelligence agencies.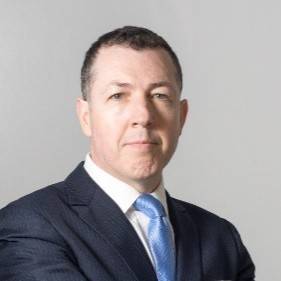 As Vice President of Compliance Solutions at Alacra, Kelvin was responsible for leading a customer-focused product roadmap to ensure KYC/AML and vendor/third party due diligence compliance with a range of regulatory requirements.

Before working as Managing Director of Compliance Solutions at D&B, Kelvin spent a combined 20 years in Compliance, Credit, Loss Prevention and Managerial roles at two major financial institutions. He is a member of the charter class of Certified Financial Crime Specialists and is a current member of the advisory board at the Association of Certified Financial Crimes Specialists.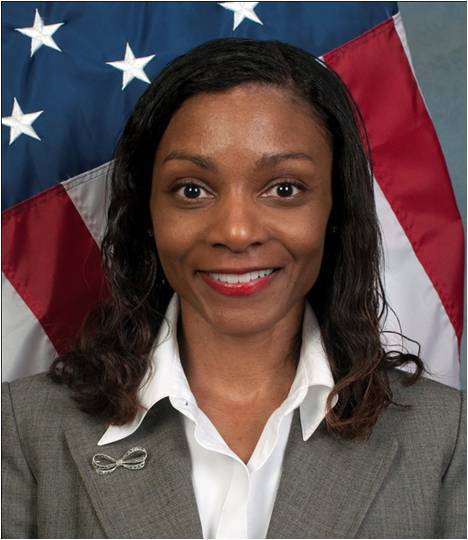 As Assistant Director of the Government Accountability Office, Toni leads the team responsible for conducting performance audits for the US Congress, covering a wide range of financial services industry issues.

She has 15 years of experience in auditing banking and securities issues, focusing on financial crimes.

Currently, she is part of ongoing projects related to virtual currencies and cyber threats to financial institutions, as well as contributing to numerous audits involving other financial crimes issues including violations of financial sanctions programs, Mexican cartels, and maritime piracy.Before her auditing career, she was a lobbyist in international trade issues.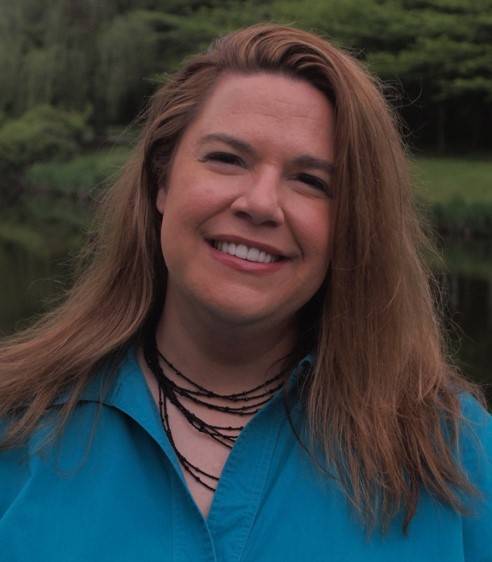 Co-Founder & CEO, Exodus Partners Group
Becki is the Co-Founder and CEO of Exodus Partners Group, a consulting firm with a wide range of services and training offerings focused on deterring and combating financial crime.

She has previously served as the Chief AML Officer for Advisor Group—responsible for reviewing and investigating activity across the financial crime spectrum including AML, fraud, and sanctions. Becki has also served as an Associate Director and Lead Compliance Trainer for FINRA®. FINRA® is the largest independent regulator of the securities industry in the United States.

She has over 20 years of financial services experience developing and delivering training and consultation on open examinations and investigations specific to fraud and AML.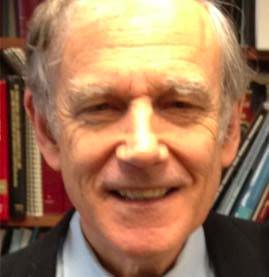 Partner, Berliner Corcoran and Rowe
Bruce is a distinguished expert on international financial crime with decades of experience in criminal trials and consultancy work for the public and private sector. He is a partner at the firm of Berliner, Corcoran & Rowe and the editor of International Enforcement Law Reporter.

He has worked as a consultant and counsel for fourteen governments and the United Nations on tax enforcement and international criminal law issues. His private practice includes counseling corporations and individuals on extradition and international evidence gathering cases, and counseling witnesses for grand jury investigations, and he has testified before Congress on multiple occasions.

A prolific writer, he has authored and edited several books and hundreds of articles on international law.
See What Certified Financial Crime Specialists Are Saying
"The CFCS tests the skills necessary to fight financial crime. It's comprehensive. Passing it should be considered a mark of high achievement, distinguishing qualified experts in this growing specialty area."
KENNETH E. BARDEN
(JD, Washington)
"It's a vigorous exam. Anyone passing it should have a great sense of achievement."
DANIEL DWAIN
(CFCS, Official Superior
de Cumplimiento Cidel
Bank & Trust Inc. Nueva York)
"The exam tests one's ability to apply concepts in practical scenarios. Passing it can be a great asset for professionals in the converging disciplines of financial crime."
MORRIS GUY
(CFCS, Royal Band of
Canada, Montreal)
"The Exam is far-reaching. I love that the questions are scenario based. I recommend it to anyone in the financial crime detection and prevention profession."
BECKI LAPORTE
(CFCS, CAMS Lead Compliance
Trainer, FINRA, Member Regulation
Training, Washington, DC)
"This certification comes at a very ripe time. Professionals can no longer get away with having siloed knowledge. Compliance is all-encompassing and enterprise-driven."
KATYA HIROSE
CFCS, CAMS, CFE, CSAR
Director, Global Risk
& Investigation Practice
FTI Consulting, Los Angeles