ACFCS SPECIAL WEBINAR SERIES: BENEFICIAL OWNERSHIP, TRANSPARENCY, AND GATEKEEPERS: U.S. AND INTERNATIONAL ISSUES AND DEVELOPMENTS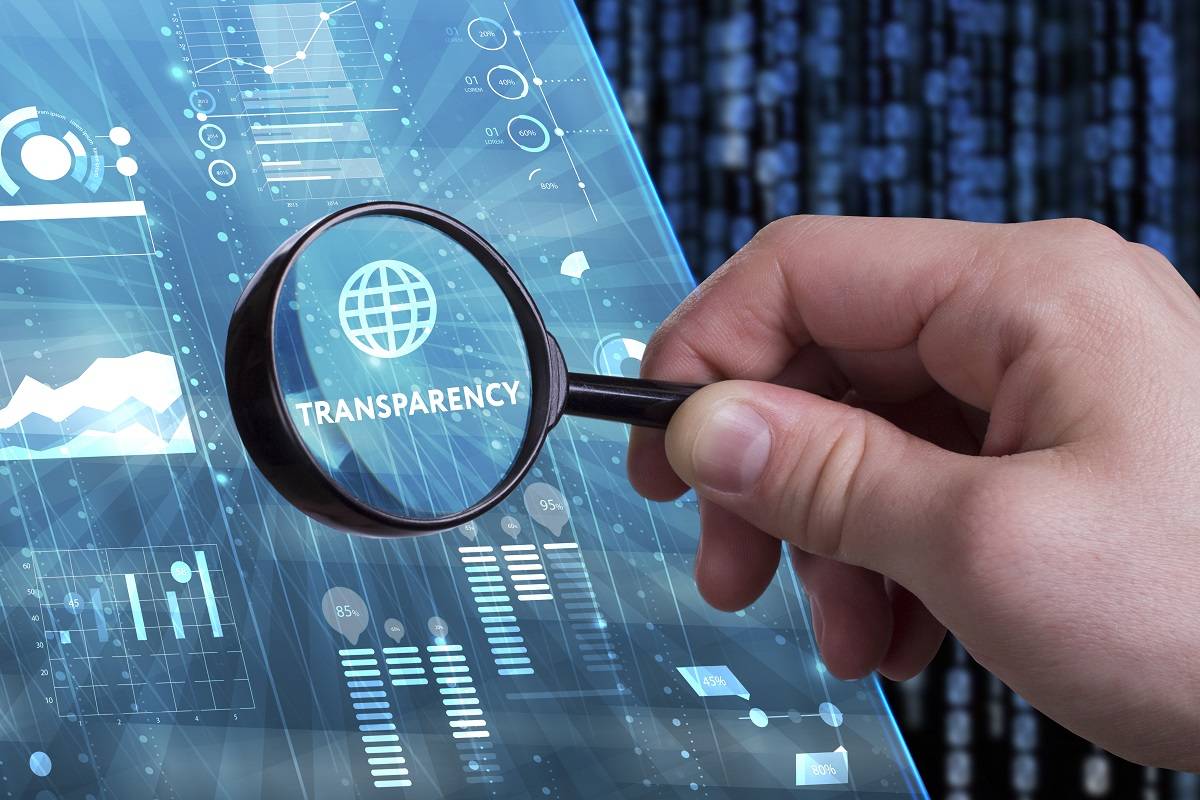 ---
This three-part series presented by the Washington, D.C. Chapter of ACFCS will explore issues in beneficial ownership transparency in key financial centers and the enablers of illicit financial flows.  
The series will also look at how these structures can be abused by a wide range of criminal groups, from organized criminals to corrupt kleptocrats, and the role of gatekeepers, such as lawyers and company service providers.
The series is open to the public, and we invite the participation of anti-financial crime compliance, legal, business, and policy professionals, and other interested parties.
---
---
This special three-part webinar series presented by the Washington, D.C. Chapter of ACFCS will explore current developments and issues in beneficial ownership transparency in the United States, in comparative international context, and as relevant to lawyers.
Want to learn more and register for all three? Click here.
---
Part One – Business Entity Beneficial Ownership: U.S. Legislative and Policy Briefing

THIS SESSION IS CLOSED TO THE PRESS AND CHATHAM HOUSE RULES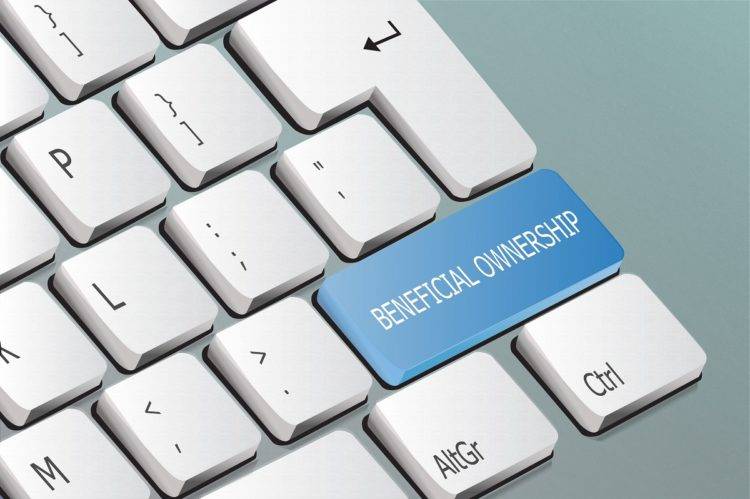 Impenetrable ownership structures a magnet for criminals of all stripes
For organized criminals, corrupt oligarchs, tax cheats and terror financiers, while they have different goals, they are united in abusing a gaping vulnerability in global counter-crime defenses: opaque and impenetrable ownership structures.
But these groups couldn't as easily gain entry into the international financial system — and access to illusory shell and shelf companies — without the help of armies of gatekeepers: lawyers, accountants, company service providers and professional services firms that bend legal loopholes to their will, and sometimes break them.
Compounding this persisting blind spot is that in many jurisdictions gatekeepers are broadly not subject to formal anti-money laundering (AML) requirements.
One reason: some countries haven't advanced this far in creating a framework covering certain at-risk legal and financial sectors.
And a second: lawyers in these countries, like the United States, have fought tooth and nail to prevent law firms from have to create AML programs and file suspicious activity reports (SARs), with the argument that such a requirement could breach the sacrosanct safe harbor of attorney client privilege.
A 2001 Organization for Economic Co-operation and Development (OECD) report observed that "almost every economic crime involves the misuse of corporate entities," such as to disguise illegal conduct and launder the proceeds of crime.
July 14, 2020
Speakers:
Elise Bean, US Senate Permanent Subcommittee on Investigations (former)

Angelena Bradfield, Bank Policy Institute  

Scott Rembrandt, U.S. Dept. of the Treasury
Moderator:
Hdeel Abdelhady, ACFCS DC Chapter; MassPoint Legal and Strategy Advisory PLLC
To learn more and register, click here.
---
Part Two – Beneficial Ownership Transparency in Banking and Business: Canada, United Kingdom, United States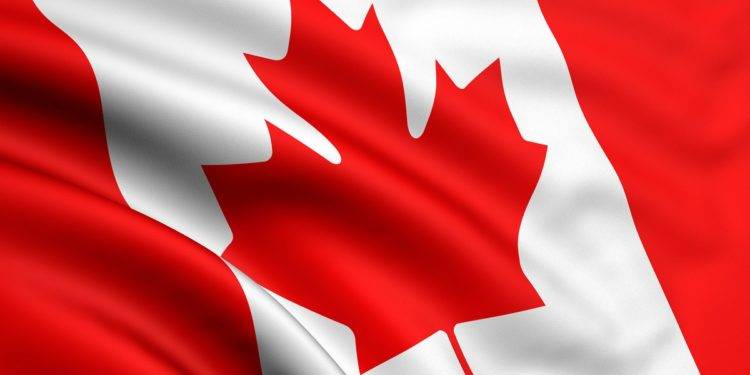 FATF, global AML standard-bearer, weighs in on opaque ownership bastions
In 2003, the Paris-based Financial Action Task Force (FATF), the global watchdog body that sets AML best practices, weighed in on the issue.
The group issued standards on beneficial ownership transparency at the point of entity formation and in relation to banks and non-financial businesses and professions, including lawyers.
Over 190 jurisdictions agreed to implement FATF's 2003 standards.
In 2019, FATF reported weaknesses in the implementation and enforcement of beneficial ownership obligations in and across jurisdictions.
Some jurisdictions, such as some EU Member States, require beneficial ownership disclosure at the point of business entity formation, and maintain public beneficial ownership registries.
According to data compiled by the International Bar Association, approximately 113 jurisdictions directly impose gatekeeper regulations on lawyers.
July 29, 2020
Speakers:
Nadim Kyriakos-Saad, IMF

Martin Sorensen, Bennett Jones LLP

Bruce Zagaris, ACFCS DC Chapter; Berliner Corcoran & Rowe LLP
Moderator:
Ross Delston, Law Office of Ross Delston
To learn more and register, click here.
---
Part Three – Lawyers as Gatekeepers: Comparative Regulations and Issues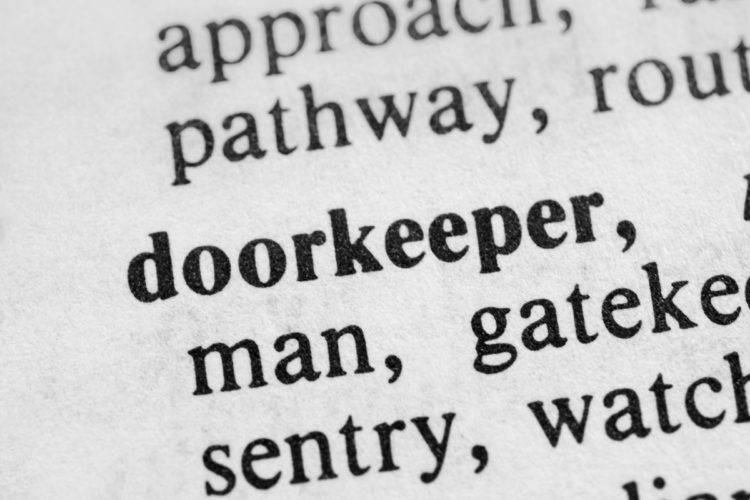 While United States preaches, penalizes on compliance, country tarries on beneficial ownership, capturing gatekeepers on AML
The United States—which has since the 1970s acted forcefully to combat bank secrecy and corruption globally—only recently adopted regulations requiring covered financial institutions to collect and verify beneficial ownership information.
Lawyers in the United States are not gatekeepers as part of the AML/CFT regime.
In its 2006 and 2016 mutual evaluation reports, FATF rated the United States "non-compliant" with both entity transparency and gatekeeper recommendations.
The Trump Administration's 2020 National Strategy for Combating Terrorist and Other Illicit Financing Strategy identifies as "significant vulnerabilities" in the U.S. system the absence of requirements to collect beneficial ownership information at the point of entity formation and the inapplicability of AML/CFT requirements to "key gatekeeper" professions, including lawyers.
Legislation pending in Congress would require the disclosure of beneficial ownership information at the point of business entity formation.
Questions about the regulation of lawyers as gatekeepers remain open and contested.
August 26, 2020
Speakers
Nicola Bonucci, Paul Hastings LLP

Stephanie Brooker, Gibson Dunn & Crutcher LLP

Amasis Saba, Bryan Cave Leighton Paisner LLP

Kevin Shepherd, Venable LLP  
Moderator
Bruce Zagaris, Berliner Corcoran & Rowe LLP
To learn more and register, click here.
See What Certified Financial Crime Specialists Are Saying
"The CFCS tests the skills necessary to fight financial crime. It's comprehensive. Passing it should be considered a mark of high achievement, distinguishing qualified experts in this growing specialty area."
KENNETH E. BARDEN 
(JD, Washington)
"It's a vigorous exam. Anyone passing it should have a great sense of achievement."
DANIEL DWAIN
(CFCS, Official Superior
de Cumplimiento Cidel
Bank & Trust Inc. Nueva York)
"The exam tests one's ability to apply concepts in practical scenarios. Passing it can be a great asset for professionals in the converging disciplines of financial crime."
MORRIS GUY
(CFCS, Royal Band of
Canada, Montreal)
"The Exam is far-reaching. I love that the questions are scenario based. I recommend it to anyone in the financial crime detection and prevention profession."
BECKI LAPORTE
(CFCS, CAMS Lead Compliance
Trainer, FINRA, Member Regulation
Training, Washington, DC)
"This certification comes at a very ripe time. Professionals can no longer get away with having siloed knowledge. Compliance is all-encompassing and enterprise-driven."
KATYA HIROSE CFCS, CAMS, CFE, CSAR Director, Global Risk & Investigation Practice FTI Consulting, Los Angeles