ACFCS Announces New Focus on Cyber-Enabled Fraud and Cybercrime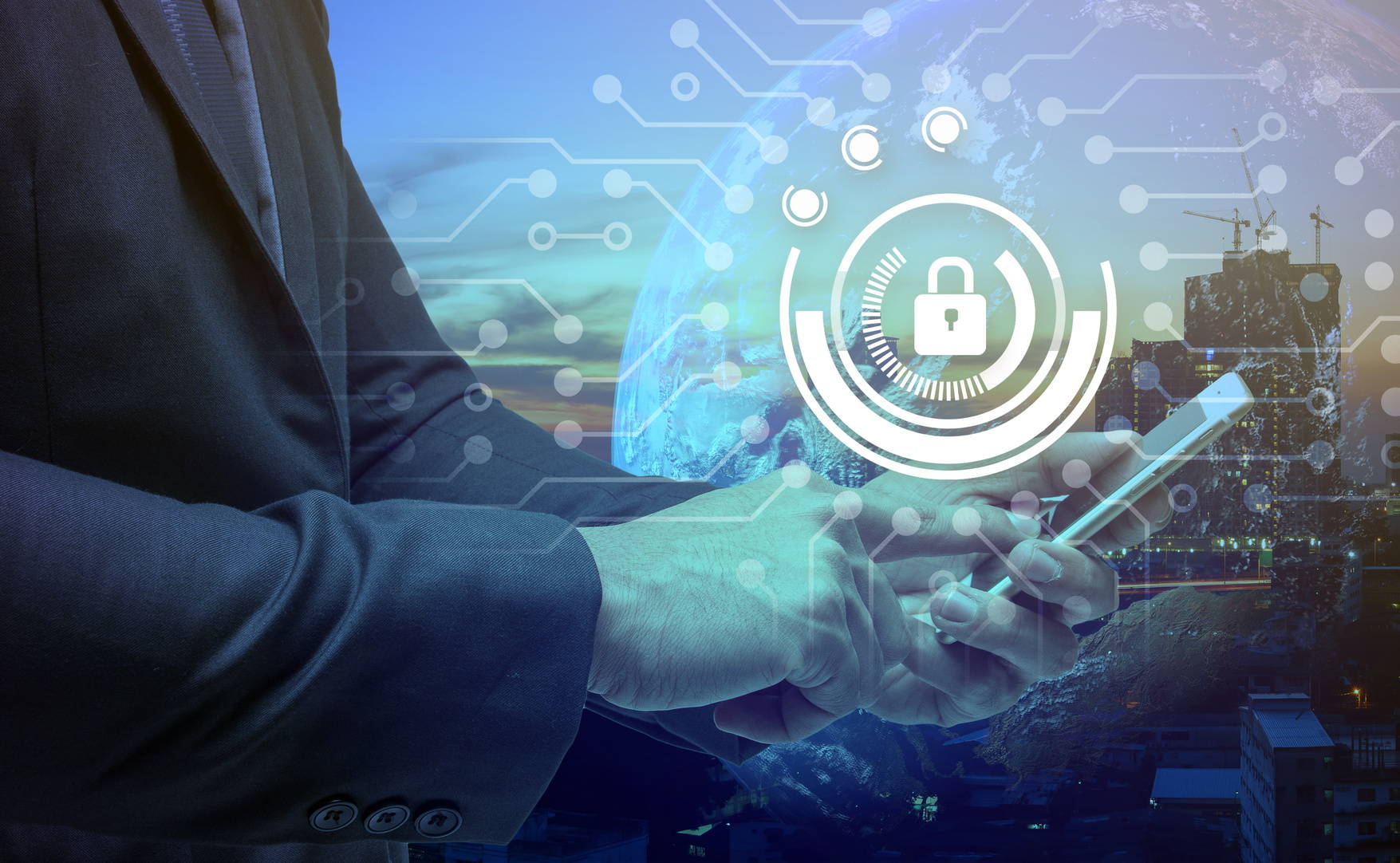 Initiative to Bring New Resources, Collaboration and Training to Help the Community Take on the Global Surge in Cyber Threats
During pandemic lockdowns, national and state governments pumped money into economic relief programs with remarkable speed, and fraudsters moved nearly as fast to exploit the same programs for breathtaking ill-gotten gains.
In the US and around the world, national lending programs for businesses and state unemployment benefits were hit with fraud on a vast scale, with hundreds of billions of estimated losses tied to domestic grifters and international organized crime groups. It's easy to focus on the eye-popping numbers of fraud losses, while forgetting they represent immense harm to individuals, companies, and governments.
On an individual level, economic hardship and more time spent online have also opened the doors to a wide range of fraud schemes, from romance and lottery scams to money mule recruitment masquerading as fraudulent employment offers.
This epidemic of fraud has major implications for financial institutions, which have been faced with identifying fraudulent transactions, collaborating with law enforcement and even returning fraudulent funds. Law enforcement and government agencies have fought valiantly to identify and prosecute criminals, but have often been overwhelmed by the volume and sophistication of fraudulent activity.
As the world eyes a return to some version of normalcy, this surge of cybercrime and cyber fraud is unlikely to recede soon. That's why ACFCS is launching its Focus on Cybercrime and Cyber-enabled Fraud, offering tools and resources to boost detection and prevention efforts in the public and private sectors.
For the next couple of months, ACFCS will offer webinars focused on diverse aspects of cyber fraud, from emerging trends to long-term risks. We'll be taking on business email compromise, synthetic ID fraud, cybercrime money laundering trends, and much more. See the line-up below.
A new cyber fraud resource center will feature guidance, documents and links to other organization and initiatives. We are inviting contributions and suggestions from our member community to build the most comprehensive database possible.
Perhaps most importantly, ACFCS will be highlighting the efforts of its members in the fight against cybercrime, through profiles, success stories and more throughout the quarter. We'll also be giving back, through CFCS scholarships for professionals involved in cybercrime and cyber fraud prevention roles.
Learn more about all the upcoming initiatives and ways that you can get involved below:
Training Webinars
On April 13, experts at NICE Actimize shared insights on the fast-growing scourge of synthetic ID and new account fraud – available on-demand here
On April 21, hear from seasoned fraud fighter Uri Rivner on the connections between cyber fraud and money mule accounts, and what you can do to respond – register here
On April 29, join us to delve into penny stock fraud schemes and red flags with securities compliance pro Becki LaPorte – register here
On May 12, get guidance on defending against business email compromise from cyber forensics expert Paul Price
Future sessions will explore the connections between cybercrime and crypto, combating online child sexual exploitation, and more
See What Certified Financial Crime Specialists Are Saying
"The CFCS tests the skills necessary to fight financial crime. It's comprehensive. Passing it should be considered a mark of high achievement, distinguishing qualified experts in this growing specialty area."
KENNETH E. BARDEN
(JD, Washington)
"It's a vigorous exam. Anyone passing it should have a great sense of achievement."
DANIEL DWAIN
(CFCS, Official Superior
de Cumplimiento Cidel
Bank & Trust Inc. Nueva York)
"The exam tests one's ability to apply concepts in practical scenarios. Passing it can be a great asset for professionals in the converging disciplines of financial crime."
MORRIS GUY
(CFCS, Royal Band of
Canada, Montreal)
"The Exam is far-reaching. I love that the questions are scenario based. I recommend it to anyone in the financial crime detection and prevention profession."
BECKI LAPORTE
(CFCS, CAMS Lead Compliance
Trainer, FINRA, Member Regulation
Training, Washington, DC)
"This certification comes at a very ripe time. Professionals can no longer get away with having siloed knowledge. Compliance is all-encompassing and enterprise-driven."
KATYA HIROSE
CFCS, CAMS, CFE, CSAR
Director, Global Risk
& Investigation Practice
FTI Consulting, Los Angeles