The Who's Who Crisis, Part Two – Navigating the Present and Future of Identity Verification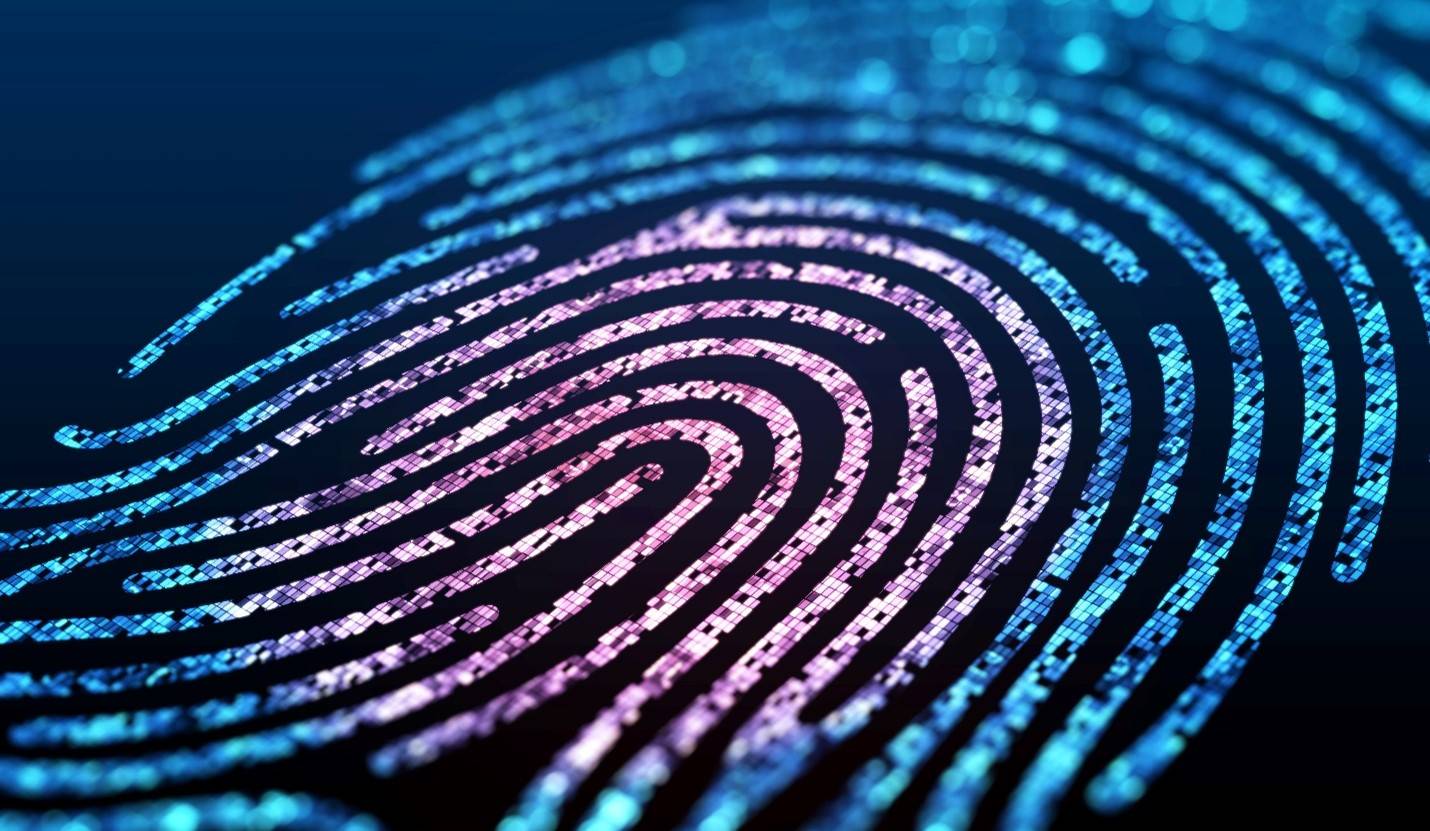 In the US alone, consumers reported losing $8.8 billion in fraud schemes, a 30% increase from the year before. That's the tip of the wider fraudulent iceberg, with fraud targeting the financial sector other industries incurring billions more in losses.
The trend is a global one, with nearly every survey and study finding a steady uptick in fraud in the past several years. The drivers behind this fraud surge are complex and varied, but one common factor is the ease with which bad actors can steal identities or create new ones.
As firms increasingly struggle to determine who is who, identity verification is becoming the critical connective tissue between businesses and consumers everywhere. It's becoming table stakes in almost every industry, from financial services to employment to gaming and many others.
In this two-part series exploring the global identity crisis and the ID verification landscape, ACFCS speaks with Shane Oren, the Chief Revenue Officer with OCR Labs. In Part One, we explored the history of identity verification, real-world examples of ID verification gone wrong, and key risks and challenges.  
In Part II, we further explore the risks to identity verification posed by emerging technologies like generative AI. We also discuss what types of industries and companies actually need identity verification, strategies that companies are using to approach these identity challenges, and what you might need to consider when verifying your customer identities.
See What Certified Financial Crime Specialists Are Saying
"The CFCS tests the skills necessary to fight financial crime. It's comprehensive. Passing it should be considered a mark of high achievement, distinguishing qualified experts in this growing specialty area."
KENNETH E. BARDEN
(JD, Washington)
"It's a vigorous exam. Anyone passing it should have a great sense of achievement."
DANIEL DWAIN
(CFCS, Official Superior
de Cumplimiento Cidel
Bank & Trust Inc. Nueva York)
"The exam tests one's ability to apply concepts in practical scenarios. Passing it can be a great asset for professionals in the converging disciplines of financial crime."
MORRIS GUY
(CFCS, Royal Band of
Canada, Montreal)
"The Exam is far-reaching. I love that the questions are scenario based. I recommend it to anyone in the financial crime detection and prevention profession."
BECKI LAPORTE
(CFCS, CAMS Lead Compliance
Trainer, FINRA, Member Regulation
Training, Washington, DC)
"This certification comes at a very ripe time. Professionals can no longer get away with having siloed knowledge. Compliance is all-encompassing and enterprise-driven."
KATYA HIROSE
CFCS, CAMS, CFE, CSAR
Director, Global Risk
& Investigation Practice
FTI Consulting, Los Angeles