Streamlining Fraud Defense with Enterprise Case Management: A Smarter Approach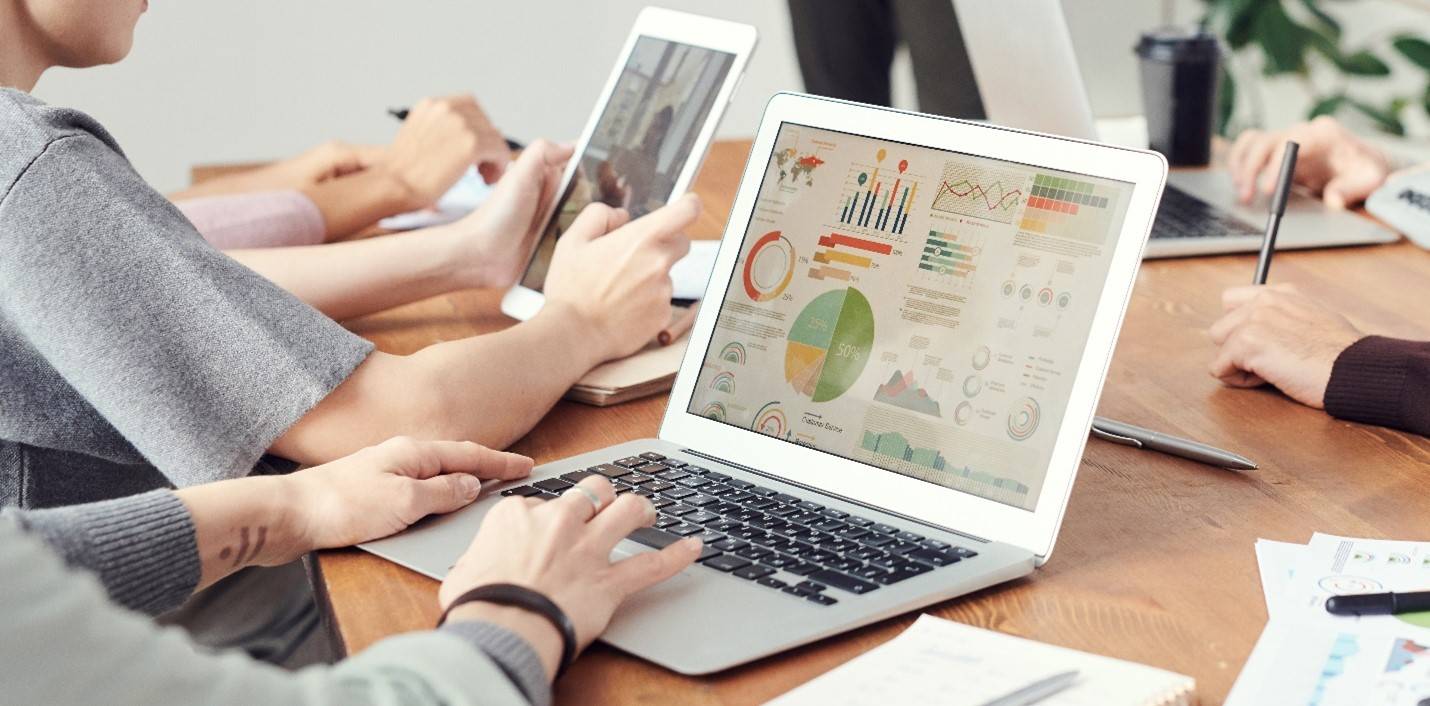 The fight against internal and external fraud is heating up in 2023, as fraudsters and defenders clash in a high-stakes chess match with the reputation, security, and financial health of institutions on the line.

What factors are driving the seemingly endless rise in fraud risks? There are many culprits, but foremost among them are silos within financial institutions. In a siloed approach to fraud prevention, investigative teams work in isolation, hoarding information, technology and best practices.

This makes it easier for fraudsters to exploit gaps in the system and hinders an effective response to fraud threats. Breaking down these silos can be complex and multifaceted, combining changes to people, processes and technology, but adopting an enterprise-wide case management system is one starting point.

In this insightful conversation, we explore how a fragmented approach to fraud is driving risks, why integrating various fraud and AML systems into one case management system may be less scary than it sounds, how institutions are making decisions to build vs. buy their case management systems, and more.
See What Certified Financial Crime Specialists Are Saying
"The CFCS tests the skills necessary to fight financial crime. It's comprehensive. Passing it should be considered a mark of high achievement, distinguishing qualified experts in this growing specialty area."
KENNETH E. BARDEN
(JD, Washington)
"It's a vigorous exam. Anyone passing it should have a great sense of achievement."
DANIEL DWAIN
(CFCS, Official Superior
de Cumplimiento Cidel
Bank & Trust Inc. Nueva York)
"The exam tests one's ability to apply concepts in practical scenarios. Passing it can be a great asset for professionals in the converging disciplines of financial crime."
MORRIS GUY
(CFCS, Royal Band of
Canada, Montreal)
"The Exam is far-reaching. I love that the questions are scenario based. I recommend it to anyone in the financial crime detection and prevention profession."
BECKI LAPORTE
(CFCS, CAMS Lead Compliance
Trainer, FINRA, Member Regulation
Training, Washington, DC)
"This certification comes at a very ripe time. Professionals can no longer get away with having siloed knowledge. Compliance is all-encompassing and enterprise-driven."
KATYA HIROSE
CFCS, CAMS, CFE, CSAR
Director, Global Risk
& Investigation Practice
FTI Consulting, Los Angeles