Artificial Intelligence vs. the Golden Age for Financial Crime – Time to Push Things Forward?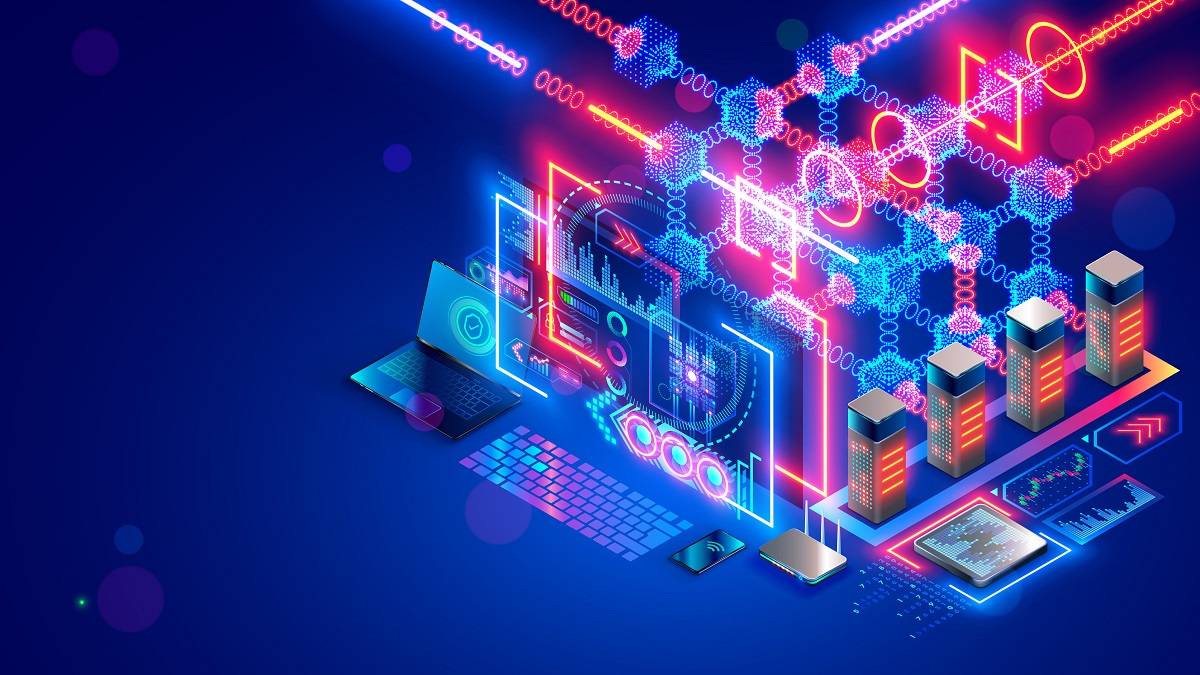 We're living in a golden age for financial crimes. As the surge of fraud and cybercrime during the pandemic has demonstrated, it's a very good time to be a bad actor.
Artificial intelligence and machine learning technologies offer a great deal of promise in terms of combatting money laundering, but true AI is scarcely found in the financial institution space. To compound matters, an earlier wave of purported AI and machine learning applications often overpromised and undelivered, leaving firms skeptical and slower to adopt innovative tools.
With the Anti-Money Laundering Act of 2020 passed in the U.S., there's an increased imperative. This new package of laws has been the most consequential anti-money laundering legislation passed by Congress in decades. It also explicitly calls for increased innovation and tech adoption to take on financial crime threats. In light of this changing landscape, has the time come to examine (or re-examine) AI applications in fincrime compliance?
In this podcast, we sit down with Simon Moss, CEO of Symphony AyasdiAI, for a freewheeling conversation on the promise and perils of AI in financial crime compliance, shifts in the risk landscape, and where the market is at meeting tese challenges. We'll cover:
The state of regulatory support for innovation in financial crime compliance
Quick wins and unexpected results from adopting AI and machine learning tools
Why the rise of fintechs may not be a great thing for financial crime compliance And much more
See What Certified Financial Crime Specialists Are Saying
"The CFCS tests the skills necessary to fight financial crime. It's comprehensive. Passing it should be considered a mark of high achievement, distinguishing qualified experts in this growing specialty area."
KENNETH E. BARDEN
(JD, Washington)
"It's a vigorous exam. Anyone passing it should have a great sense of achievement."
DANIEL DWAIN
(CFCS, Official Superior
de Cumplimiento Cidel
Bank & Trust Inc. Nueva York)
"The exam tests one's ability to apply concepts in practical scenarios. Passing it can be a great asset for professionals in the converging disciplines of financial crime."
MORRIS GUY
(CFCS, Royal Band of
Canada, Montreal)
"The Exam is far-reaching. I love that the questions are scenario based. I recommend it to anyone in the financial crime detection and prevention profession."
BECKI LAPORTE
(CFCS, CAMS Lead Compliance
Trainer, FINRA, Member Regulation
Training, Washington, DC)
"This certification comes at a very ripe time. Professionals can no longer get away with having siloed knowledge. Compliance is all-encompassing and enterprise-driven."
KATYA HIROSE
CFCS, CAMS, CFE, CSAR
Director, Global Risk
& Investigation Practice
FTI Consulting, Los Angeles