AI and AML: Leveraging AI to Future-Proof your Sanctions and AML Program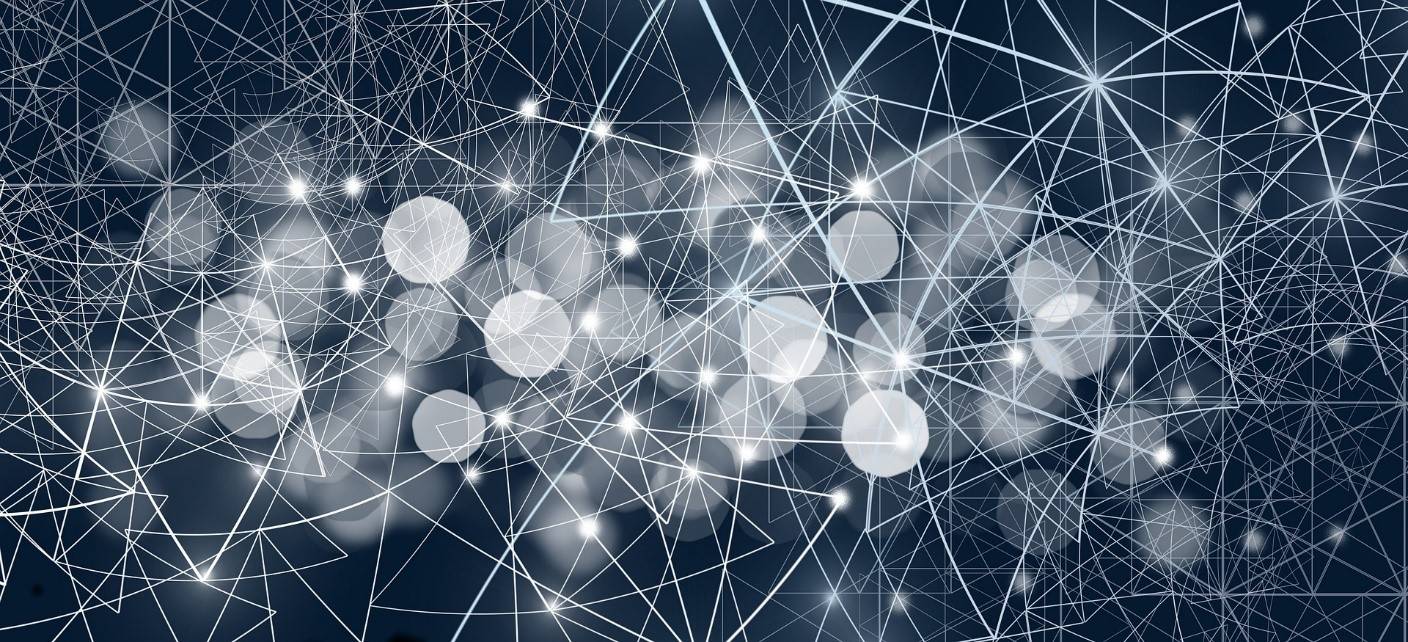 In the race to keep pace with financial criminals and changing regulatory environments, many institutions are finding that rules-based systems for AML/CTF can no longer keep up. It may not be possible or advisable to leave rules-based transaction monitoring behind entirely, but in times of cost-awareness and heightened regulatory pressure, what else can institutions do to maintain a powerful and efficient AML program?
Recent advancements in artificial intelligence, machine learning and graph analytics show that help is on the way – if financial institutions can apply them properly.
In this Financial CrimeCast, join Fred Boulier, Global Head of Solution Consulting with the FinCrime Unit of Oracle, for a wide-ranging conversation on the main challenges facing AML and fincrime compliance professionals in the current moment, how AI and graph technologies have evolved in recent years to become more effective, and the state of regulatory acceptance of innovative technologies.
See What Certified Financial Crime Specialists Are Saying
"The CFCS tests the skills necessary to fight financial crime. It's comprehensive. Passing it should be considered a mark of high achievement, distinguishing qualified experts in this growing specialty area."
KENNETH E. BARDEN
(JD, Washington)
"It's a vigorous exam. Anyone passing it should have a great sense of achievement."
DANIEL DWAIN
(CFCS, Official Superior
de Cumplimiento Cidel
Bank & Trust Inc. Nueva York)
"The exam tests one's ability to apply concepts in practical scenarios. Passing it can be a great asset for professionals in the converging disciplines of financial crime."
MORRIS GUY
(CFCS, Royal Band of
Canada, Montreal)
"The Exam is far-reaching. I love that the questions are scenario based. I recommend it to anyone in the financial crime detection and prevention profession."
BECKI LAPORTE
(CFCS, CAMS Lead Compliance
Trainer, FINRA, Member Regulation
Training, Washington, DC)
"This certification comes at a very ripe time. Professionals can no longer get away with having siloed knowledge. Compliance is all-encompassing and enterprise-driven."
KATYA HIROSE
CFCS, CAMS, CFE, CSAR
Director, Global Risk
& Investigation Practice
FTI Consulting, Los Angeles